Our world needs solutions
Over the last 20 years, funding for public education has seen historic declines in the state of Michigan and across the nation. Support from individuals and families plays a key role in continuing our proud legacy of exceptional public policy training, research, and action.
Your Role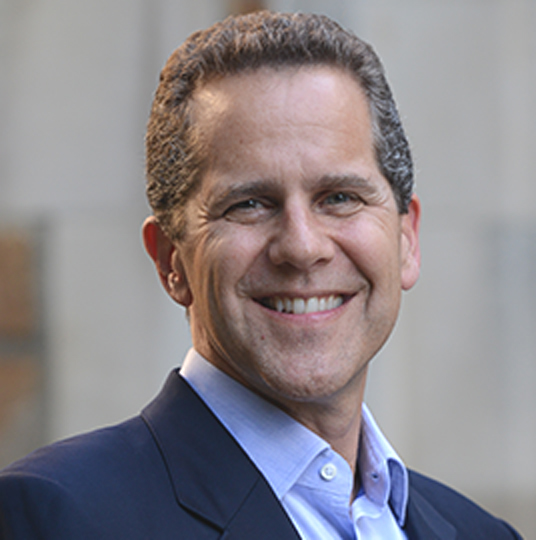 Society's challenges are daunting. But they're surmountable.
From analysis to insight--and from insight to strategic, collaborative action: well-crafted public policy improves lives. 
I'm inspired by the many ways our community is making a difference in the world. We are collaborators, working hand-in-hand with land-owners to improve conservation practices all across America. We are innovators, finding low-cost microfinance solutions that yield dramatic returns for the world's most vulnerable citizens. We are pioneers, increasing the number of low-income students who attend college by simplifying a complex financial aid form. And we are activists, stemming the flow of weapons to countries with poor human rights records.
As we begin our second century of policy education and research, this is the moment when you can make an impact. A time when your participation can transform this great school and contribute to your legacy.
Our world needs leaders. Our world needs solutions. Our world needs you.
Come be a part of our next century. Make your gift today.
— Dean Michael Barr