Top-ranked policy school. World-class university.
Leaders rooted in service
If you're eager to lead, to find creative solutions, and to make a big impact on your communities, the Ford School is the right place for you—at the right time.

Congratulations #FutureFordies
University of Michigan professor Earl Lewis, founding director of the Center for Social Solutions and Ford School faculty, will be awarded the...
Finish reading
The Ford School is pleased to present Ambassador Julianne Smith for the 5th annual Arthur Vandenberg Lecture. Ambassador Smith has served as the...
Learn more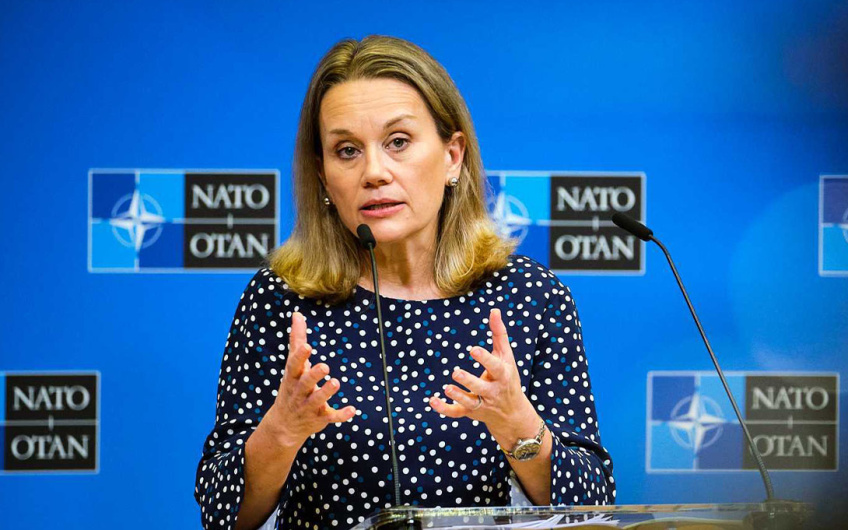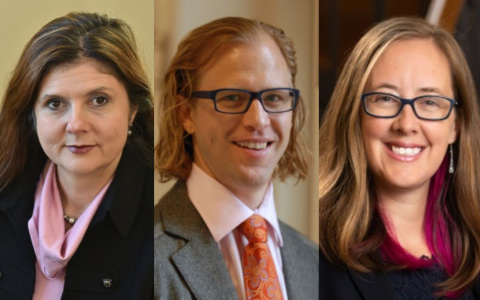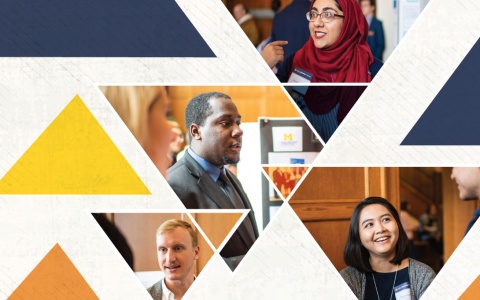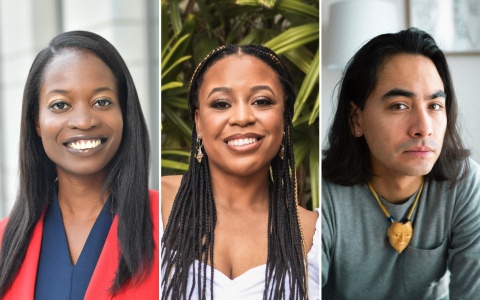 All events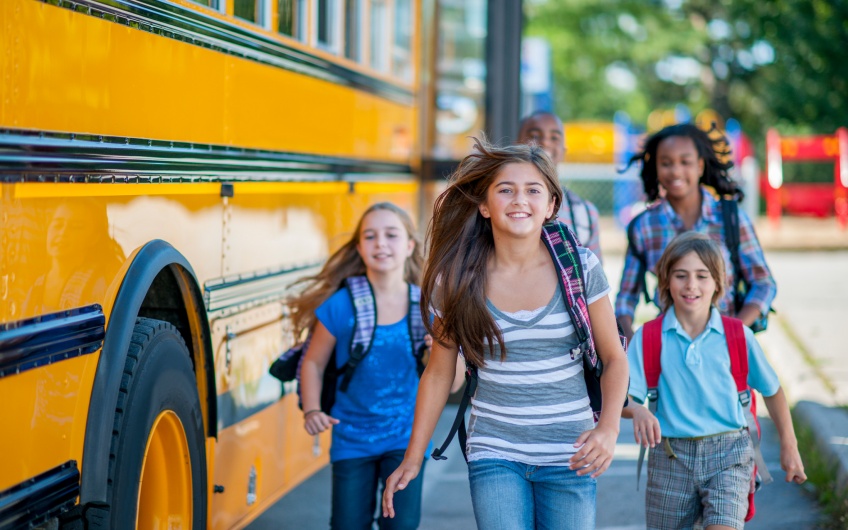 From cradle through career, education programs exist to help children and youth learn, grow, and succeed in school and in life. But how do decision makers know which interventions work? How can their investments address institutional and systemic...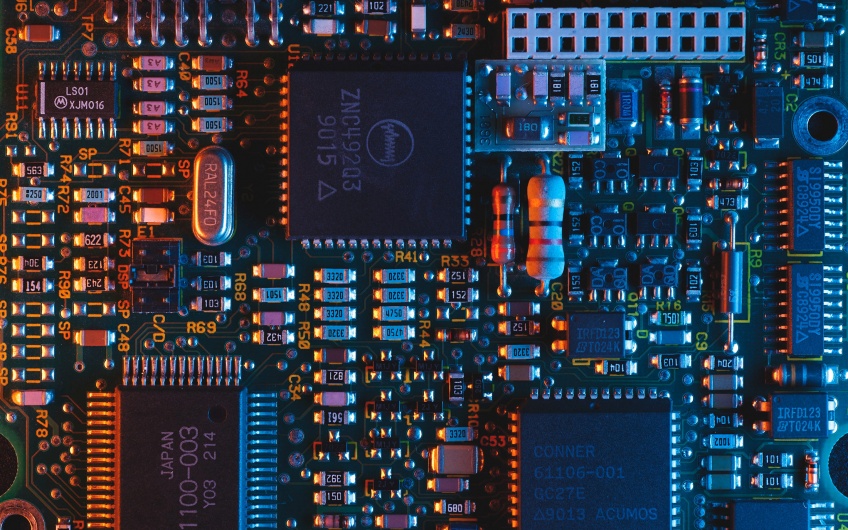 Urgent questions at the intersection of science, technology, and public policy are shaping nearly every aspect of our society. Science and technology policies shape transportation, communication, public safety, social services, and much...
The Ford School difference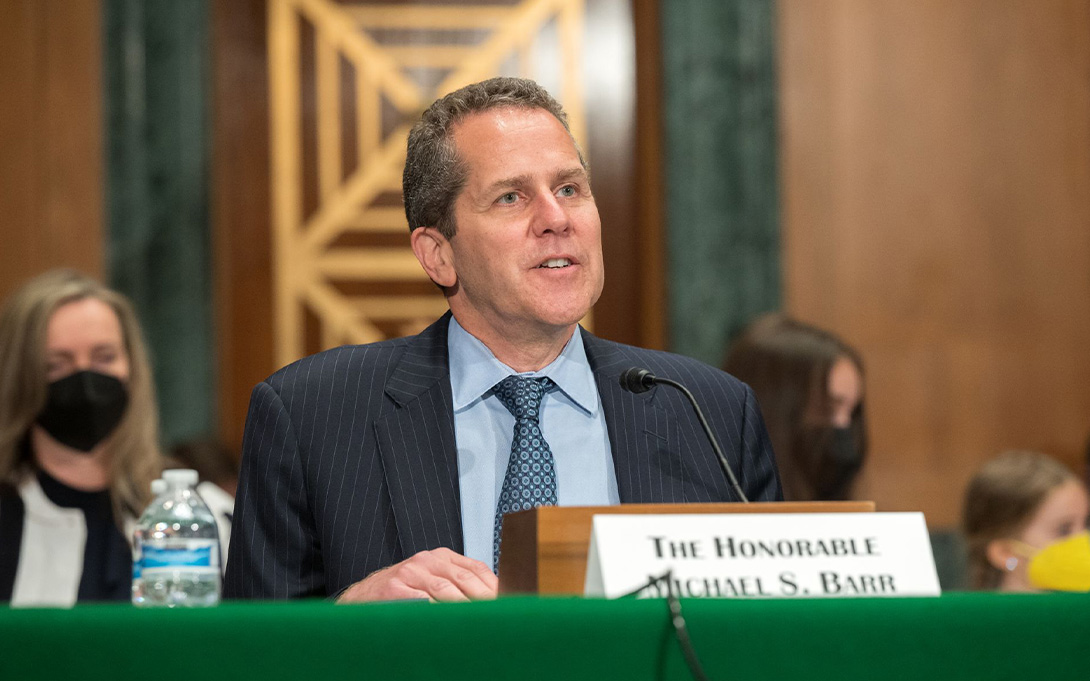 "
I've loved serving our community, and have worked hard to advance bipartisan engagement, listening and talking to one another across our differences in a way that can deepen our democracy and get practical things done.
Michael S. Barr
Barr, who served as dean of the Ford School from 2017-2022, is a governor and vice chair for supervision of the Federal Reserve Board, where he will develop policy recommendations for the Fed and oversee the supervision and regulation of the largest U.S. financial institutions.
Read more