Top-ranked policy school. World-class university.
Leaders rooted in service
If you're eager to lead, to find creative solutions, and to make a big impact on your communities, the Ford School is the right place for you—at the right time.

MPP/MPA application now open
The International Institute is delighted to announce that Ford School Professor Ann Chih Lin has been appointed director of the Lieberthal-Rogel...
Finish reading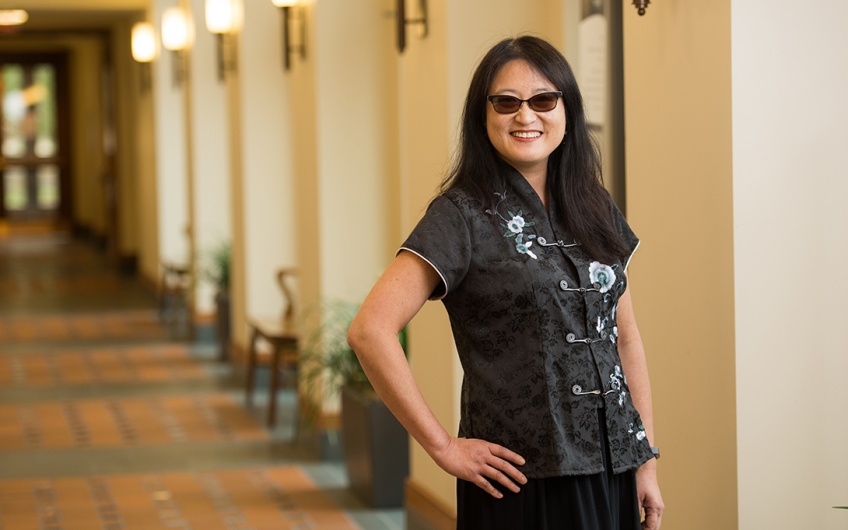 Please join us for this panel discussion about the profound effects of COVID-19 on the state of education in Michigan. Research from the University...
Learn more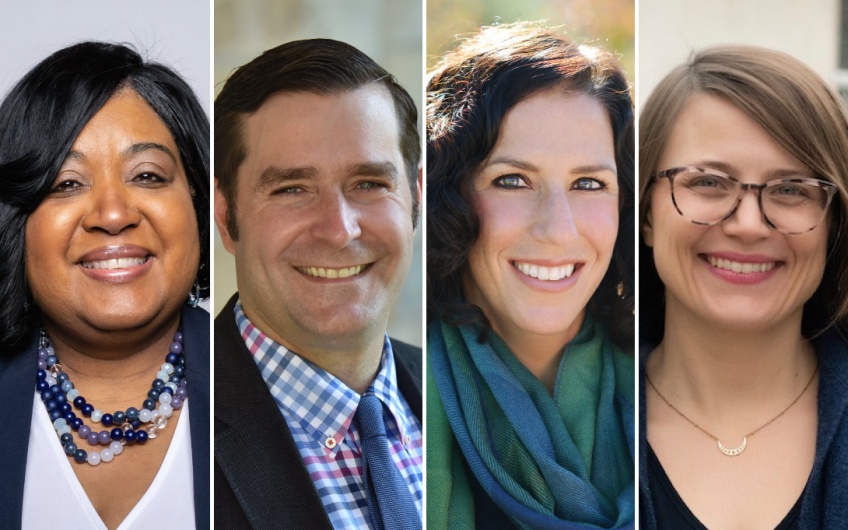 Our community recognizes the urgent global climate crisis and is working on interdisciplinary policy solutions rooted in community engagement, economics, political science, psychology, and urban planning.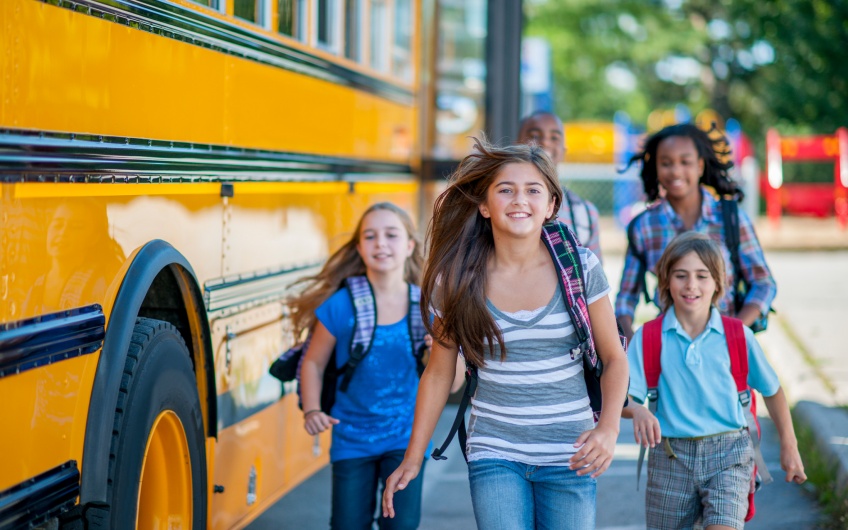 From cradle through career, education programs exist to help children and youth learn, grow, and succeed in school and in life. But how do decision makers know which interventions work? How can their investments address institutional and systemic...
The Ford School difference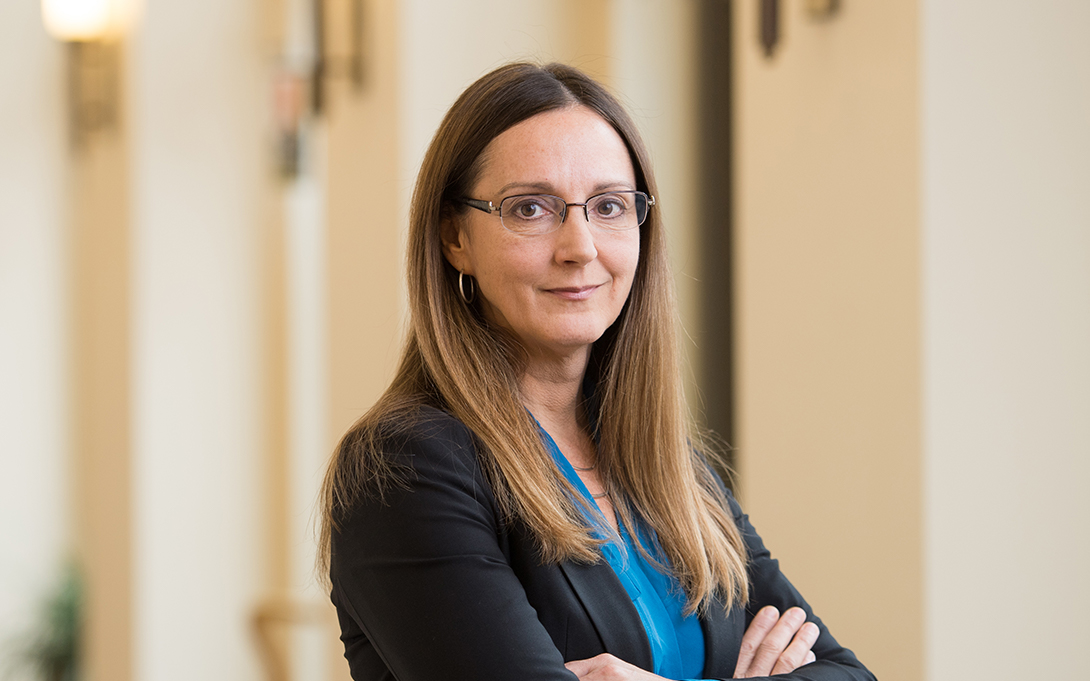 Liz Gerber was named as a Center for Academic Innovation Faculty Innovator in Residence.
She will lead efforts to integrate online and hybrid learning experiences with interactive educational technologies and will lead the design of open learning initiatives that showcase U-M's interdisciplinary strengths. Gerber developed her Viewpoint simulation software that helps her run complex simulations in her public policy courses. Viewpoint received the Provost's Teaching Innovation Prize in 2019, and has been used across colleges and departments within U-M, as well as at Boston College, Georgetown, Stanford, the University of California, Berkeley, and even high schools across the country.
Learn more about Viewpoint