North American Colloquium 2022: Addressing nationalist extremism in North America
Due to unforeseen circumstances, we regret to inform you that this virtual conference has been canceled. We apologize for the inconvenience and look forward to your participation for future NAC related events.
Date & time
Apr 8, 2022, 8:45 am-4:15 pm EDT
Location
This is a Virtual Event.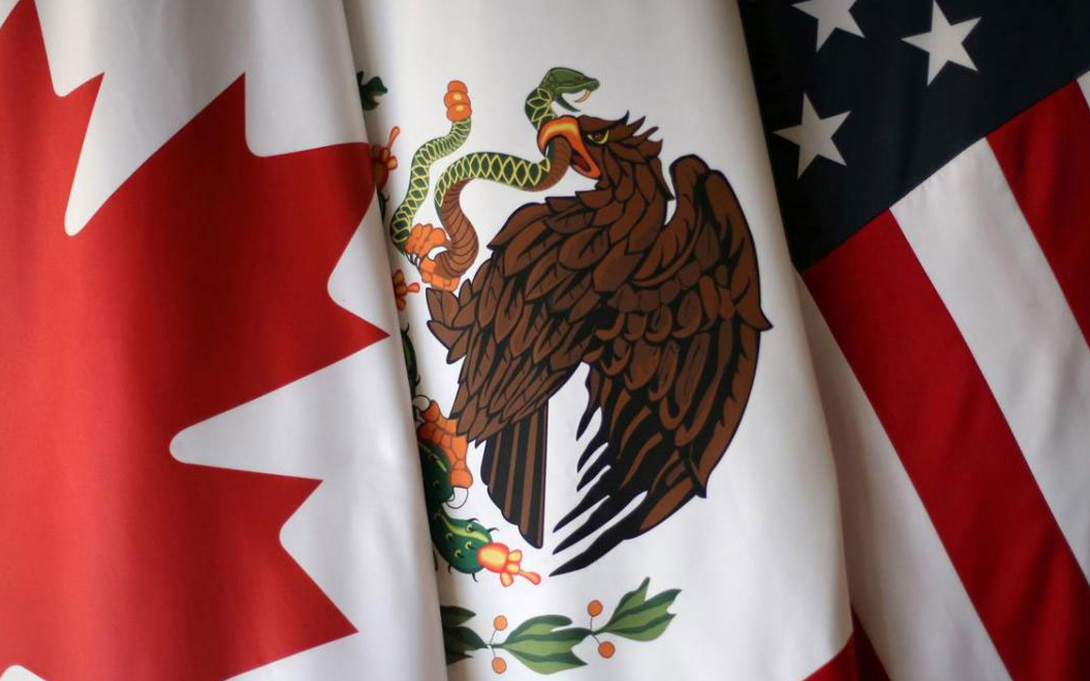 The North American Colloquium (NAC) is a partnership between the Autonomous National University of Mexico, University of Toronto, and University of Michigan. Each year, the NAC brings together policymakers and academic experts to discuss issues of critical importance to all three countries. This year, the NAC's theme is how to respond to rising nationalist extremism in North America. On April 8, the NAC partners will convene a virtual conference on that theme. The agenda is below:
Schedule
8:45 - 9:00 am
Welcome and Introduction
Professor John Ciorciari and Professor Javed Ali
Gerald R. Ford School of Public Policy
9:00-10:00 am
First Keynote Session
Paul Abbate
Deputy Director of the U.S. Federal Bureau of Investigation
11:00 am - noon
Second Keynote Session
Jody Thomas
National Security Advisor to the Prime Minister of Canada
2:00 - 3:00 pm
Panel on Social Media and Nationalist Extremism: Views from Government
Jacob Davey, Institute for Strategic Dialogue
Irfan Saeed, U.S. State Department
3:00 - 4:00 pm
Panel on Social Media and Nationalist Extremism: Industry Perspectives
Kevin Chan, Facebook
Michele Austin, Twitter
4:00 - 4:15 pm
Closing Remarks
Please register above if you would like to attend any or all of the colloquium sessions.
This colloquium will follow the Chatham House Rule.
Have any questions?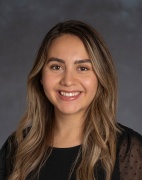 Administrative Assistant, International Policy Center and Weiser Diplomacy Center
Weill Hall #3310
735 S. State Street
Ann Arbor, MI, 48109
Contact