Dean Susan M. Collins on Fed Chairman Ben Bernanke at the Ford School, how one alumna is lobbying Congress for Sandy relief, and Gerald Ford Centennial events.

more »
Around the School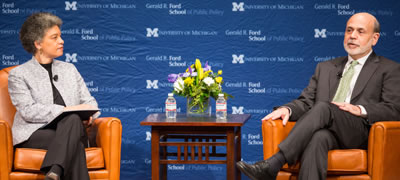 Ben Bernanke's conversation with Dean Susan Collins was the biggest ever Policy Talks @ the Ford School event, with a packed auditorium and nearly 11,000 online viewers.
more »
Students role play as stakeholders in annual intensive simulation of a real policy issue.

more »
President Ford 2013 Centennial starts with "Black and Blue"; year-long celebration planned ...
more »
Alumni News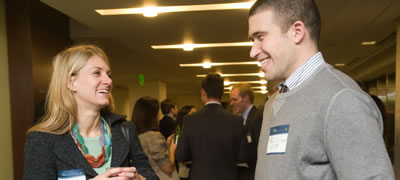 Marina Whitman, Susan Collins, and Ted Truman to headline February 7 policy event. Networking reception to follow.
more »
Molly Maguire (MPP '11), analyst for New York City Mayor Michael Bloomberg, lobbies Congress after Sandy.
more »
An alum to watch: Naomi Goldberg (MPP '08) researches LGBT policy at Movement Advancement Project ...
more »
Manny Teodoro (PhD '07) receives 2013 ASPA Book Award from American Society for Public Administration ...
more »
Faculty News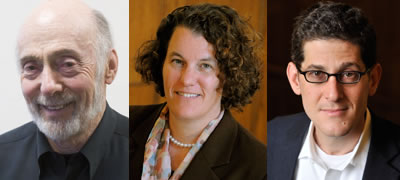 David K. Cohen, Susan M. Dynarski, and Brian A. Jacob made significant contributions to education debates in 2012, says Rick Hess.
more »
In December Gerber and Richard Murphy, program director of Michigan Suburbs Alliance, were named the two Washtenaw County representatives for the RTA.
more »
Kristin Seefeldt speaks with New York Times, NPR on debt among low-income women ...
more »
Justin Wolfers discusses non-fiscal cliff economic news on NPR's All Things Considered ...
more »