Alumni News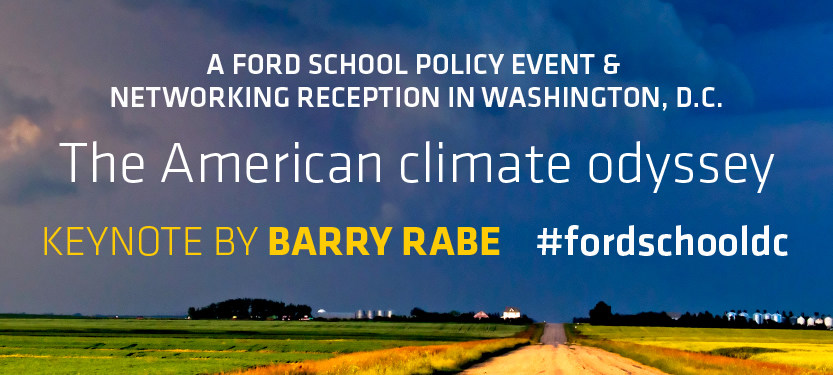 Barry Rabe and Susan Collins to headline. Networking reception to follow.
more »
Six newly-elected members began their term on January 1.

more »
Holiday skits—just like you remember them ...
more »
Alumni engagement by the numbers ...
more »
Faculty News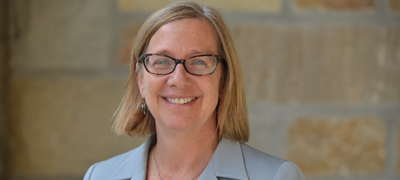 Grant will establish the Policies for Action Research Hub at the Ford School. Paula Lantz is co-PI.
more »
Three-year term as a public (non-banker) director, to serve on governance and human resources committees.

more »
Dynarski named one of 2015's top ten influencers by Chronicle of Higher Education ...
more »
HuffPost says Shaefer's work on extreme domestic poverty inspired $2 billion federal pledge ...
more »
School News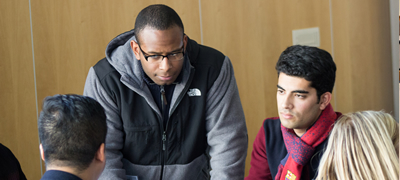 Liz Gerber's Integrated Policy Exercise focused on regionalism and business growth in the clean energy sector.
more »
Tenth year of higher-ed prep program will bring 100 Native American students to Ann Arbor in July 2016.

more »
Matthew Mellon (MPP/MPH '16) is first Ford School student to receive support from the recently established Margaret E. Weston Endowment for Education Policy.
more »
Latest NSEE survey from CLOSUP: attitudes about Clean Power Plan shaded by partisan affiliation ...
more »