Alumni News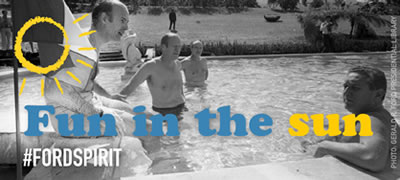 Save the date to dive into the fun: alumni-led gatherings are coming to a city near you.
more »
Doctoral alumnae Rachel Potter (PhD '14) and Molly Reynolds (PhD '15) win 'best dissertation' awards from the American Political Science Association.


more »
Spring 2016 "Class Notes" ...
more »
Celebrating the Ford School's Alumni Board ...
more »
Faculty News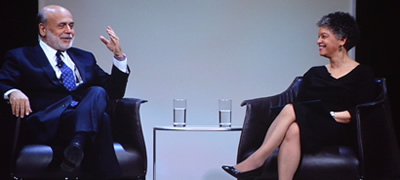 1,600 turn out for the Economic Club of Grand Rapids annual dinner, featuring a Q&A between Susan Collins and Ben Bernanke.
more »
The U-M Regents approved the promotion of John Ciorciari. Collins: "We're grateful that he is now among our tenured faculty."

more »
Moss's ACLU investigative reporter crucial to uncovering Flint water crisis ...
more »
Tompkins-Stange guest blogger for Ed Week ...
more »
School News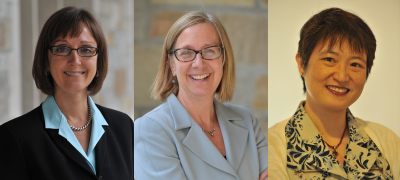 Gerber, Lantz, and Lin to take leadership positions for the next academic year.
more »
Partnership will bring students from Costa Rica's INCAE Business School to U-M for Masters of Public Administration.

more »
Commencement '17: social and multimedia ...
more »
Student News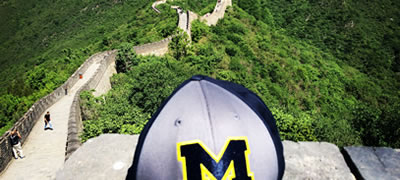 Graduate students shared reflections from Beijing, Shanghai, and Nanjing: Lin and Ciorciari-led course and trip.
more »
Slum redevelopment in India, smarter water in Sudan, relationship coffee, and more.

more »
Internship report: UN Population Fund, Hanoi ...
more »
Gringlas (BA '16) earns Hopwood Award for creative nonfiction ...
more »