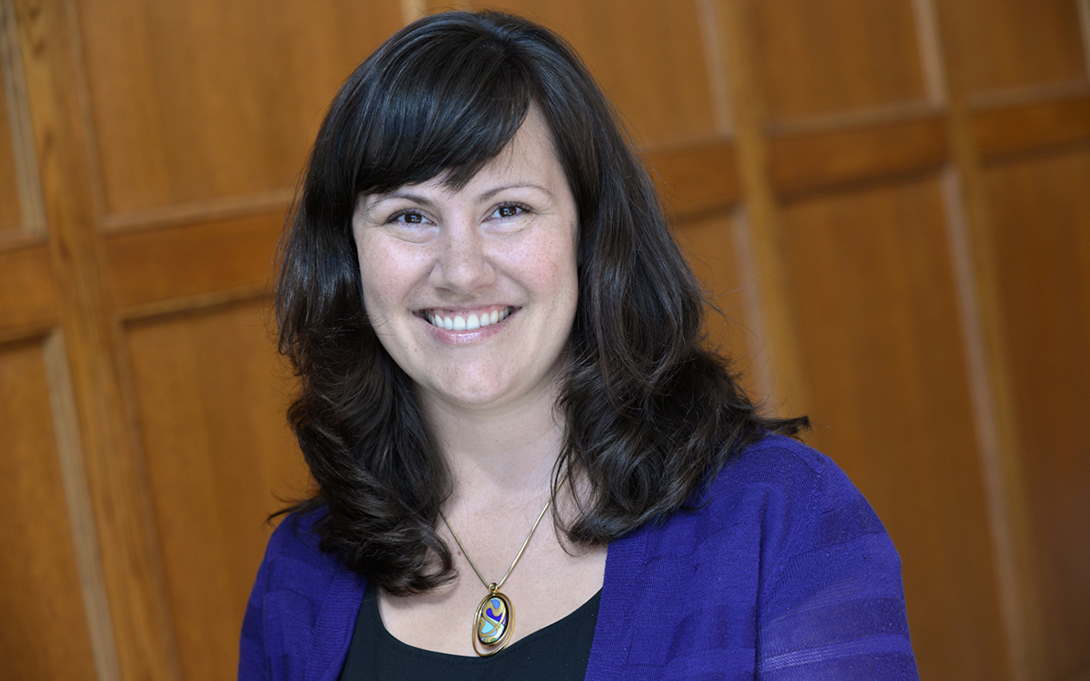 It's an easy narrative to follow: the Great Recession hit, housing prices soared along with unemployment, so it made sense for extended families to move under one roof. But Ford School assistant professor Natasha Pilkauskas proves that this trend started far before 2008, and doesn't seem to be going anywhere. Pilkauskas spoke with NPR Phoenix-affiliate KJZZ's Steve Goldstein on Friday, November 16, 2018, in a radio interview titled "More And More Families Living In 3-Generation Households." 
Goldstein begins by asking how large a role the economy plays in the proliferation of three-generation households, which refer to households with children, at least one parent, and at least one grandparent. Pilkauskas cautions that while economic hardship can be a contributing factor, it's far from the only element at play. "If we look at trends over time," Pilkauskas states, "we can see that these households have been increasing since the 1980s, so obviously there must be other factors." She cites the changing composition of the population, noting that minority populations are increasing and also have higher rates of three-generation households. Other increases like single parenthood and a longer lifespan should be taken into account as well. 
"Certainly cultural factors play into why people live together," Pilkauskas states, saying that some cultural groups are more likely to integrate grandparents into the productive family unit, and some have higher rates of taking in an aging grandparent who needs assistance. "If we think about immigrant populations," she continues, "it's actually a much more complex story than just thinking about culture. Certain groups respond differently, so in some ways immigrants are more likely to co-reside, and in other ways...we actually see lower levels of co-residence." Immigration policy also changes these trends, sometimes preventing multi-generation families from immigrating together, removing co-residency as a possibility. 
When asking whether three-generation households are good or bad, Pilkauskas pleads neutral ground. "I like to say I'm an agnostic," she laughs, going on to say that it all "depends on why you've moved in." No matter the qualitative issues, the underlying fact is that the issues contributing to this rise haven't been addressed, so Pilkauskas expects three-generation households to continue growing, asserting that "my prediction is these are going to continue to increase—I don't think we've hit the peak."
Listen to the full interview on KJZZ.org. 
Natasha Pilkauskas is an assistant professor of public policy at the Ford School. Much of her research focuses on the living arrangements of low-income children, especially those who live with grandparents.