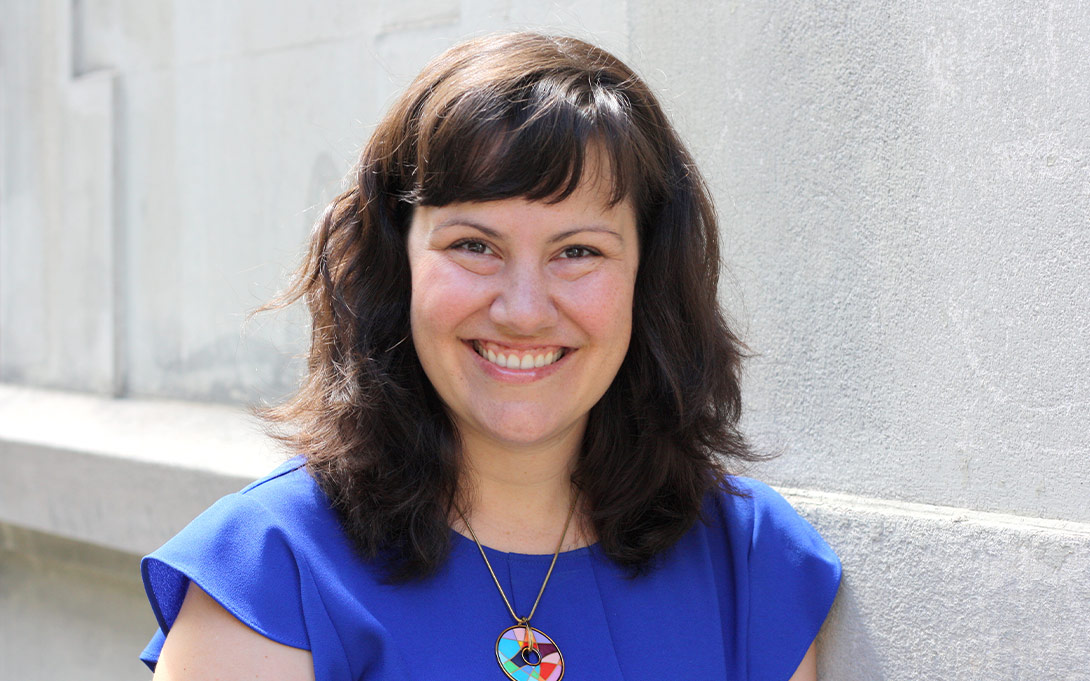 The latest installment of the Michigan Minds podcast and video series features Ford Professor Natasha Pilkauskas' research that explains the rising trend of three-generation households—that is, a house in which grandparents, parents, and children reside.
Contrary to popular belief that asserted the proliferation of households in which grandparents watch over their grandchildren, the research suggested a different trend altogether. Utilizing data from 1996 to today, Professor Pilkauskas "found that…the only household to increase across this period were multi-generational households."
Moreover, the research demonstrated that such an increasing trend was more apparent in minority communities, as well as among households in more impoverished areas. Additionally, Professor Pilkauskas' research dispelled the belief that such households were predominately characteristic of immigrant populations.
In understanding further the households in which children develop, policy can more effectively target areas that will "help children thrive," according to Professor Pilkauskas.
"It's fine for people to want to live together," Pilkauskas concludes, "but we don't want them to be forced to live together."
Listen to podcast or watch the video on Michigan Minds here.
An associate professor of public policy for the Ford School, Professor Pilkauskas' work focuses on how social policy affects the developmental and life trajectories of low-income children, especially those that live with their grandparents. Other areas of her research consider the links between maternal employment and school outcomes, the effectiveness of the Earned Income Tax Credit, as well as the effects of the Great Recession on low-income households.