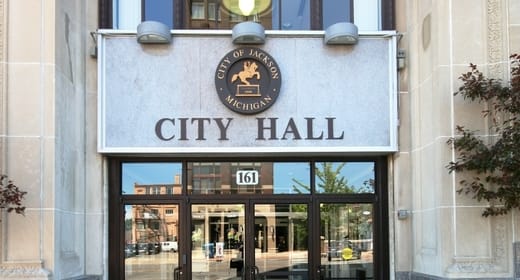 Local government officials' assessments of their own fiscal health is often at odds with—and worse than—what their financial statements indicate, according to work done by Stephanie Leiser and Sarah Mills. The researchers note that this could be because state-compiled financial data doesn't capture some of local leaders' most stressful concerns, such as long-term spending pressure and external factors that impact revenue, such as local economic conditions. Are local officials being overly worried? Leiser and Mills can't say for sure. Either way, they write, it's important to understand how and why local officials size up their fiscal health as they do, because those assessments are being used for day-to-day governing decisions.
The researchers used data from the Center for Local, State, and Urban Policy's Michigan Public Policy Survey to measure how local officials assess their fiscal health. Leiser and Mills recommend that the state supplement traditional financial measures with subjective self-assessments to try to capture a more holistic picture of overall fiscal health.
Read "Local Government Fiscal Health: Comparing Self-Assessments to Conventional Measures" in Public Budgeting & Financing.
Photo credit: iStock Photo
---
Below is a formatted version of this article from State & Hill, the magazine of the Ford School. View the entire Winter 2019 State & Hill.