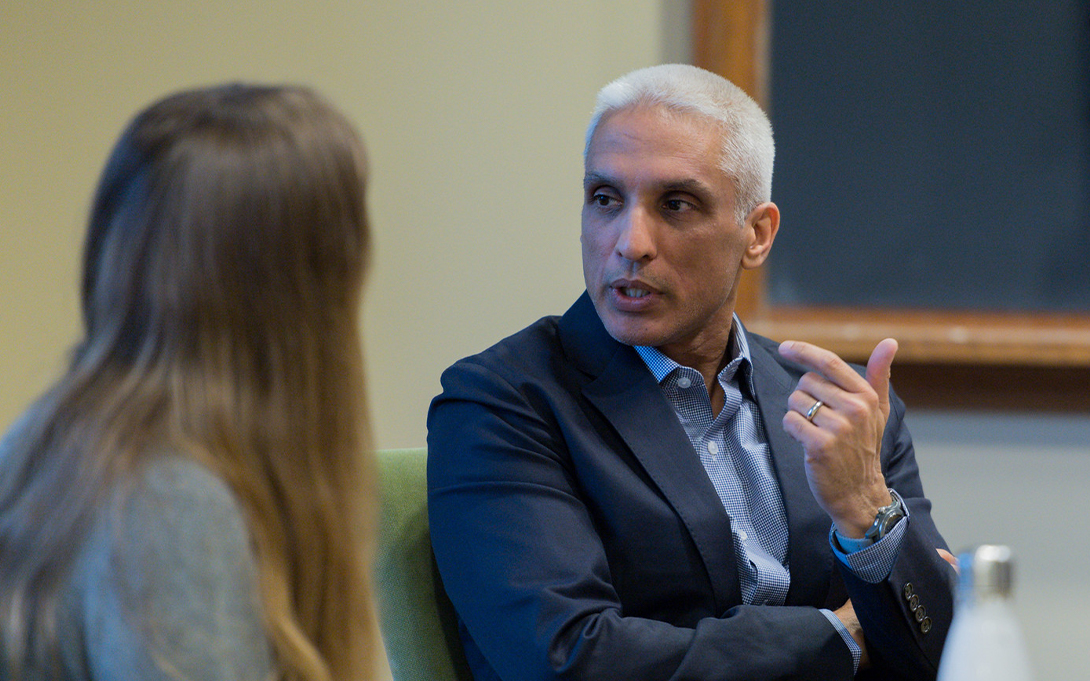 Ford School Towsley Policymaker in Residence Javed Ali argues in an opinion piece in Newsweek July 22 that the deployment of personnel from the Department of Homeland Security (DHS) in Portland, Oregon, rightly has caused widespread concern and controversy. 
The article, written with Tom Warrick of the Atlantic Council, argues that the "Trump administration's continued reorientation of DHS toward supporting political agendas and priorities that do not align with more vital Homeland Security missions like cybersecurity, election security, border security, counterterrorism and keeping the country safe from pandemic disease will weaken our national security."
The U.S. has a range of much more serious threats facing the country: COVID-19 and the aggressive campaigns by Russia, China and Iran to keep the United States off-balance and further polarize thecountry. 
They conclude, "When Trump tried to use the uniformed military to intimidate protesters on the streets of Washington, DC, dozens of former military leaders spoke out to say this was not an acceptable use of our men and women in uniform. It violated the traditions of the military. Just as Secretary of Defense Mark Esper and General Mark Milley came to recognize that our military should not be used for political purposes, neither should the men and women who wear DHS uniforms."
You can read the article here.
Javed Ali is a Towsley Foundation policymaker in residence at the. Ford School and had several roles in the U.S. government in counterterrorism and national security, including the DHS in the mid-2000s as a senior analyst.