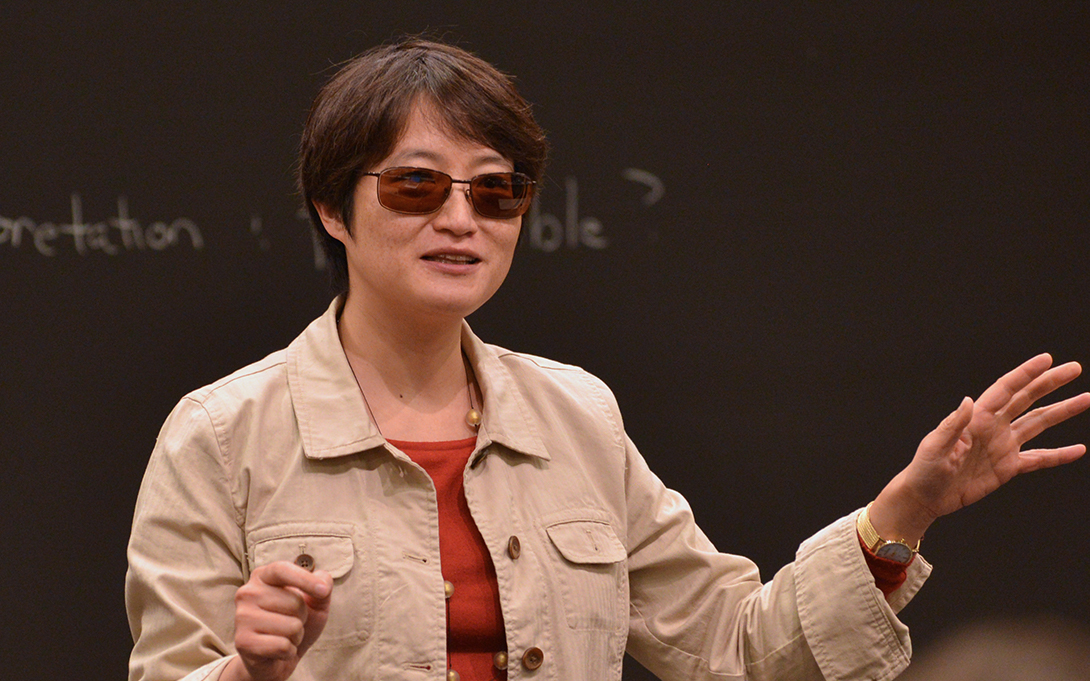 The COVID-19 crisis is affecting an unprecedented number of people at the same time. As the pandemic evolved in April and May, a group of researchers, including Ford School professor Ann Lin, undertook a survey in over a dozen locations around the world which looked at individual attitudes and behaviors.  
The study looked at how people feel about the disease and prevention efforts, anxiety, vaccination, blame and how it differs across different countries, regions, and among different identities. 
Lin joined U-M Professors Pauline Jones (LSA Political Science and Director of the International Institute), Elizabeth King (Health Behavior and Health Education, School of Public Health), Laura Rozek (LSA Director Academic Program of the Center for Southeast Asian Studies, posts in the School of Public Health and Michigan Medicine), and Twila Tardif (LSA Psychology and Director of Lieberthal-Rogel Center for Chinese Studies) to present findings from a survey that they, along with other U-M researchers, had conducted in April and May 2020. 
Among Lin's observations were that beyond individual and cultural reactions and how they may differ, COVID-19 "is going to have impacts on the other kinds of global relationships between countries, the kinds of suspicions or confidence and willingness to work together that people in different countries have. And so I think some of what we're really interested in is also understanding COVID-19 as a social phenomena that's going to have an important and ongoing effect on the political, economic, social life of the world to come."
A website dedicated to the study can be seen here.
The webinar can be seen here.
Ann Chih Lin is Associate Professor of Public Policy in the Gerald R. Ford School of Public Policy at the University of Michigan, Ann Arbor. She received her Ph.D. in political science from the University of Chicago in 1994 and was the 1992-93 Robert W. Hartley Fellow in Governmental Studies at The Brookings Institution in Washington, D.C. Prior to receiving her Ph.D., Dr. Lin was a social worker at Covenant House in New York City, and a member of the Covenant House Faith Community. At Michigan, Dr. Lin teaches courses on public policy implementation, gender and politics, qualitative research methods, and immigration.