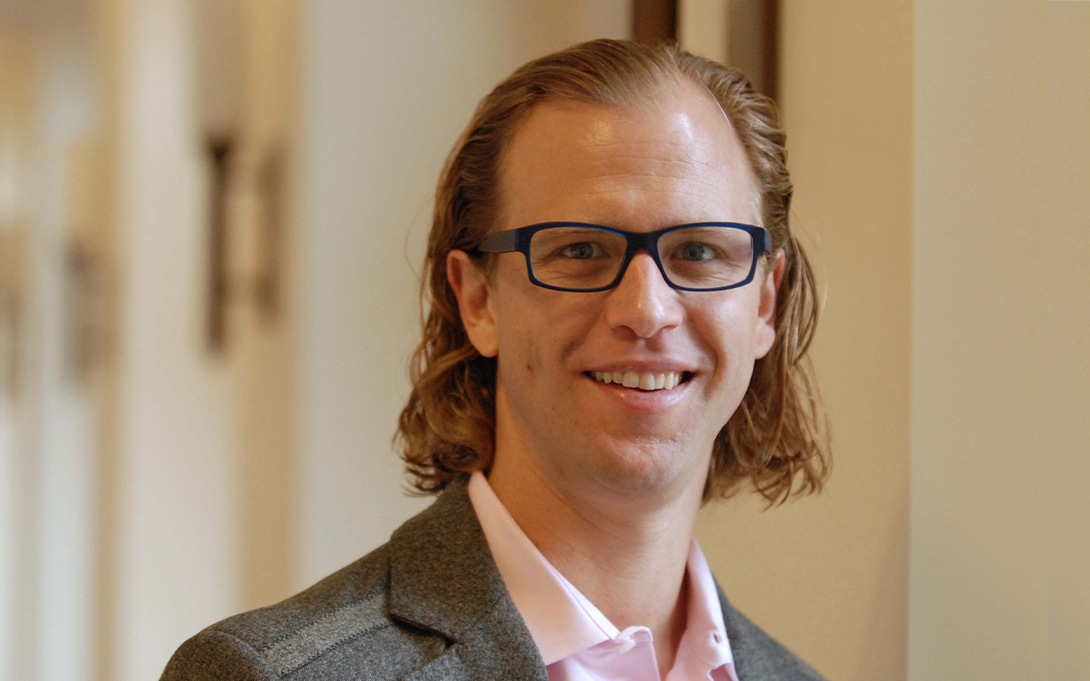 In a recent article published in Quartz, "U.S. businesses are seeking immunity from coronavirus lawsuits," Ford School professor, Justin Wolfers, pushes back on calls by U.S. businesses for COVID-19 related immunity from liability.
As some states begin lifting COVID-19 restrictions, U.S. companies (represented by the U.S. Chamber of Commerce) are lobbying Congress for unique immunity from liability related to the virus. Twenty conservative advocacy groups, including Americans for Prosperity, have also backed the effort. Advocates for this legislation are interested in limiting uncertainty as "companies do not want to be held responsible for possible illness, death, lost wages, or other disruptions after government lockdowns are lifted."
"Businesses are scared," said Wolfers. In his analysis, limiting liability is bad economic and public policy, because it enables dangerous behavior. "We want businesses to be scared," he said. "The claim from the Chamber of Commerce that liability will make people scared to do business is correct and that's the point."
Wolfers wants businesses to take responsibility to safeguard workers. For him, "tort law is about creating a strong incentive for people and companies to not act badly."
While Wolfers acknowledges problems with potential coronavirus lawsuits, for him, immunity is not the answer.  
"You want people to be able to sue. Because you want people to be liable for the damage they do if they aren't acting responsibly," Wolfers explains. "What's crystal clear is that if you let employers off the hook, they won't take safety precautions."
To read the full article, go here. 
Justin Wolfers is a professor of public policy and economics. He also serves as a member of the Congressional Budget Office Panel of Economic Advisers. Wolfers' research interests include labor economics, macroeconomics, political economy, social policy, law and economics, and behavioral economics. Previously, Wolfers was an associate professor of business and public policy at the University of Pennsylvania and a visiting professor at Princeton University. He is a research associate with the National Bureau for Economic Research, a senior fellow of the Brookings Institution, a senior fellow of the Peterson Institute for International Economics, a research affiliate with the Centre for Economic Policy Research in London, and an international research fellow at the Kiel Institute for the World Economy in Germany. He is also a contributing columnist with the New York Times. Justin earned a bachelor's degree in economics from the University of Sydney and his AM and PhD in economics from Harvard University.