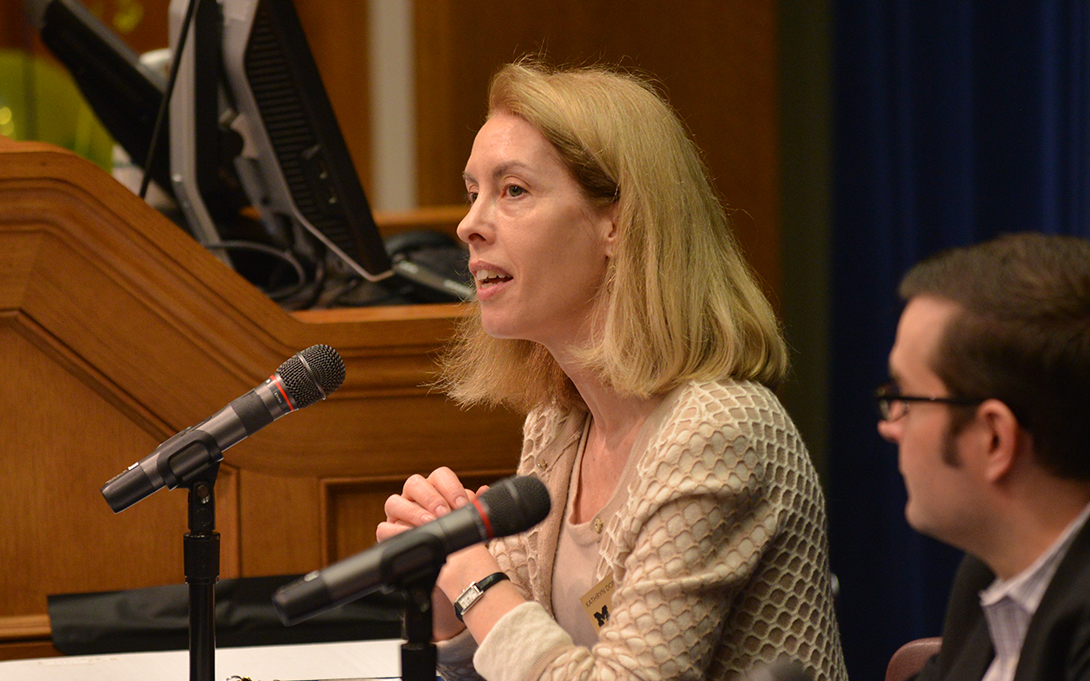 Kathryn Dominguez, NPR Marketplace: Higher interest rates can also help Japan combat inflation more generally. And that could help other countries too, said Kathryn Dominguez, an economics professor at the University of Michigan.
"If all countries are trying to bring down prices, that's likely to have an impact on global inflation. It could be that they will have to raise interest rates by less individually, since all of them are now kind of moving in the same direction."
In the meantime, Dominguez added that the Bank of Japan will likely have to start playing catch-up with other central banks next year.