Prominent, accessible faculty
Betsy Stevenson weighed in on labor market recovery, the job market, the tampon tax, and more.  On labor market recovery While most of the...
Finish reading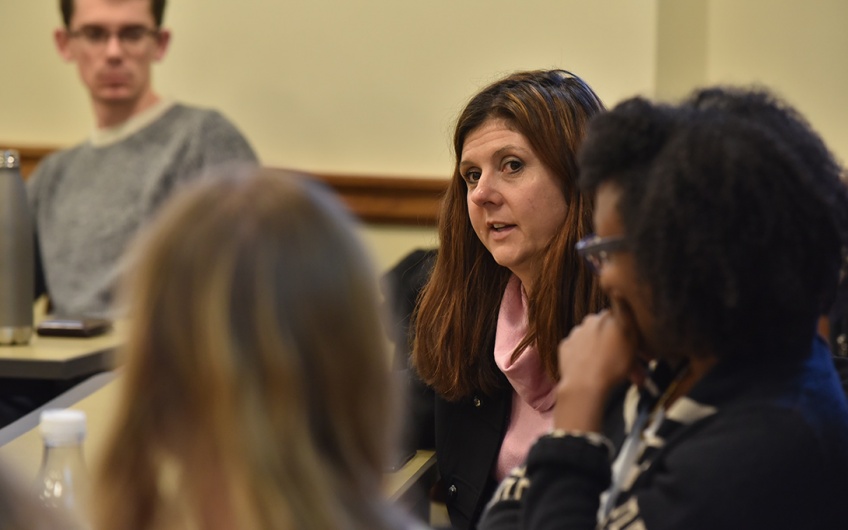 H. Luke Shaefer, Poverty Solutions director and Ford School Kohn Professor of Social Justice and Social Policy, to testify before the House Select...
Watch the video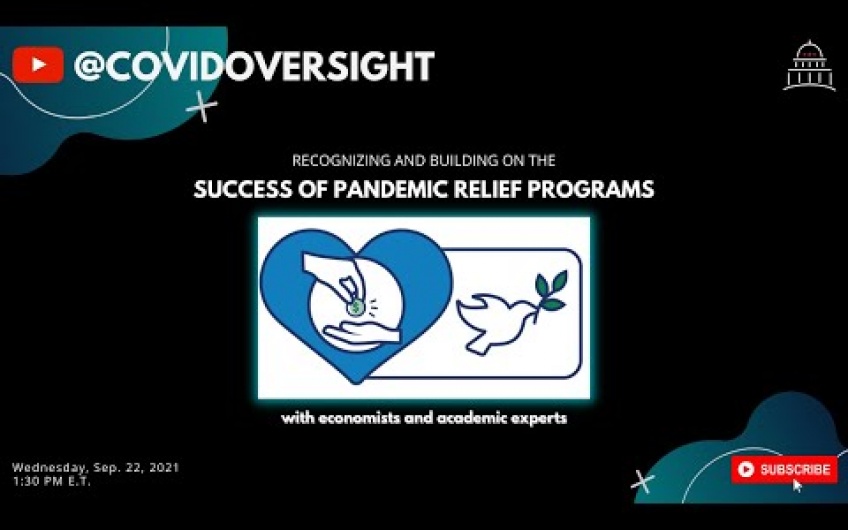 Have any questions?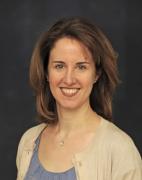 Director of Communications and Outreach
Weill Hall
735 S. State St. #2113
Ann Arbor, MI, 48109
Senior Communications & Outreach Strategist
Weill Hall
735 S. State St. #2116
Ann Arbor, MI, 48109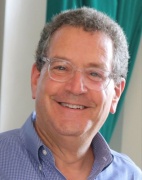 Senior Media & Outreach Strategist
Weill Hall
735 S. State St. #4207
Ann Arbor, MI, 48109