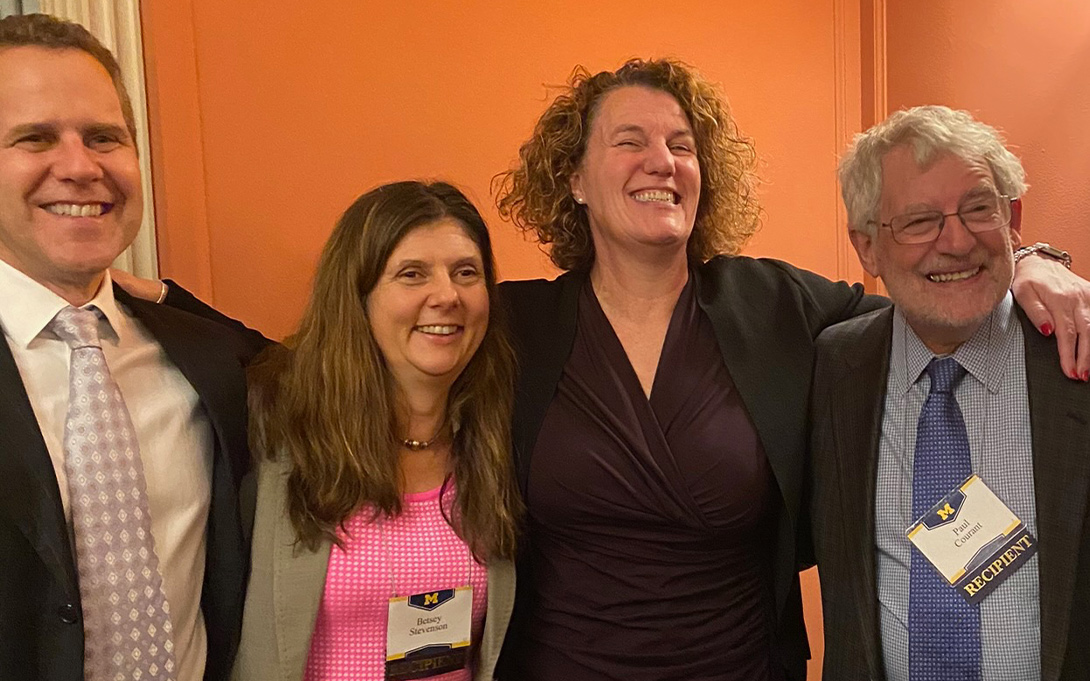 Five Ford School faculty are among the thirty-six University of Michigan faculty members who will be honored on October 30 at the annual Faculty Awards Dinner, which recognizes notable contributions in the areas of teaching, service and scholarship.
University Diversity and Social Transformation Professorships
Susan Dynarski
Susan Dynarski was presented with the University Diversity and Social Transformation Professorship award, which honors senior faculty whose work has promoted the university's goals around diversity, equity and inclusion.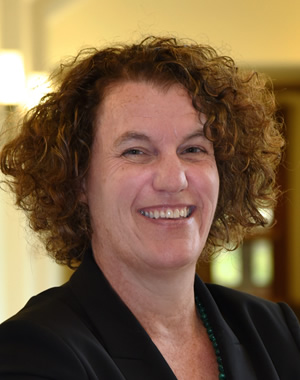 Dynarski is an economist known for her commitment to accessible and equitable education. Through U-M's High Achieving Involved Leader (HAIL) program, she demonstrated that high-achieving, low-income students who received a commitment of financial aid were more than twice as likely to apply and enroll in a top-tier university. Her findings led to the creation of U-M's Go Blue Guarantee.
Distinguished University Professorships
Distinguished University Professorships, the U-M's top faculty recognition, were created in 1947 to recognize senior faculty for exceptional scholarly or creative achievement, national and international reputation, and superior records of teaching, mentoring and service.
This past year three Ford School faculty were among the newly-minted DUPs: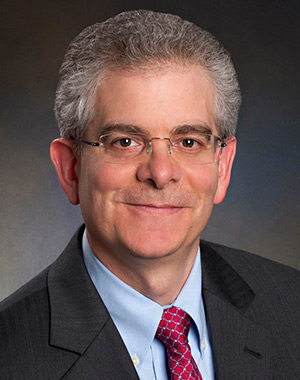 John Ayanian
Ayanian's commitment to research and improving patients' access to quality care has helped reduce gender, racial, ethnic and socioeconomic disparities in health care in the United States. He revealed gender differences in the treatment of heart disease and racial disparities in access to kidney transplants. His teams also have demonstrated how insurance coverage is associated with improved survival for women with breast cancer and improvements in access to care and health outcomes.
Paul Courant
Courant has held several leadership positions at U-M, including director of the Institute of Public Policy Studies (now the Ford School), chair of the Department of Economics, associate provost for academic and budgetary affairs, provost and executive vice president for academic affairs, and university librarian and dean of libraries.
Courant is a leading policy economist who is nationally recognized for his research in urban economics and public finance. He was among the first to recognize how university libraries could use digital technologies to benefit global research and scholarly communication. His vision and leadership led to a partnership with Google to digitize library collections, resulting in the Google Books corpus and the HathiTrust Digital Library.
Earl Lewis
Lewis is a noted scholar of African-American and urban history and advocate for racial and gender equity, social justice and inclusion. He has explored the complex ways in which African Americans have defined their place in American society, politics and culture. He contributed significantly to U-M's defense of affirmative action as essential to the university's ability to educate all its students in two 2003 U.S. Supreme Court cases.
Faculty Recognition Awards
The Faculty Recognition Awards are intended for mid-career faculty who have demonstrated remarkable contributions to the university through achievements in scholarly research or creative endeavors; excellence as a teacher, advisor and mentor; and distinguished participation in service activities of the university and elsewhere.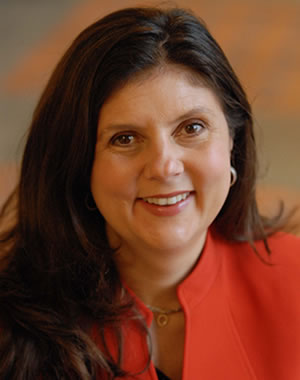 Betsey Stevenson
As chief economist at the U.S. Department of Labor from 2010-11, Stevenson helped shape post-Great Recession policies. From 2013-15, she advised President Barack Obama on social and economic policy issues as a member of the White House Council of Economic Advisers.
Stevenson is renowned for her research on income and happiness and how public policies shape economic forces. She has shown that people with higher incomes report greater happiness, those who live in richer countries are happier on average than those in poorer countries, and levels of happiness rise in countries as economic conditions improve. She also has shown that it takes fewer dollars to boost the well-being of people who start with less income.