Admissions
Dedicate yourself to the public good. Join the Ford School's community of inclusive, engaged, and excellent leaders
We're engaged in public policy at a critical time in our world's history. Our challenges—pandemic, rising inequality, climate change, refugee crises, a rancorous political landscape, and so much more—are complex. And so our opportunities for impact are enormous.
If you're eager to lead, to find creative solutions, and to make a big impact on your communities, the Ford School is the right place for you—at a most urgent time.
With a Ford School education, you will be leading the institutions and organizations that will shape our public policies for decades to come.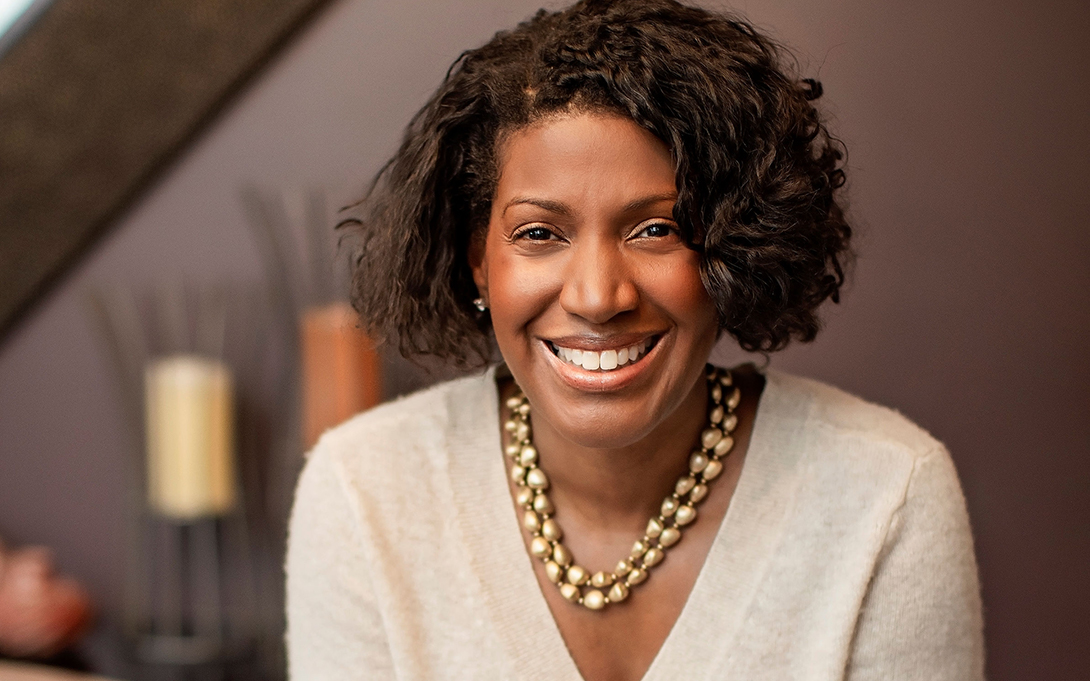 "
"At a time when we need fact-based, ethical public policy more than ever, the Ford School continues to build on its strengths. In partnership across the University of Michigan and with policymakers around the globe, we inspire and prepare our graduates to take on our communities' and the world's most pressing challenges."
Celeste Watkins-Hayes
Cost and financial support
Your degree may be closer than you think. Review the details and learn more about the extensive financial supports available.