Deans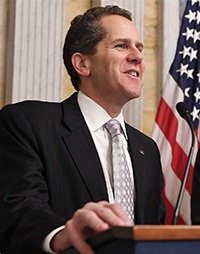 Michael S. Barr
Joan and Sanford Weill Dean of Public Policy
Michael Barr conducts research and writes about a wide range of issues in domestic and international financial regulation, with a particular emphasis on financial services for low-income communities. He served in President Barack H. Obama's Administration as the U.S. Department of the Treasury's assistant secretary for financial institutions, and was a key architect of the Dodd-Frank Wall Street Reform and Consumer Protection Act of 2010. Read more...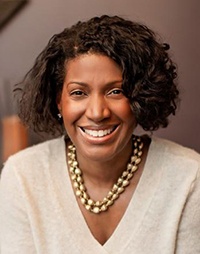 Celeste Watkins-Hayes
Associate Dean for Academic Affairs
Celeste Watkins-Hayes is an author and educator widely credited for her research at the intersection of inequality, public policy, and institutions, with a special focus on urban poverty and race, class, and gender studies. Dr. Watkins-Hayes has published two books, numerous articles in journals and edited volumes, and pieces in the New York Times, The Atlantic, The Chronicle of Higher Education, and Chicago Magazine.  Read more...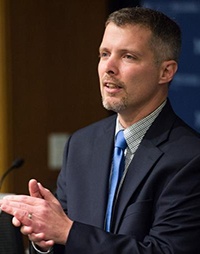 H. Luke Shaefer
Associate Dean for Research and Policy Engagement
Luke Shaefer serves as the inaugural director of Poverty Solutions, an interdisciplinary, presidential initiative at U-M that seeks to partner communities and policymakers to find new ways to prevent and alleviate poverty. Shaefer's research on poverty and social welfare policy in the United States has been published in top peer-reviewed academic journals in the fields of public policy, social work, public health, health services research, and history. Read more...
 
Senior staff
Marcella Brighton
Chief Administrative Officer
Susan Guindi
Director of Student and Academic Affairs
Susan D. Johnson
Director of Development
Laura K. Lee
Director of Communications
Jennifer Niggemeier
Director of Graduate Career Services and Alumni Relations
Stephanie Sanders
Diversity, Equity and Inclusion Officer/Lecturer III