Top-ranked policy school. World-class university.
Leaders rooted in service
If you're eager to lead, to find creative solutions, and to make a big impact on your communities, the Ford School is the right place for you—at the right time.

Apply to the BA minor
A set of gifts totaling $17 million from the Kohn Charitable Trust will establish a resource hub at the University of Michigan's Gerald R. Ford...
Finish reading
Open to the Ford School community. Register to attend.  Join the Environmental Policy Association and Dean Michael S. Barr for an event in honor...
Learn more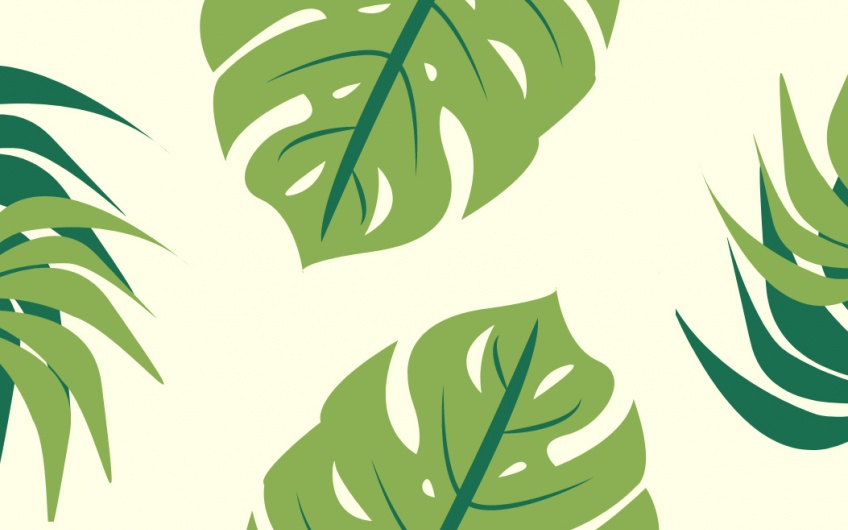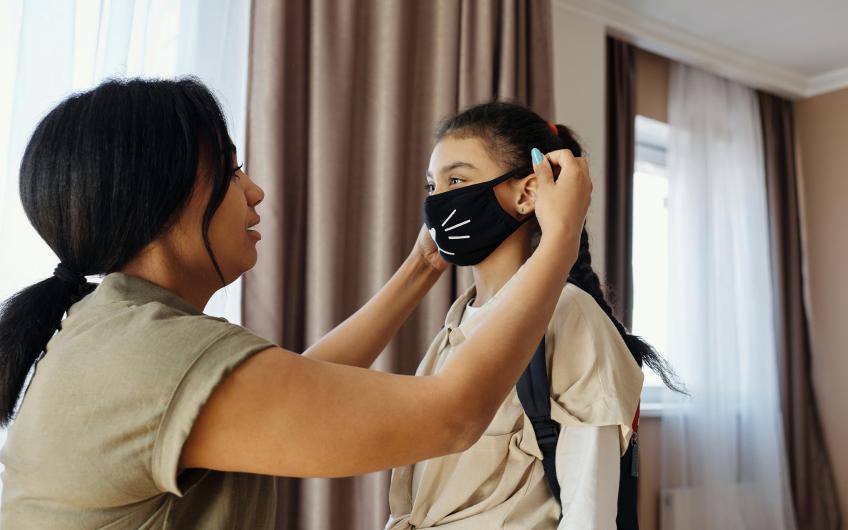 Our faculty, staff, students, and alumni are leading the charge on public policy responses to the COVID-19 crisis.
Our faculty think, speak out, and teach about structural inequality–about differential outcomes and experiences for Black people and other marginalized populations in education, policing, health, economics, finance, and other key...
The Ford School difference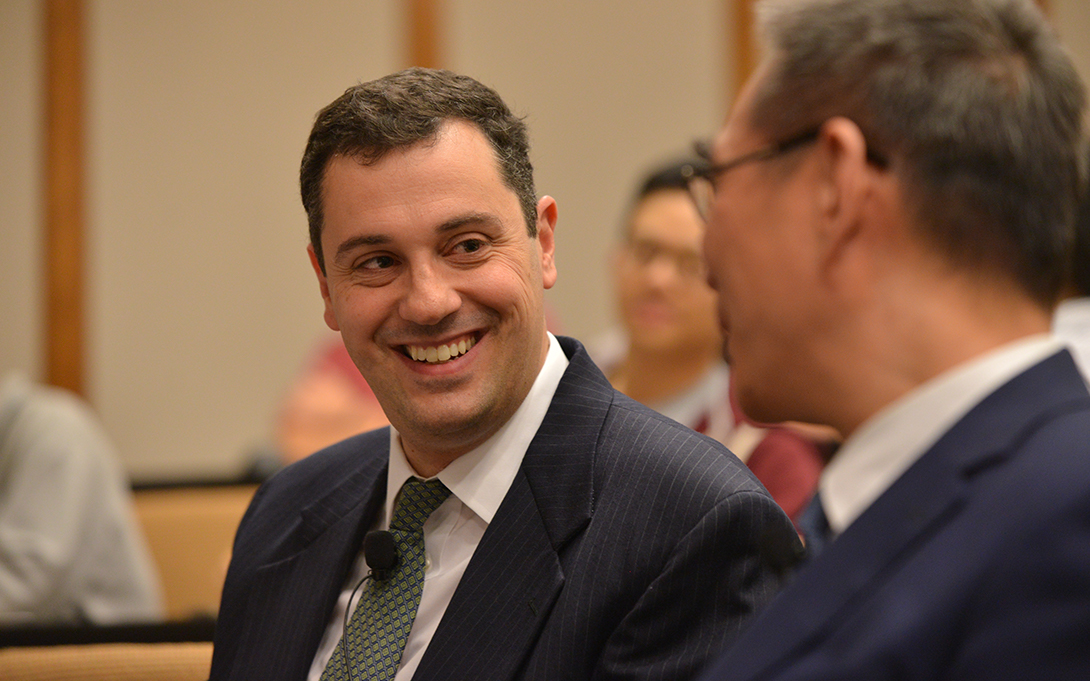 John Ciorciari's new book sheds light on sovereignty sharing in fragile states.
Ciorciari's book is the "first comparative assessment of these remarkable attempts to repair ruptures in the rule of law—the heart of a well-governed state."
Read more about Ciorciari's work.