Top-ranked policy school. World-class university.
Leaders rooted in service
If you're eager to lead, to find creative solutions, and to make a big impact on your communities, the Ford School is the right place for you—at the right time.

Explore our programs
The Network of Schools of Public Policy, Affairs, and Administration (NASPAA) has awarded the Gerald R. Ford School of Public Policy with its 2020...
Finish reading
Free and open to the public. Register here for a reminder. Dean Michael S. Barr will moderate a conversation with Ford School faculty members...
Learn more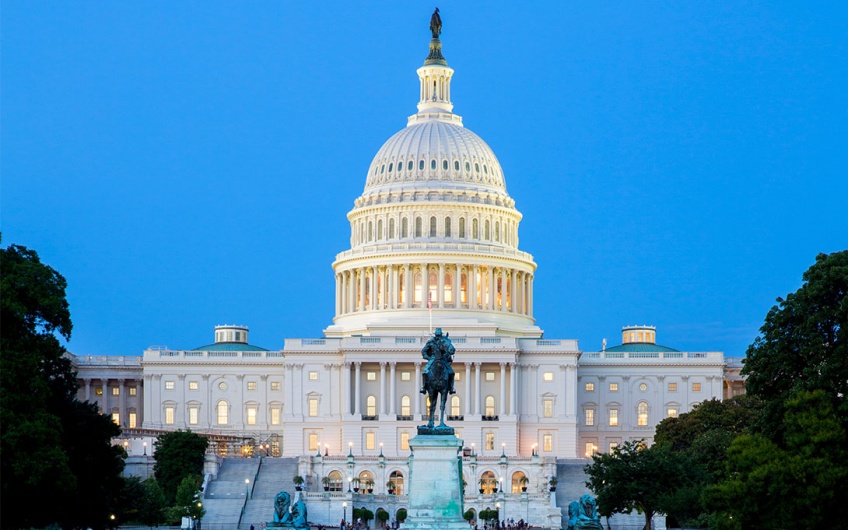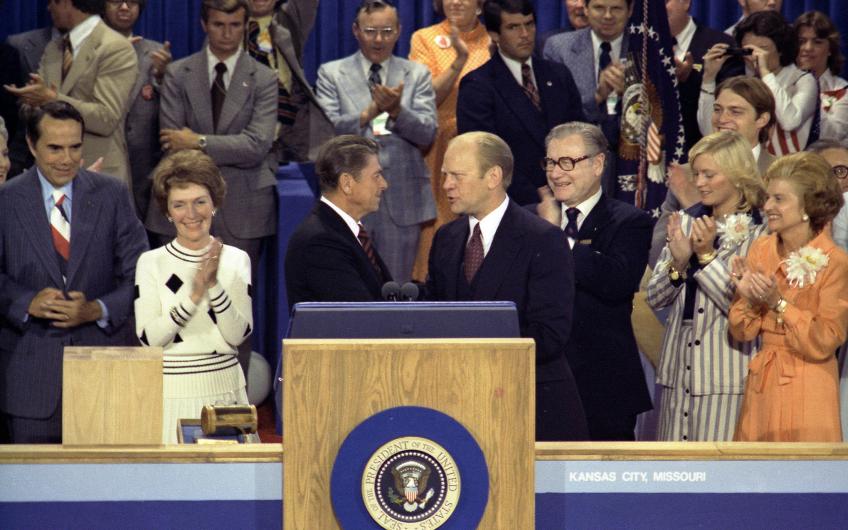 Free speech. The exchange of ideas. Fair and free elections. Democratic institutions. These are fundamental aspects of our democracy, and they require work, reform, and commitment to uphold them.  Our community is engaged deeply in the issues of the...
Our faculty think, speak out, and teach about structural inequality–about differential outcomes and experiences for Black people and other marginalized populations in education, policing, health, economics, finance, and other key...
The Ford School difference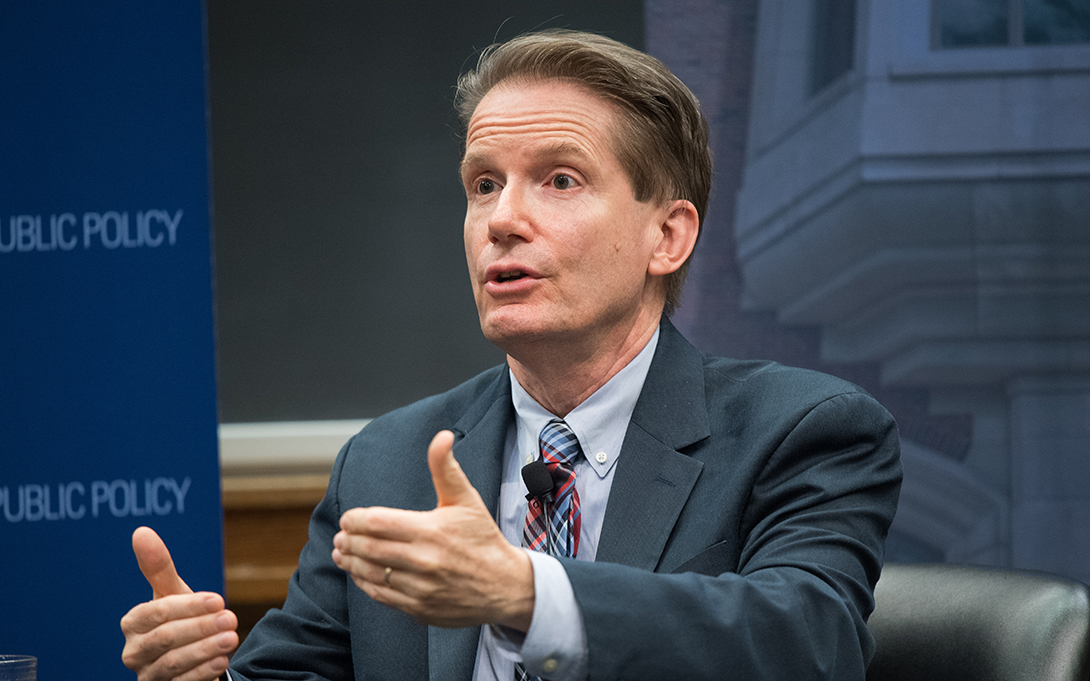 Barry Rabe co-authors new Brookings book, "Trump, the Administrative Presidency, and Federalism"
Barry G. Rabe is the J. Ira and Nicki Harris Family Professor of Public Policy; Arthur F. Thurnau Professor; Professor of Environmental Policy; Professor of Political Science; and Professor of the Environment
In his latest book, Rabe analyzes the Administration's aggressive use of executive power to reverse environmental protections and advance goals not supported by Congress—and how states have worked to undercut those administrative actions. See Rabe discuss the book on December 9 at a North American Colloquium webinar (details to come).
Read about Rabe and his new book