Top-ranked policy school. World-class university.
Leaders rooted in service
If you're eager to lead, to find creative solutions, and to make a big impact on your communities, the Ford School is the right place for you—at the right time.

Explore our programs
The Ford School will participate in a cross-campus University of Michigan initiative to address environmental racism and promote health equity. Three...
Finish reading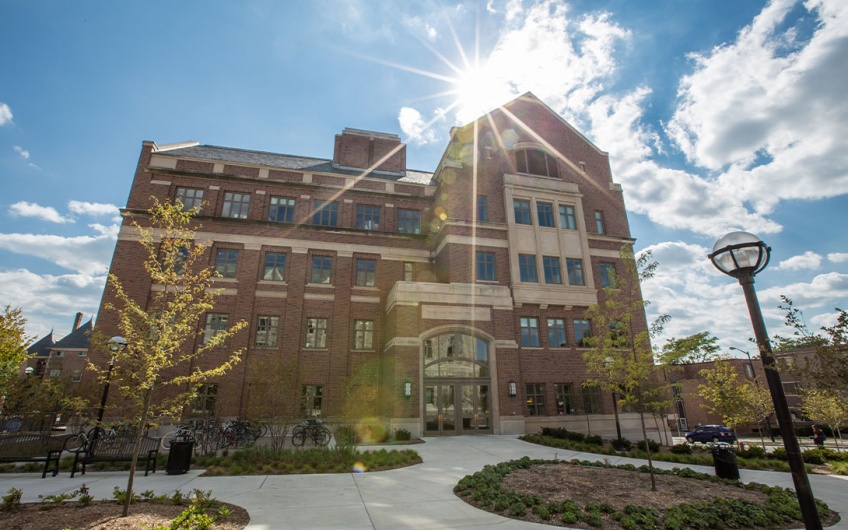 Join us for a thoughtful conversation featuring U-M law, public policy, and medical faculty members providing their expert perspectives about...
Learn more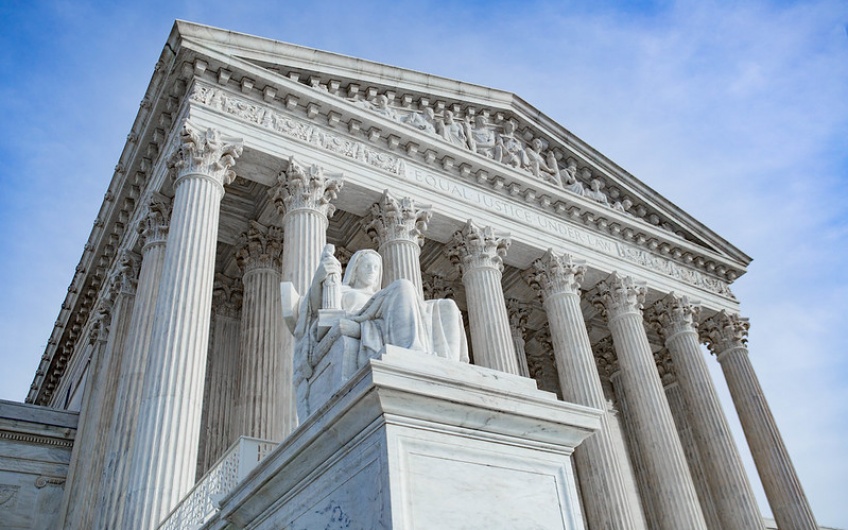 Our community recognizes the urgent global climate crisis and is working on interdisciplinary policy solutions rooted in community engagement, economics, political science, psychology, and urban planning.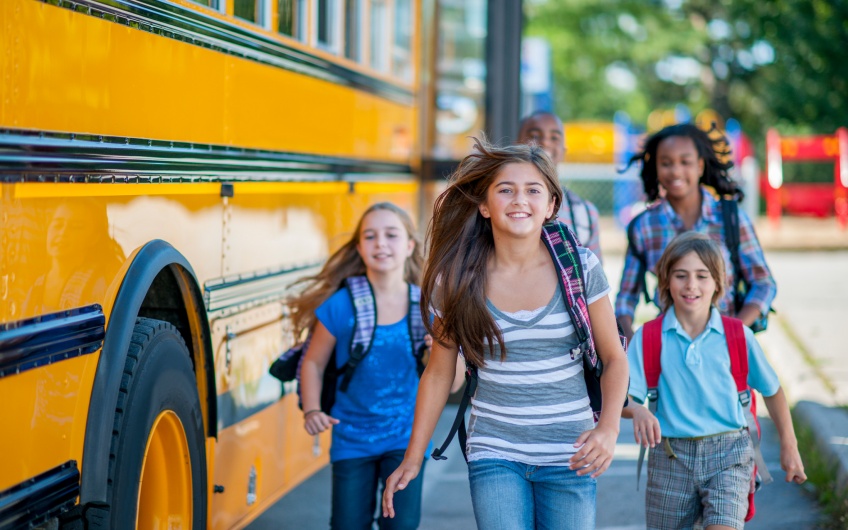 From cradle through career, education programs exist to help children and youth learn, grow, and succeed in school and in life. But how do decision makers know which interventions work? How can their investments address institutional and systemic...
The Ford School difference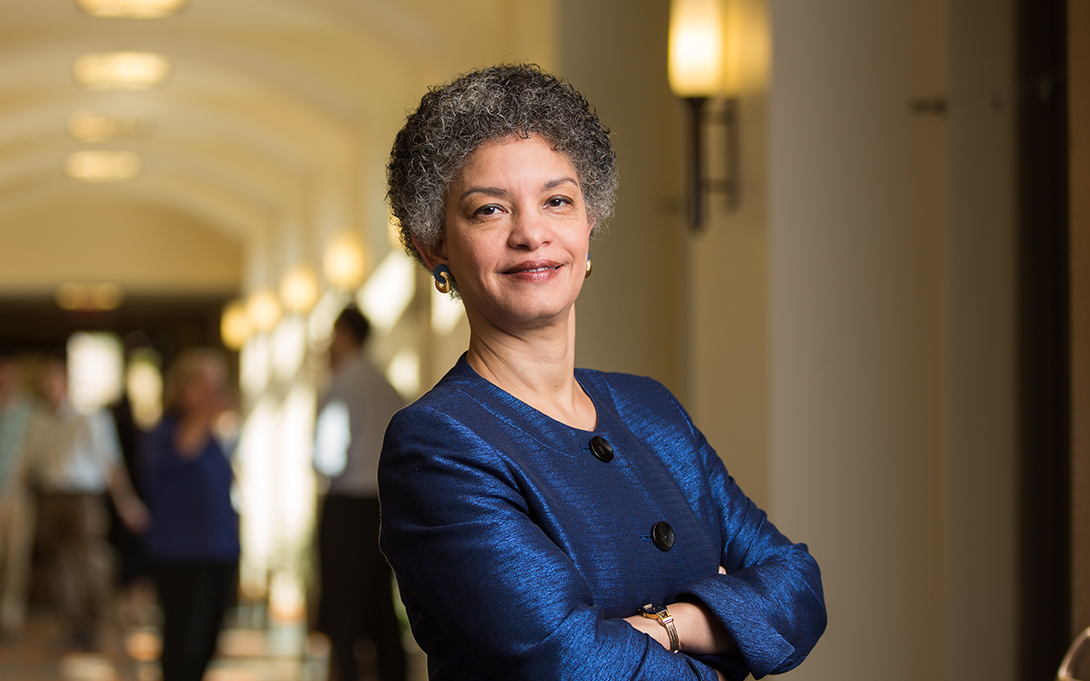 "
Throughout my career, I have been driven by a commitment to leveraging research, education, and public service to improve lives.
Provost Susan M. Collins, incoming president of the Boston Fed
As incoming president and CEO of the Boston Federal Reserve Bank, Collins—former dean of the Ford School and the Edward M. Gramlich Collegiate Professor of Public Policy—will also participate in national monetary policymaking on the Federal Open Market Committee.
Learn more