Top-ranked policy school. World-class university.
Leaders rooted in service
If you're eager to lead, to find creative solutions, and to make a big impact on your communities, the Ford School is the right place for you—at the right time.

Explore our programs
An Independent Citizens Redistricting Commission will redraw state and federal legislative districts in Michigan in 2021 with a mandate: The...
Finish reading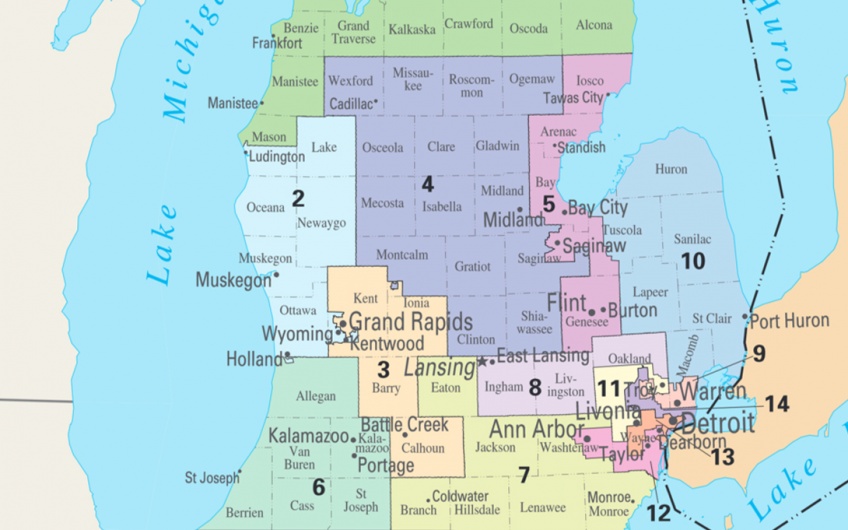 Free and open to the public. Register here for a reminder. The federal deficit has reached historic levels in recent years, even before Congress...
Learn more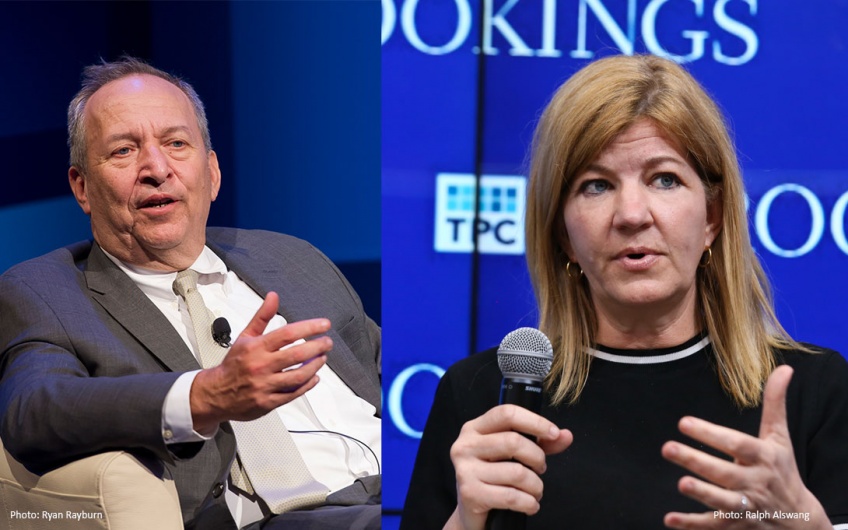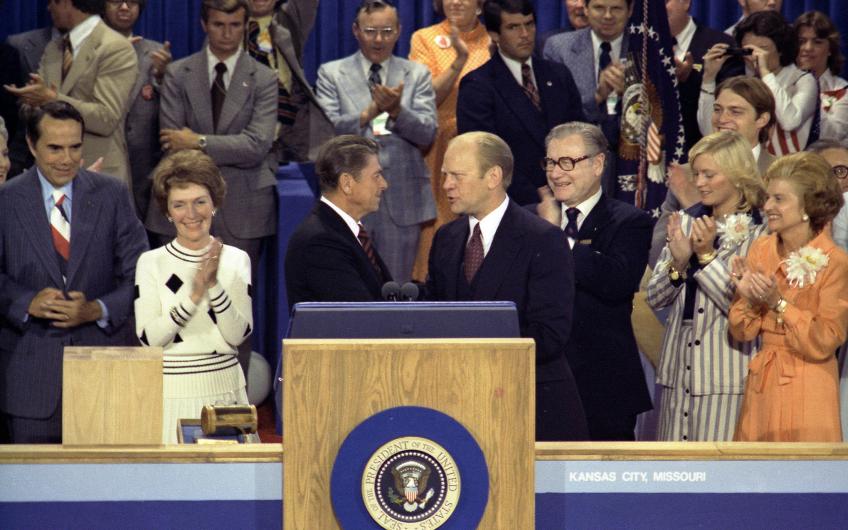 Free speech. The exchange of ideas. Fair and free elections. Democratic institutions. These are fundamental aspects of our democracy, and they require work, reform, and commitment to uphold them.  Our community is engaged deeply in the issues of the...
Our faculty think, speak out, and teach about structural inequality–about differential outcomes and experiences for Black people and other marginalized populations in education, policing, health, economics, finance, and other key...
The Ford School difference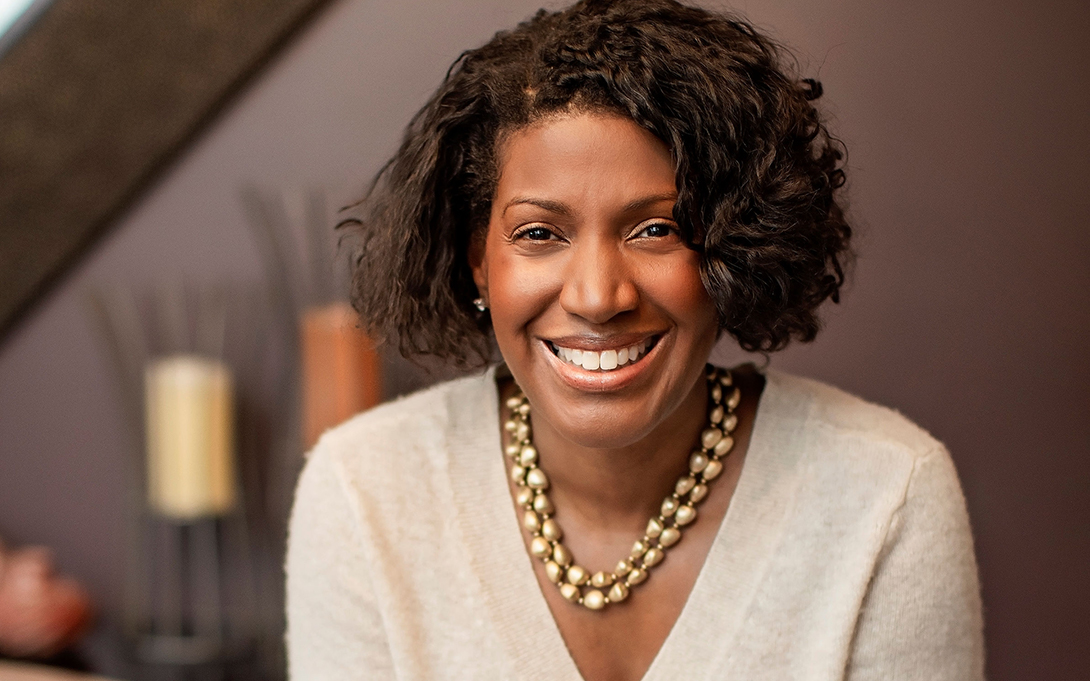 In September, Celeste Watkins-Hayes was appointed as the Jean E. Fairfax Collegiate Professor of Public Policy and a University Diversity and Social Transformation Professor.
Professor Celeste Watkins-Hayes
Dr. Watkins-Hayes is an internationally-recognized scholar whose work illuminates the impact of the HIV epidemic on women and safety-net organizations. Her book 'Remaking a Life: How Women Living with HIV/AIDS Confront Inequality' is the 2020 winner of the Eliot Freidson Outstanding Publication Award bestowed by the American Sociological Association Medical Sociology Section and the Co-Winner of the Distinguished Book Award Section from the ASA Section on Sex and Gender.
Learn more about Dr. Watkins-Hayes