The research done at the Ford School is rigorous, innovative, and impactful. Our scholars and students build knowledge while also making a real difference in the world. It's an exciting place to be.

H. Luke Shaefer, Hermann and Amalie Kohn Professor of Social Justice and Social Policy
Dedicated to the public good
Our faculty, students, alumni, and staff are making an impact in our communities and our world. Here are a few highlights from the many ways in which we're engaged.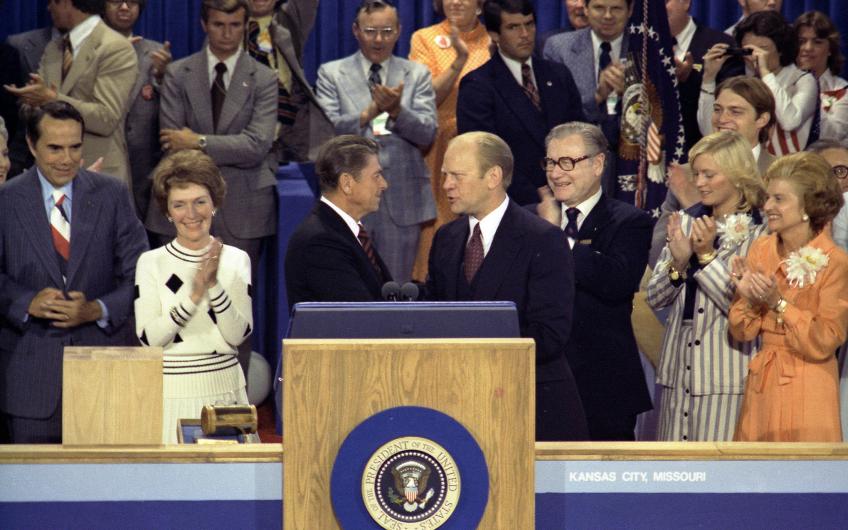 Free speech. The exchange of ideas. Fair and free elections. Democratic institutions. These are fundamental aspects of our democracy, and they require work, reform, and commitment to uphold them.  Our community is engaged deeply in the issues of the...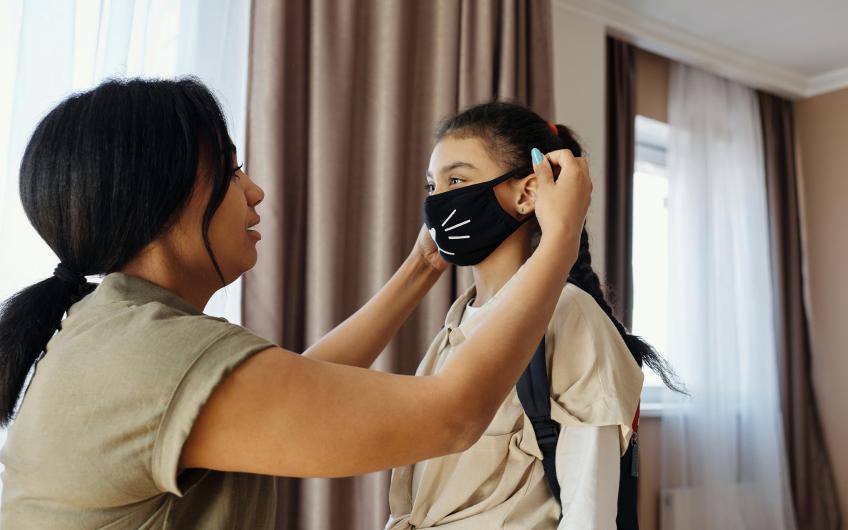 Our faculty, staff, students, and alumni are leading the charge on public policy responses to and analysis of the COVID-19 crisis.
Have any questions?
Senior Communications & Outreach Strategist
Weill Hall
735 S. State St. #2116
Ann Arbor, MI, 48109