Free speech. The exchange of ideas. Fair and free elections. Democratic institutions. These are fundamental aspects of our democracy, and they require work, reform, and commitment to uphold them.  Our community is engaged deeply in the issues of the day, and ready to help others speak out, take action, and vote. 
Passage of the 19th amendment a century ago was a hard-won victory for women's right to vote, and yet it was just one of many movements—before and after—to expand voting rights. In 1866, 53 years before the amendment's passage, Frances Ellen Watkins Harper was the only Black woman to address the National Woman's Rights Convention in New York. She said: "Justice is not fulfilled so long as woman is unequal before the law. We are all bound up together in one great bundle of humanity, and society cannot trample on the weakest and feeblest of its members without receiving the curse in its own soul."
Yet she and other African Americans were unable to exercise this right until the Voting Rights Act passed a century later. The most vulnerable among us still face many barriers at the ballot box.
In conjunction with a major effort across the University of Michigan, we offer courses, conversations across difference, and initiatives that explore the topics of debate, civic engagement, voting rights, and democracy with a special theme semester. 
Following a tumultuous election year, highlighted by a pandemic and attacks on our democracy, the Ford School continues to offer courses, initiate conversations across difference, and explore topics of debate, civic engagement, voting rights, and the state of our democracy.
The right to vote is at the very foundation of our American system and nothing must interfere with this very precious right."

President Gerald R. Ford, for whom our school is named, extended the 1965 Voting Rights Act in 1975
By Rebecca Cohen (MPP '09) Americans' trust in government institutions to "do the right thing" has steadily eroded since the late 1960s,1...
Finish reading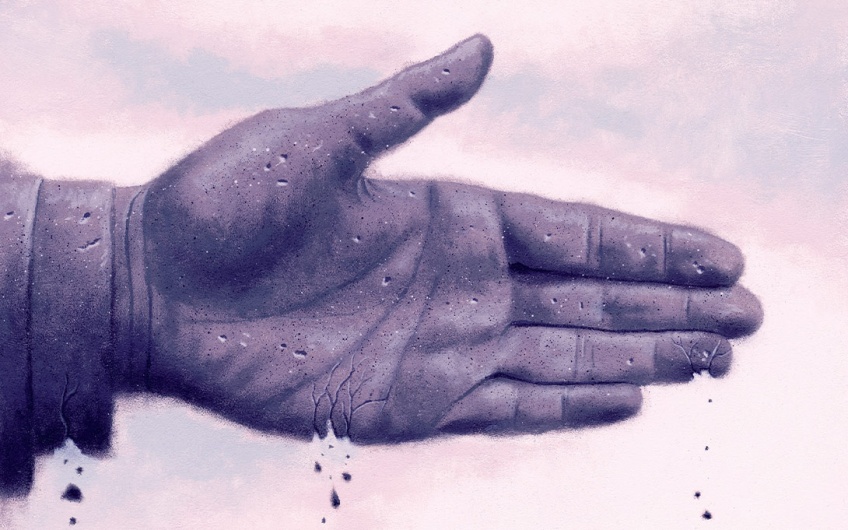 CAD speaker series
Watch videos from our innovative series: visitors explore speaking and listening across various lines of difference and identities—modeling the kinds of discourse necessary for effective and principled leadership.
Watch
Professor of Public Policy and Political Science
Hall won the 2020 APSA Barbara Sinclair award, recognizing his achievements in promoting understanding of the U.S. Congress and legislative politics. He has studied participation and representation in Congress, campaign finance reform, congressional oversight, issue advertising, health politics, and health policy. He is currently writing a book on interest group lobbying and the role of political money in Congressional policy making.
View Hall's profile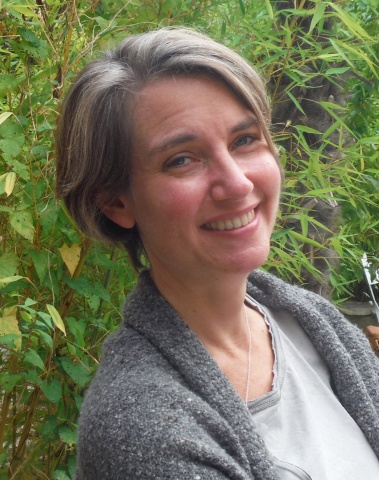 Professor of Political Science and Public Policy
Bednar's book, The Robust Federation, was selected as the 2019 winner of APSA's Martha Derthick Best Book Award, for its "lasting contribution to the study of federalism and intergovernmental relations."
View Bednar's profile
The Michigan Independent Citizens Redistricting Commission (MICRC) is nearing the end of its work to draft new maps in an effort to end partisan...
Finish reading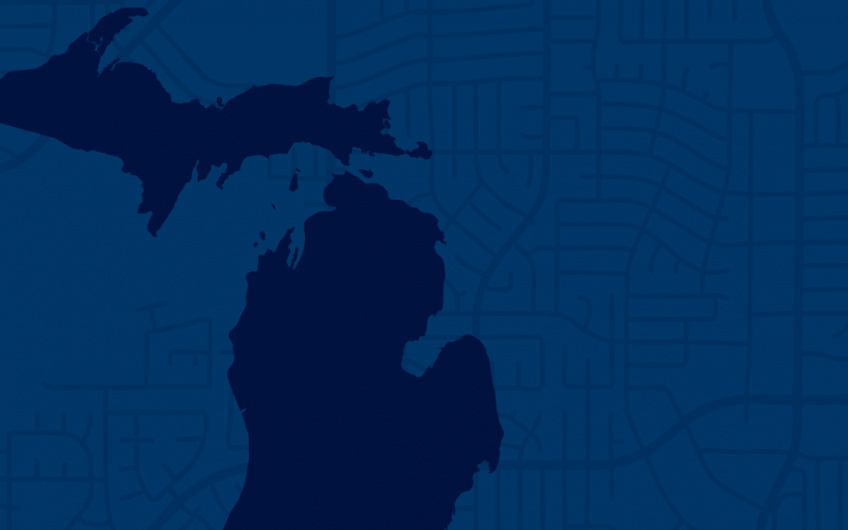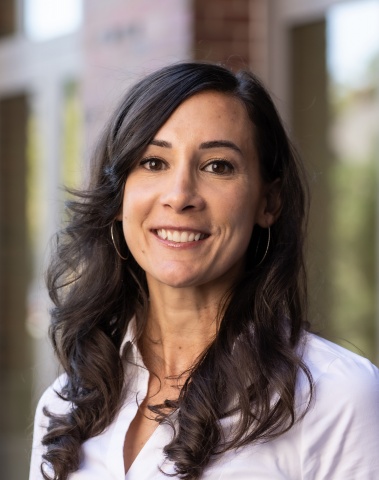 Faculty Associate, Center for Political Studies, Assistant Professor of Public Policy and Political Science
Ostfeld teaches a community-based learning course where students develop and test their own proposals to increase electoral engagement. As the 2020 elections unfold, look for her commentary as an analyst on NBC and Telemundo.
View Ostfeld's profile