Science and technology policy
Urgent questions at the intersection of science, technology, and public policy are shaping nearly every aspect of our society. Science and technology policies shape transportation, communication, public safety, social services, and much more.
And scientific innovation, from its development to regulation, has significant equity implications. We need policy professionals who can navigate the social, ethical, and economic implications of vaccine equity, algorithms, big data, surveillance technology, climate change, and more—and who have the skills to design policies that advance shared values and maximize public benefit.
From rigorous research to training a cadre of public policy specialists, the Ford School helps shape science and technology for the public good.
Our one-of-a-kind Science, Technology, and Public Policy program brings a rigorous interdisciplinary lens and community wisdom to understand the benefits and risks of emerging technologies on marginalized communities and translates what we've learned to policymakers, engineers, scientists, and civil society to produce more equitable and just science, technology, and related policies. If you have any questions about the STPP Program, email stpp@umich.edu.
How can we think more creatively to make sure that artificial intelligence achieves its potential but is not used to systematically harm people who are marginalized."

Shobita Parthasarathy, Professor of Public Policy and Director of the Science, Technology, and Public Policy program
Raimi, Rohde, and Hausman are among our dynamic STPP core faculty...
Finish reading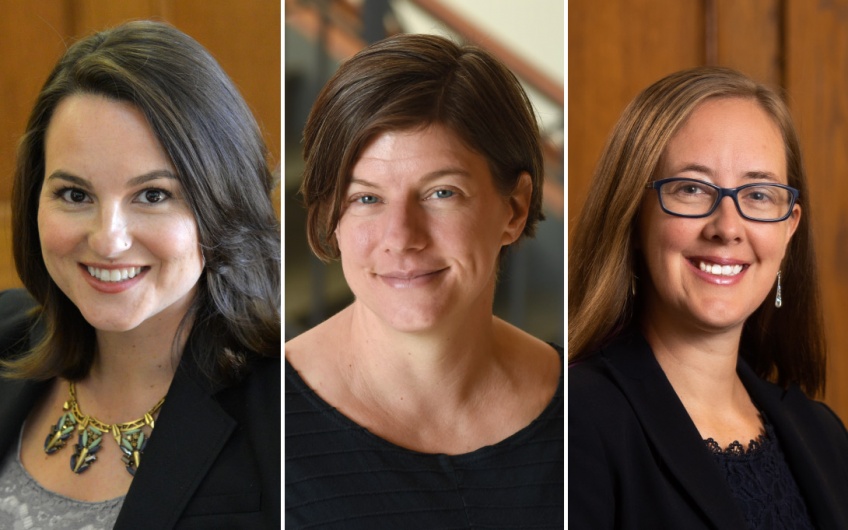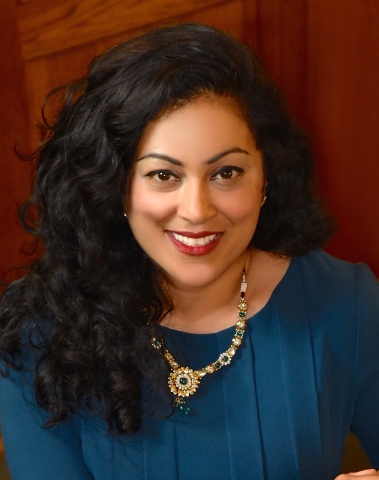 Professor of public policy and Director of the Science, Technology, and Public Policy program
Testifying before the U.S. House Committee on Science, Space, and Technology, Subcommittee on Energy, Parthasarathy outlined specific steps the Department of Energy could take to incorporate equity into the innovation process.

"We are not accustomed to thinking about equity in the context of innovation. But in recent years, we have begun to recognize that marginalized communities (including those who are low-income and those who come from historically disadvantaged communities of color) are often unable to access the benefits of science and technology, but may be disproportionately subject to the harms."
Watch her testimony
Associate Professor of Public Policy, currently on leave from the Ford School and serving as Chief Science Officer for the U.S. Department of Transportation
Through his interdisciplinary research, Hampshire develops and applies operations, data science, and systems approaches to public and private service industries. His research focuses on the management and policy analysis of emerging networked industries and innovative mobility services such as smart parking, connected vehicles, autonomous vehicles, ride-hailing, bike sharing, and car sharing. He has worked extensively with both public and private sector partners worldwide.
Read more about Hampshire