Top-ranked policy school. World-class university.
Leaders rooted in service
If you're eager to lead, to find creative solutions, and to make a big impact on your communities, the Ford School is the right place for you—at the right time.

BA major application due Feb. 1
The Anti-Racism Collaborative—a strategic space for U-M community engagement on research and scholarship on anti-racism—has named five faculty...
Finish reading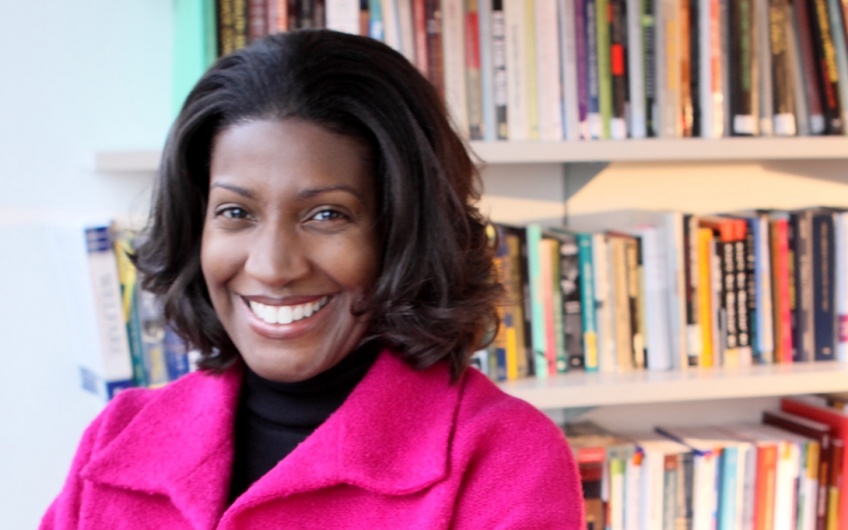 Understanding how race intersects with public policy has never been more important. This requires examining the racial foundations of public policy...
Learn more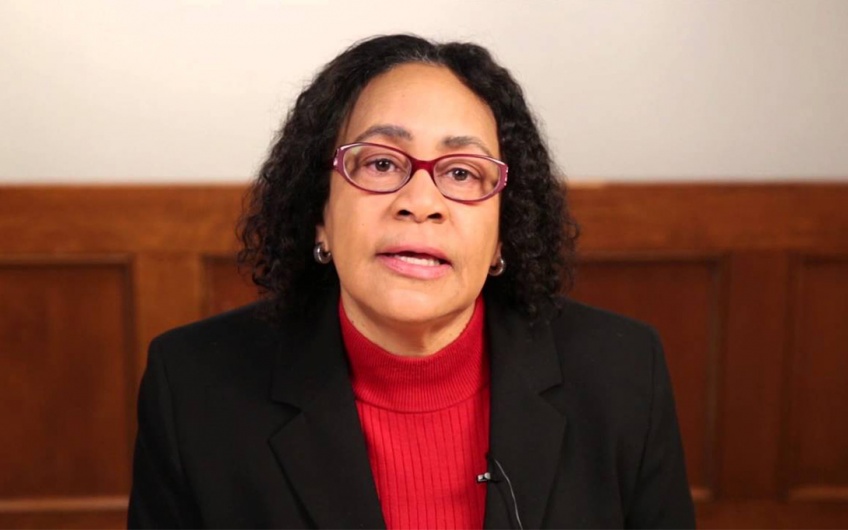 Our community recognizes the urgent global climate crisis and is working on interdisciplinary policy solutions rooted in community engagement, economics, political science, psychology, and urban planning.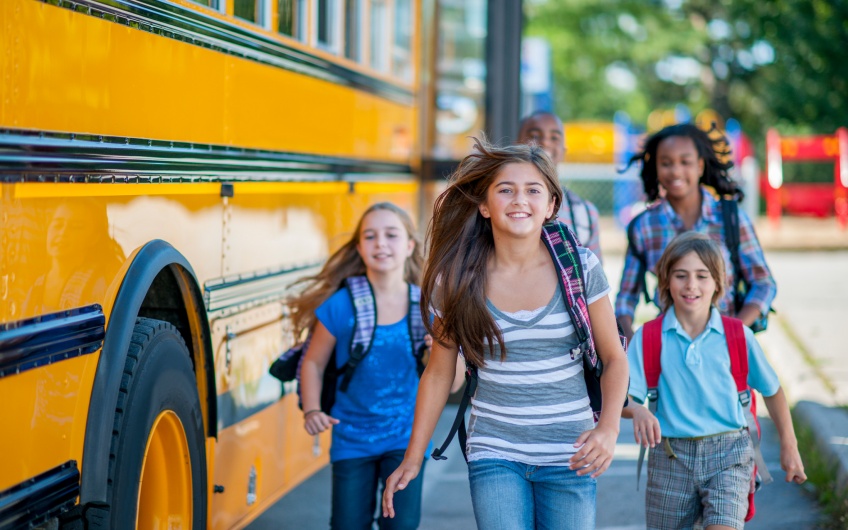 From cradle through career, education programs exist to help children and youth learn, grow, and succeed in school and in life. But how do decision makers know which interventions work? How can their investments address institutional and systemic...
The Ford School difference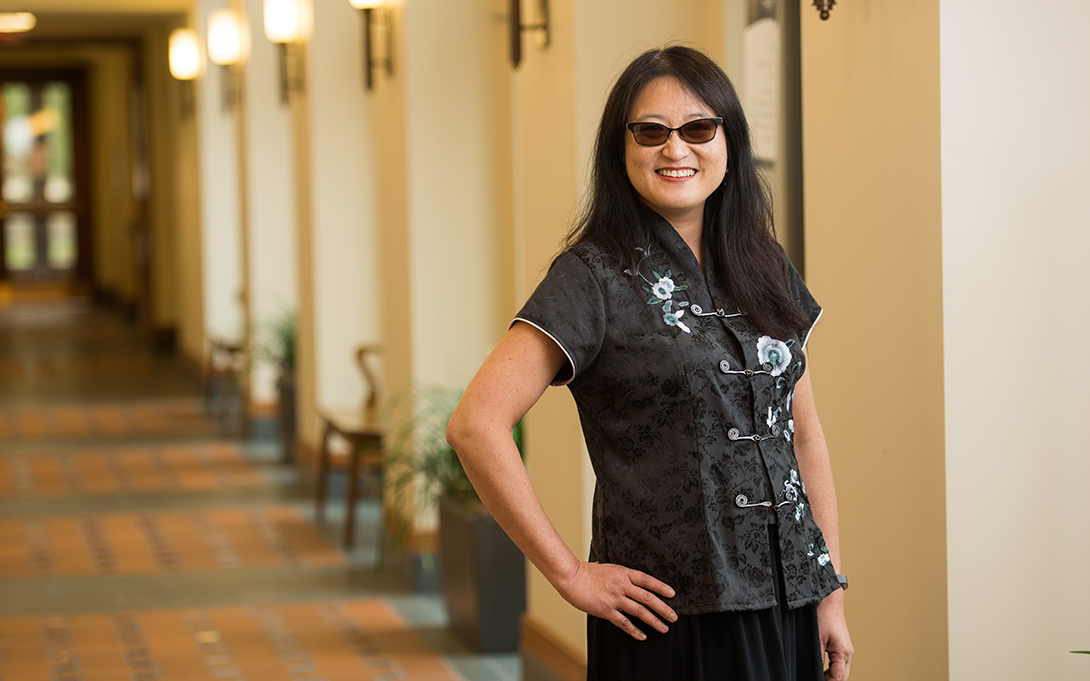 Ann Chih Lin named director of U-M's Lieberthal-Rogel Center for Chinese Studies


She will lead efforts for one of the nation's most prominent centers devoted to understanding China, past and present.
Learn more