From cradle through career, education programs exist to help children and youth learn, grow, and succeed in school and in life. But how do decision makers know which interventions work? How can their investments address institutional and systemic inequalities in education?
Ford School faculty and staff use rigorous analytical methods to understand which policies, programs, and practices improve educational outcomes—and which do not. They use this data to partner with and empower community stakeholders, government agencies, and policymakers across the country to make informed decisions and create better results for students. And our faculty trains the next generation of education policy professionals to help create a brighter future. 
Much of this work takes place within two education-focused research centers housed at the Ford School—the Education Policy Initiative and the Youth Policy Lab.
 
As school districts consider their options in light of the recent surge in COVID-19 cases, a study by the Education Policy Initiative shows they need...
Finish reading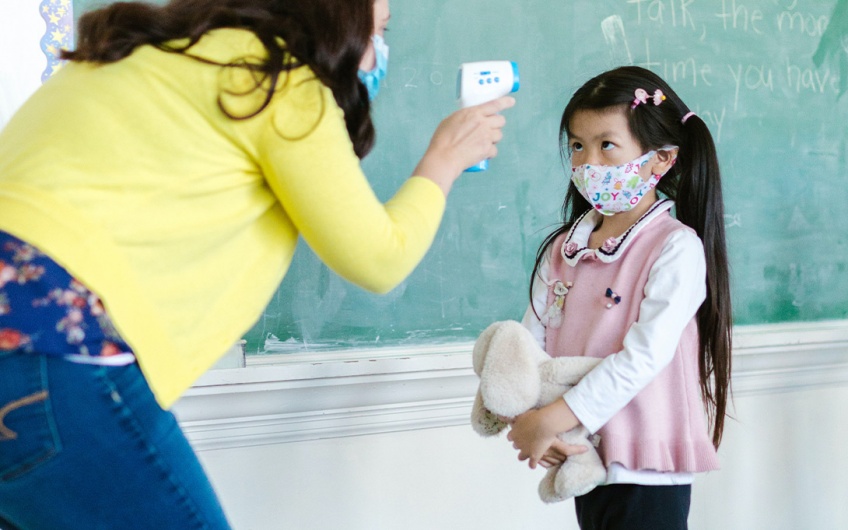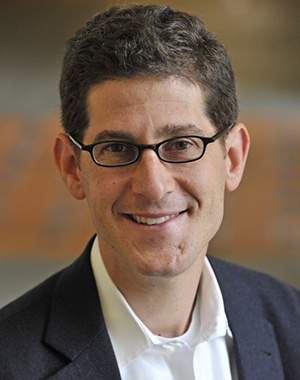 Walter H. Annenberg Professor of Education Policy; Professor of Public Policy, Economics, and Education; Co-director, Youth Policy Lab
Previously teaching middle school in Harlem and serving as a policy analyst in the NYC mayor's office, Jacob's interests lie in labor economics, program evaluation, and the economics of education. His current research focuses on urban school reform, with a particular emphasis on standards and accountability initiatives. He is consistently ranked among the top U.S. education policy influencers and is the Ford School's public policy analysis methods concentration faculty lead.
Read his profile
Associate Professor of Education
With a passion for public policy about children's development and the effects of early childhood interventions, Christina Weiland's projects revolve around the active ingredients that drive children's success. Her work is characterized by strong, long-standing research collaborations with practitioners. Weiland is currently leading a five-year study of preschool to third-grade students in the Boston Public Schools, among other projects. She has received multiple prestigious awards, such as the 2018 Association for Education Finance and Policy Early Career Award.
Read her profile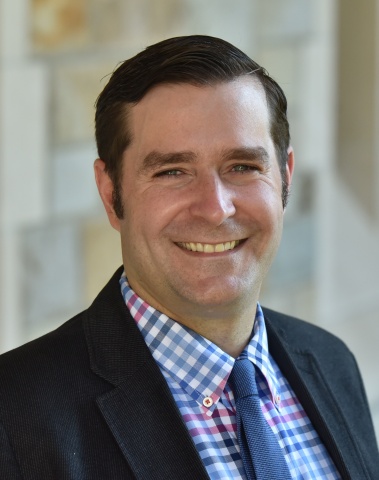 Associate Professor of Public Policy
Before joining the Ford School, Stange was a Robert Wood Johnson Scholar in Health Policy Research at U-M. His research lies broadly in empirical labor and public economics, with a focus on education and health care. Stange has studied everything from the ties between college enrollment and persistence to the effects of different pricing structures on major choice and student credit load. His research has been featured in multiple popular media outlets like Time and Wall Street Journal.
Read his profile