We tackle critical challenges that support the people of Detroit and its surrounding communities.
Detroit: an iconic American city where many of our alumni, students, faculty, and staff live, access rich cultural and civic activities, and work toward the public good.
The systemic challenges facing primarily Black and brown neighborhoods—health and economic inequalities, not enough jobs, and unsafe infrastructure— are well-documented. Less well-known is the resiliency of the people who have formed block clubs, neighborhood associations, community gardens, and more. Long-term residents of Detroit have defied their circumstances and forced real, grassroots change for their city.
Well-trained, collaborative policymakers are vital to supporting changes that build on Detroit's proud history, and create a more just, inclusive future.
Driven by our values of community, respect, and inclusion, our work in Detroit is place-based, relevant, and collaborative. We partner with city and county agencies, philanthropic organizations, businesses, neighborhood groups, and nonprofits. We conduct rigorous research and engage with the people from around the city.
Our research centers, faculty, and staff carefully build partnerships based on mutual respect and reciprocal learning with policy communities. Through these partnerships, we cultivate a range of ever-growing opportunities — coursework, internships, consulting, and research — so Ford School students at all levels are involved in public policy and social justice efforts that are helping transform the Motor City.
Since 2010-11, the David Bohnett Foundation Leadership and Public Service Fellowship has provided three talented master's students each year with a...
Finish reading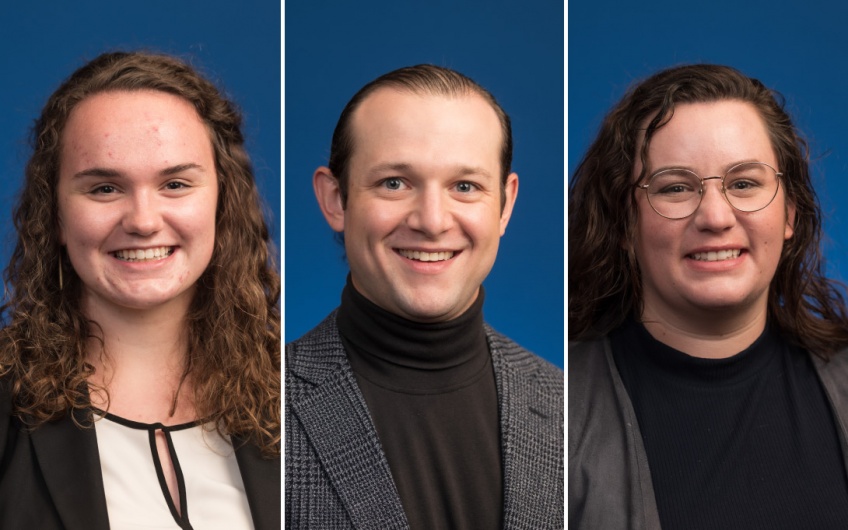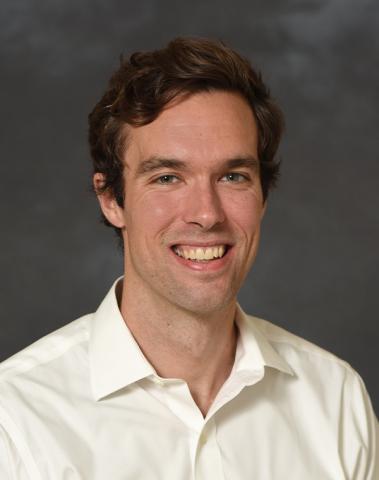 Assistant Director, Detroit Partnership on Economic Mobility

Cooney (MPP '11) oversees partnerships between U-M and the City of Detroit that fosters new opportunities to help evaluate, enhance, and inform City initiatives to promote economic mobility and alleviate poverty.

Prior to joining Poverty Solutions, Cooney worked as a policy associate at Michigan Future, Inc. (MFI), where he contributed research, policy analysis, and writing to MFI projects focused on influencing state economic and education policies. At MFI, Patrick also managed the college success program for the Michigan Future Schools initiative, which funded and supported new college-prep high schools in Detroit.
Read Cooney's profile
Students conducted relevant policy research, engaged with the community, and provided recommendations to aid with current legislative initiatives for...
Watch the video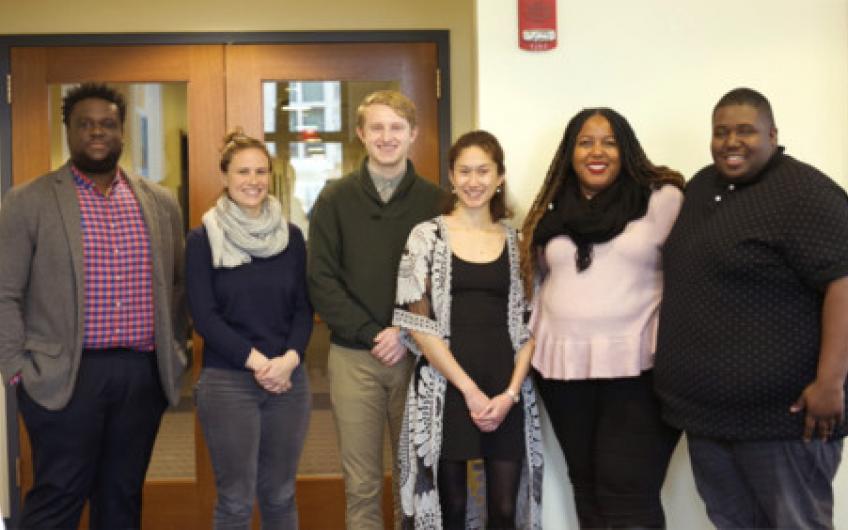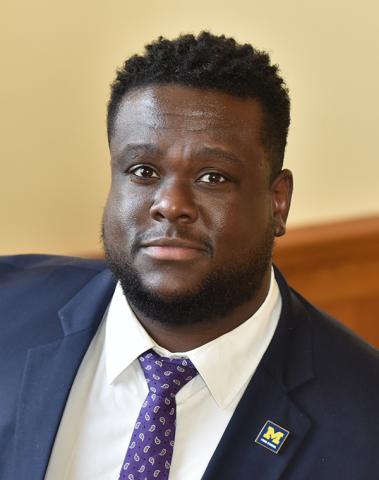 Community Engagement Manager, P3E
DeAndré helps connect students to non-profits, advocacy organizations, small businesses, and local government to foster engaged learning. He worked as a community leader in the city of Detroit in various positions including Dispatcher for the Wayne State University Police Department, Community Engagement Manager for Black Male Engagement, Community Developer in NW Detroit, and Director of Community Relations for Detroit City Council President Pro-Tempore Mary Sheffield.
Read Calvert's profile
Associate professor of public policy; research associate professor in both the U-M Transportation Research Institute's (UMTRI) Human Factors group and Michigan Institute for Data Science (MIDAS); and an affiliated faculty member in the Department of Industrial and Operations Engineering (IOE).
Hampshire develops and applies operations research, data science, and systems approaches to public and private service industries. His partnership with the City of Detroit Office of Mobility to tackle disparities in access to transportation recently evolved into a new research area to mitigate food insecurities during the pandemic.
Read more about Hampshire's new project