Our faculty think, speak out, and teach about structural inequality–about differential outcomes and experiences for Black people and other marginalized populations in education, policing, health, economics, finance, and other key systems.  
Racism is an urgent issue in America, with police violence and the powerful Black Lives Matter protest movements front and center in our minds; the issue is urgent and current, and yet it's also far from new. Racist violence and inequality in our systems, in the U.S. and abroad, are the result of centuries of laws, policies, and institutions that have entrenched and enforced white supremacy. 
Ford School faculty help lay those structures bare, through the overlapping lenses of sociology, history, economics, political science, and more. 
Ford School students are campus leaders in the work for racial justice. They know how to build coalitions, analyze power structures, and advocate for their positions. When they graduate, many of them dedicate their careers to making public policies that shape more just, peaceful communities.
Anti-racist practice starts within our own walls. The Ford School is deeply committed to making our own community more inclusive: learn more about our strategic plan for diversity, equity, and inclusion.
Together, our community is committed to using the tools of public policy for good—to building structures and institutions that are just for all.
Building social science infrastructure
To say that Puerto Rico has faced profound and dramatic challenges over the past two decades is an understatement.
Finish reading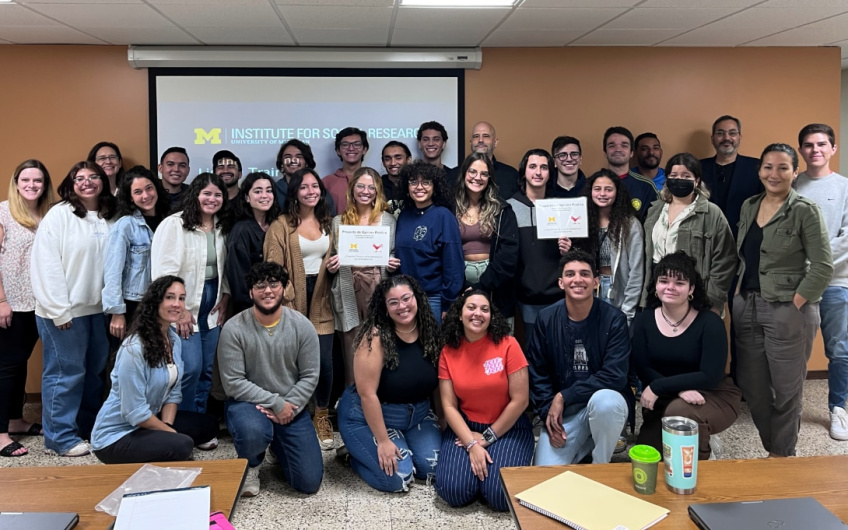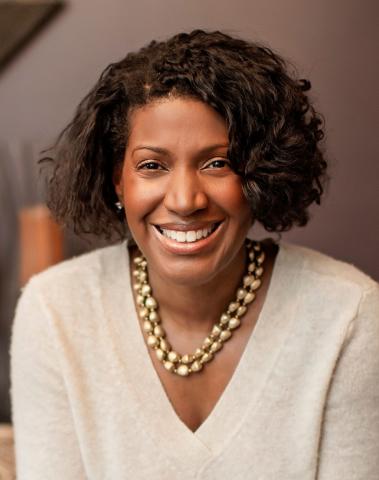 Dean; Director, Center for Racial Justice; Jean E. Fairfax Collegiate Professor of Public Policy; University Diversity and Social Transformation Professor; Professor of Sociology; Research and Community Impact Fellow, Anti-Racism Collaborative
"I see my role as making invisible opportunity visible. There is an opportunity structure that privileges some on the basis of race, class, gender, and sexuality and disadvantages others on those same bases. When we are able to see that, we then have a more comprehensive and accurate story of how we get to where we are."
Read more about Watkins-Hayes
Professor of sociology and public policy; co-lead of the Detroit Metropolitan Areas Communities Study
Morenoff's research interests include neighborhood environments, inequality, crime and criminal justice, the social determinants of health, racial/ethnic/immigrant disparities in health and antisocial behavior, and methods for analyzing multilevel and spatial data.
Read more about Morenoff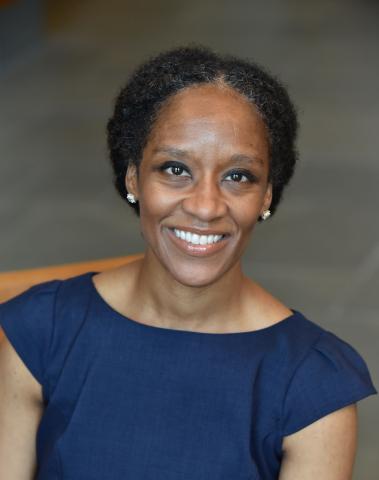 Diversity, Equity and Inclusion Officer and Lecturer
"Improving higher education enrollment numbers are poor metrics for understanding how the process of inclusion unfolds. Anyone interested in fostering welcoming spaces for all students should shift their preoccupation with numerical diversity toward that of inclusion."
Read more about Sanders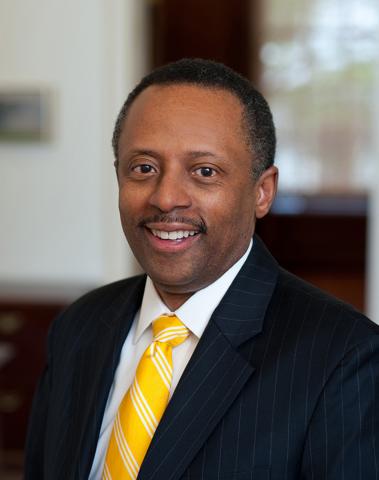 Thomas C Holt Distinguished University Professor of History, Afroamerican and African Studies and Public Policy, Professor of History, Professor of Afroamerican and African Studies, Director Center for Social Solutions
Lewis' groundbreaking course, "History, reparations, and policy," uses a unique mix of case studies, international comparisons, and today's public debates to explore the call for reparations in the United States.

He was recently awarded a $5 million grant from The Andrew W. Mellon Foundation to build on institutional and community-based partnerships to explore localized reparations solutions.
Learn more about Lewis' course PubPol 727
Ford School community commemoration of George Floyd, Breonna Taylor, Ahmaud Arbery, Tony McDade, and others