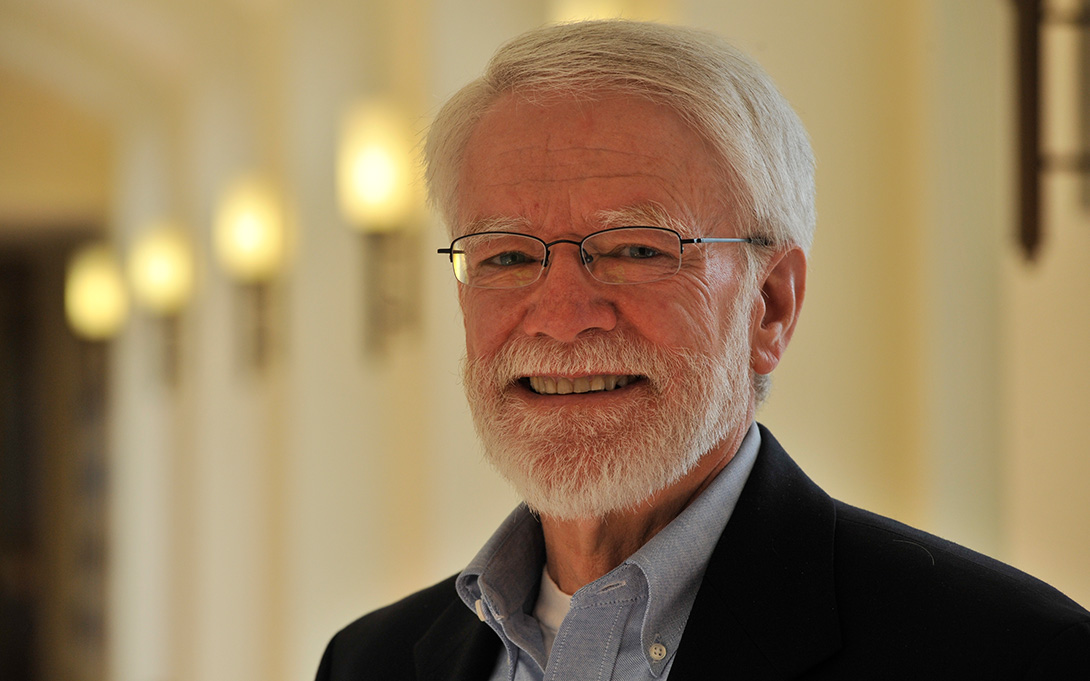 With Michigan's congressional redistricting process beginning, John Chamberlin, professor emeritus of political science and public policy, weighed in on the effects the new Michigan Independent Citizens Redistricting Commission will have on gerrymandering. 
"It's a way, for the first time, for the citizens of Michigan to have some influence. Rather than [redistricting] being done behind closed doors, it'll be done in the open," Chamberlin said.
Read the full article here.