An applied approach to public service
We believe that interactions with people and organizations outside of U-M who are actively working on—and have the capacity for changing—public policy helps prepare our students to become leaders in service of the public good.  
We are an engaged learning and teaching community. 
The Ford School is deeply integrated with a wide range of policy communities cultivated by our faculty and our strong and engaged alumni network that provide opportunities for students to engage with real-world policy issues in the classroom and through research, activities, and workshops. And we offer a wide range of opportunities that allow students to use what they've learned in the classroom through hands-on, practical policy experiences. 
Practical courses and experiences
Whether it's during their summer internship, consulting for credit, or during a policy simulation or workshop, students have numerous opportunities to practice what they learn in the classroom, here at home or abroad. 
In addition to annual opportunities, others are developed by faculty and students as unique offerings.
Being a part of the PCLP has allowed me to connect with like-minded students to make a difference [in Detroit]. I really appreciate the opportunity to give back and do so on the incredible issue of community and police reforms."

Kyron Smith (MPP '22) who worked with Peace and Justice in Detroit
By Rebecca Cohen (MPP '09) In 20 years of global experiences, roughly 600 Ford School students have traveled to 18 countries, not including...
Finish reading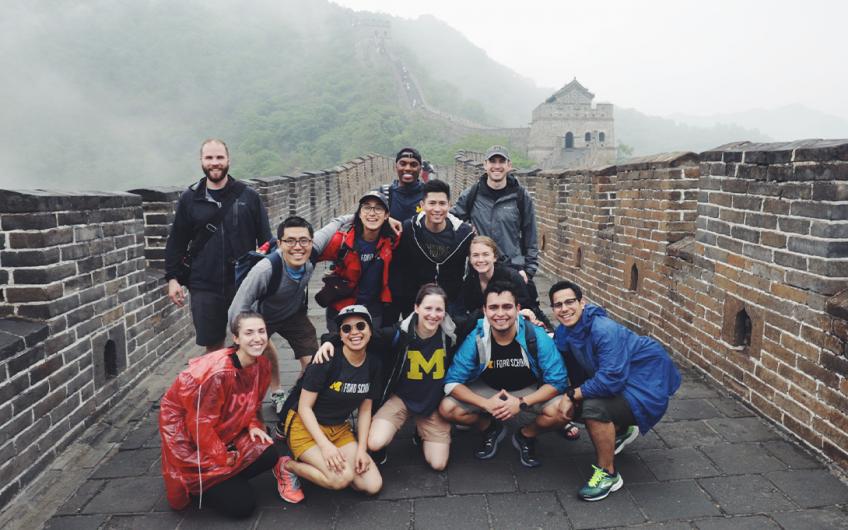 With the guidance and support of the Ford School's research centers, graduate and undergraduate students are creating a real-life impact in a range...
Finish reading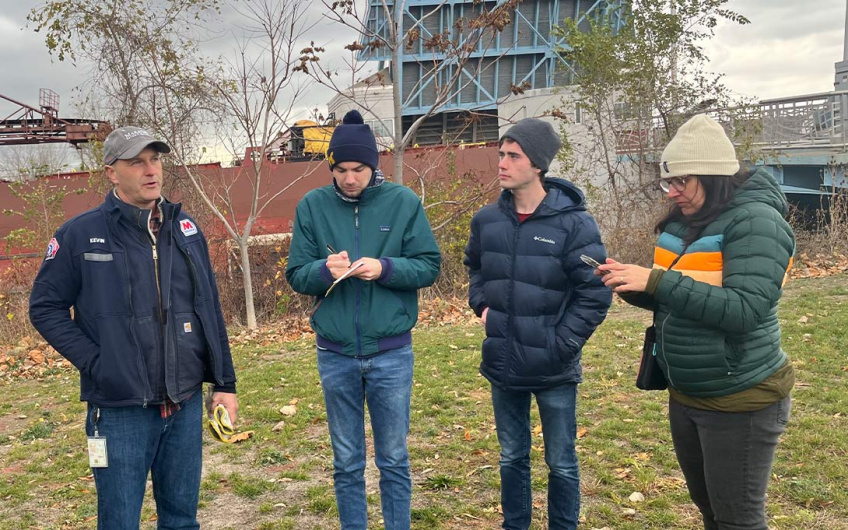 Research centers offer additional opportunities for students at all levels to work directly with public officials and the community.
I can't say enough about how responsive, thoughtful, professional, smart, and organized this team of students was throughout the semester. The work by this team was very comprehensive."
Naomi Norman
Assistant Superintendent, Washtenaw Intermediate School District, a Strategic Public Policy Consulting client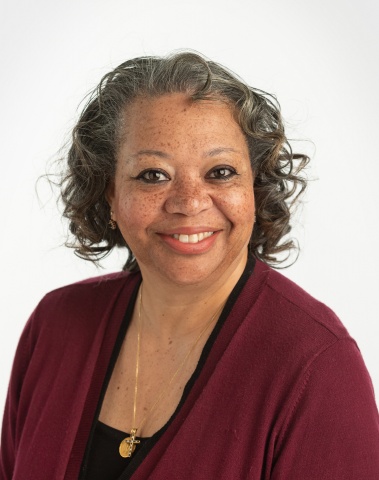 Professor of practice in international diplomacy
Page played a major role in peace processes and international negotiations. In the early 2000s, she was a legal and political advisor to the Horn of Africa's Intergovernmental Authority on Development Secretariat for Peace that mediated an end to Africa's longest-running civil war.
Read her profile
P3E students provided a fresh perspective and helped us understand the issues with more depth through their excellent research, analysis, and practical recommendations."
Menachem Hojda, LMSW
President of the Oak Park School Board
Policy Talks @ the Ford School
Distinguished policymakers from around the world give public lectures and meet with small groups of students to discuss substantive policy issues or offer career advice.
Rewatch here
Additional U-M resources
The University of Michigan offers extensive resources for international engagement, including internationally focused courses, internships, study abroad, language instruction, and research opportunities. Other resources include: