World-class university
Deeply interdisciplinary. Engaged alumni. Outstanding atmosphere.
World-class university in a great college town
A university ranked among the best in the world. A city ranked among America's best college towns. A diverse, dynamic, and friendly community to call your own. Big opportunities to learn from the best, find your path, and grow your career.
National rankings
U-M schools and programs are top-ranked (2023 U.S. News and World Report, ranked in 2022).
Over half a million living U-M alumni.
U-M Facts & Figures, 2022
U-M students come from around the world.
U-M Facts & Figures, 2022
An interdisciplinary approach
Ford School faculty and students are encouraged to collaborate and learn from others across campus.
Graduate schools and colleges
19
Student clubs and organizations
1,400
Nicole Fernandes (MPP/SEAS '08) protects public spaces
Nicole was drawn to the Ford School because of the opportunity to pursue a dual degree in environmental studies and public policy. She believes that bridging interdisciplinary fields, along with the Ford School's practical and applied curriculum gave her a leg-up in her career and a unique perspective to create positive change.
Alumni story
The STPP certificate is an invaluable complement to a graduate degree at Michigan. Learning how political and cultural factors play into science and technology is an important perspective to have."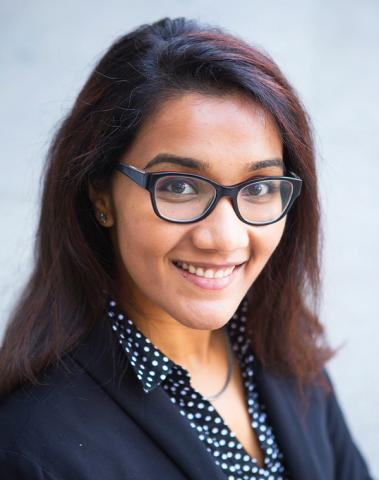 Research & Impact
Explore some of our interdisciplinary research centers.