Faculty expertise
Strengthening the connections between rigorous academic research, real-world policy issues, and the student experience
Faculty directory
Poverty and inequality. Trade and economic development. Health and human security. Energy and the environment.  Alongside their critical work as teachers and mentors, Ford School faculty members are nationally and internationally recognized experts in vitally important policy areas. And they're deeply engaged in the world of practice. They include senior government advisors, current and former members of the Council of Economic Advisers, leaders of international nonprofits, and more. Some are visiting policymakers who have worked in the field for years.
See all of them on the faculty directory. 
Our faculty are enthusiastic teachers and mentors who prize the school's close-knit, collaborative community.
Who will inspire you?
We need to incorporate the expertise of vulnerable communities and social scientists at the outset.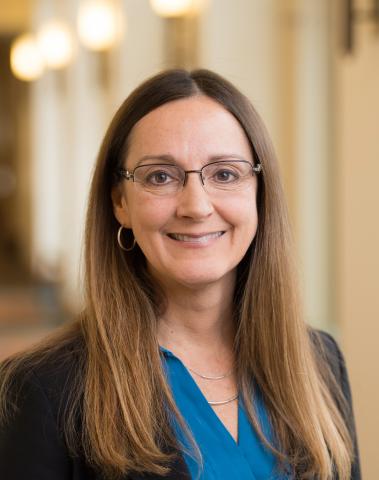 Jack L. Walker, Jr. Collegiate Professor of Public Policy
Her current research focuses on regionalism and intergovernmental cooperation, sustainable development, urban climate adaptation, transportation policy, community and economic development, local fiscal capacity, and local political accountability. She is the faculty lead for the Program for Practical Policy Engagement (P3E), a Center for Academic Innovation Faculty Innovator in Residence, and leads research through the Detroit Metro Area Communities Study (DMACS), an ongoing public opinion panel survey of Detroit adults.
View Gerber's profile
North America still lacks a credible measurement system for methane releases."
—Brookings blog, November 2021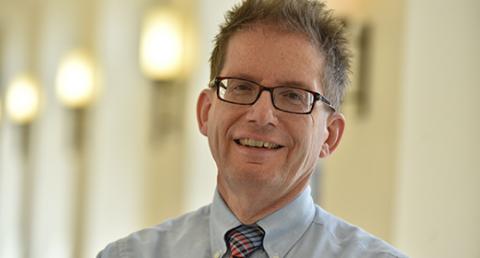 Barry Rabe
He examines climate and energy politics and has received multiple awards for his research from the American Political Science Association, including the 2017 Martha Derthick Award for long-standing impact in the fields of federalism and intergovernmental relations. In 2021 he won the NASPAA Distinguished Research Award, recognizing his outstanding contributions to the field of environmental policy and practice. His co-authored book, Trump, the Administrative Presidency, and Federalism won the Louis Brownlow Award from the National Academy of Public Administration.
View Profile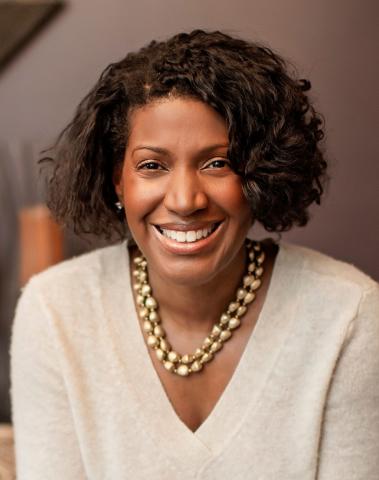 Dean; Director, Center for Racial Justice; Jean E. Fairfax Collegiate Professor of Public Policy; University Diversity and Social Transformation Professor; Professor of Sociology
Celeste Watkins-Hayes engages in higher education research, urban poverty, and race, class, and gender. Her book Remaking a Life: How Women Living With HIV/AIDS Confront Inequality has won numerous awards. And visit The Center for Racial Justice: fordschool.umich.edu/center-racial-justice.
Read more about Watkins-Hayes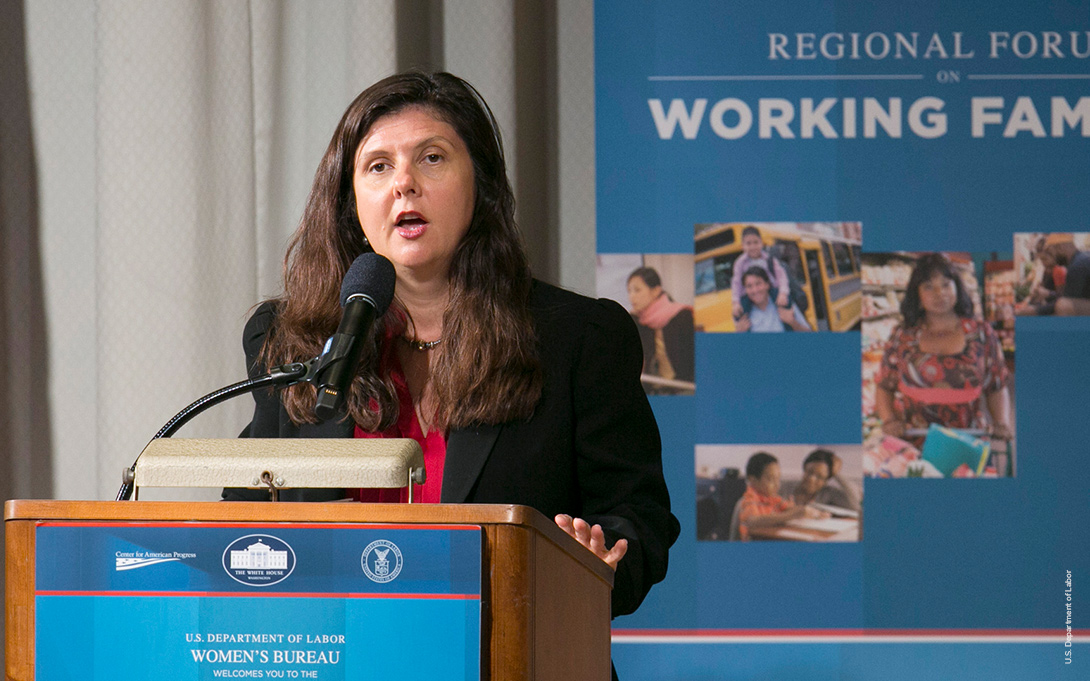 "
"I think that inflation in 2022 will be at a lower rate than inflation in 2021. I think sometimes when people think about inflation, they think that the problem is the price is getting higher. But the problem is really demand outstripping supply, and inflation is a way to bring that into balance. There are other ways to bring that into balance. And that how long higher-than-normal rates of inflation last depend on what we do to bring that into balance."
Betsey Stevenson, NPR Marketplace, November 2021.
In the past two years alone, Stevenson has been asked to testify seven times before Congress, the executive, and state legislatures on labor market recovery during COVID, child care, small business growth, and unemployment.
Read more about Stevenson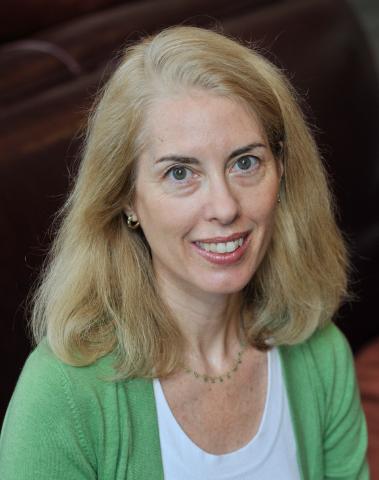 Professor of Public Policy; Professor of Economics
Kathryn Dominguez advises national and international bodies, including the Economic Advisory Panel at the Federal Reserve Bank of New York, Advisory Scientific Committee for the European Systemic Risk Board, and the Panel of Economic Advisors at the Congressional Budget Office. As an advisor, she provides insights from her own research, reviews economic forecasts, and enhances agency analysis of the economy.
View Dominguez' profile
"It is incumbent upon those committed to health equity through population health science to publicly defend the tenets of Critical Race Theory and their long-standing contributions to population health. The stakes—the ability for education, research, community-based efforts, and policy reform to improve the health and well-being of all—are incredibly high." -from Lantz's opinion in Milbank Quarterly, July 2021.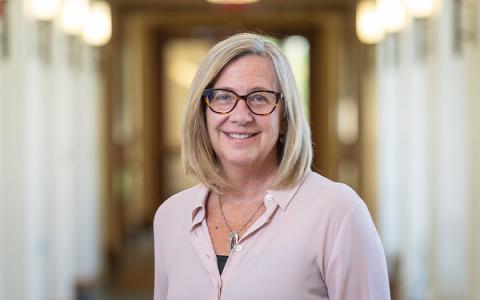 Paula Lantz
Lantz is the James B. Hudak Professor of Health Policy, and Professor of Public Policy and Health Management & Policy
View her profile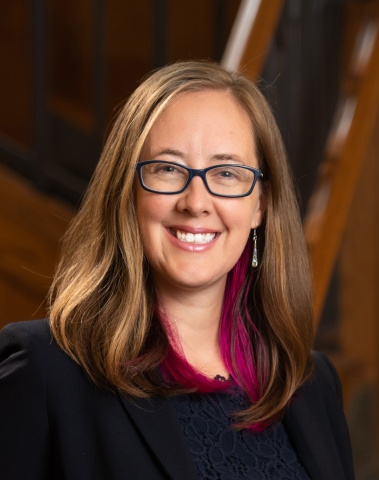 Associate professor of public policy
Catherine Hausman focuses her research on environmental and energy economics. She recently sat down with Daniel Raimi (Resources Radio) to discuss findings from her recent paper "Inequality, information failures, and air pollution," which suggests "information failures" disproportionately impact low-income communities and people of color, who are more likely to already live near sources of pollution. You can find the Economics of Environmental Justice podcast on her profile.
View Hausman's profile
As education officials weigh the costs and benefits of reopening schools, it is critical to consider the impact these options have on providing public access to education for families with different needs."
—From his report "The Pandemic's Effect on Demand for Public Schools, Homeschooling, and Private Schools," September 2021.
Kevin Stange, Associate Professor of Public Policy
As school districts consider their options in light of the recent surge in COVID-19 cases, Stange's study shows they need to be flexible in offering both in-person and virtual options or risk losing more enrollees. Stange is a faculty co-lead for the Education Policy Initiative.
View Stange's profile
Family and household structures are complex, but Ford School professor Natasha Pilkauskas thinks their nuance is rarely considered with when it comes...
Finish reading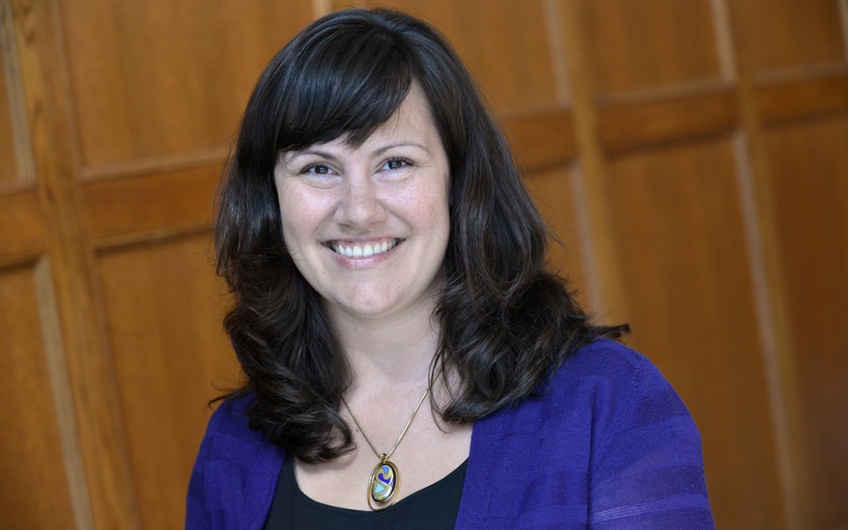 Research centers
Many of our faculty lead efforts for our dynamic research centers.