Faculty expertise
Strengthening the connections between rigorous academic research, real-world policy issues, and the student experience
Faculty directory
Poverty and inequality. Trade and economic development. Health and human security. Energy and the environment.  Alongside their critical work as teachers and mentors, Ford School faculty members are nationally and internationally recognized experts in vitally important policy areas. And they're deeply engaged in the world of practice. They include senior government advisors, current and former members of the Council of Economic Advisers, leaders of international nonprofits, and more. Some are visiting policymakers who have worked in the field for years.
See all of them on the faculty directory. 
Our faculty are enthusiastic teachers and mentors who prize the school's close-knit, collaborative community.
Who will inspire you?
"We need to incorporate the expertise of vulnerable communities and social scientists at the outset." - from her Congressional testimony on Strategies for Energy and Climate Innovation, February 2021.


Shobita Parthasarathy
Parthasarathy is a professor of public policy and the director of the Science, Technology, and Public Policy (STPP) program.
View Parthasarathy's profile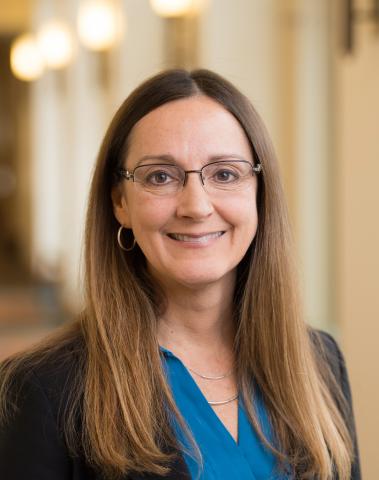 Elisabeth Gerber is the Jack L. Walker, Jr. Collegiate Professor of Public Policy; Professor of Public Policy; Professor of Political Science; Research Associate, Center for Political Studies
Her current research focuses on regionalism and intergovernmental cooperation, sustainable development, urban climate adaptation, transportation policy, community and economic development, local fiscal capacity, and local political accountability. She is the faculty lead for the Program for Practical Policy Engagement (P3E).
View Gerber's profile
Rejoining the Paris Climate Agreement is easy but is only the start."
—Brookings FIXGOV blog, June 23, 2020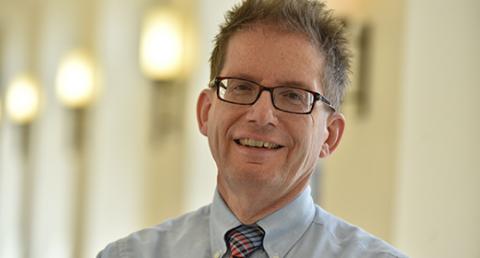 Barry Rabe
He examines climate and energy politics and has received four awards for his research from the American Political Science Association, including the 2017 Martha Derthick Award for long-standing impact in the fields of federalism and intergovernmental relations.
View Profile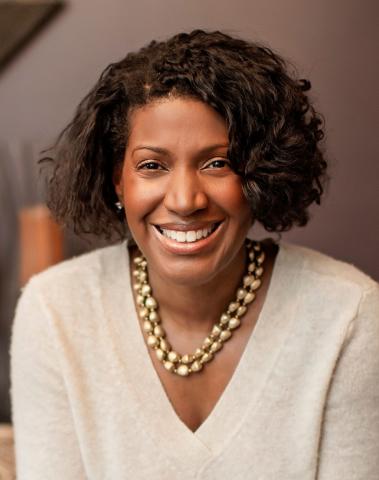 Collegiate professor of public policy
Celeste Watkins-Hayes engages in higher education research, urban poverty, and race, class, and gender. Her book Remaking a Life: How Women Living With HIV/AIDS Confront Inequality, won the 2020 Distinguished Book Award from the American Sociological Association's Section on the Sociology of Sex and Gender.
Read more about Watkins-Hayes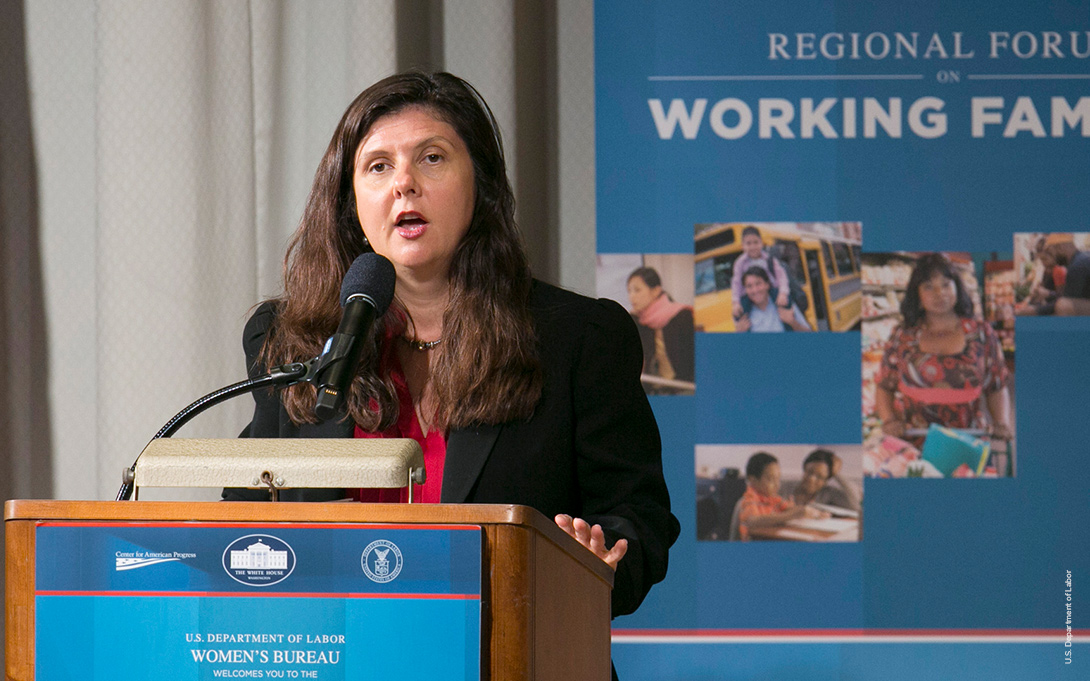 "
"This pandemic has exposed some weaknesses in American society that were always there, and one of them is the incomplete transition of women into truly equal roles in the labor market."
Betsey Stevenson
Betsey Stevenson on the impact of the economic shutdown on working mothers during COVID-19. The New York Times, June 3, 2020.
Read more about Stevenson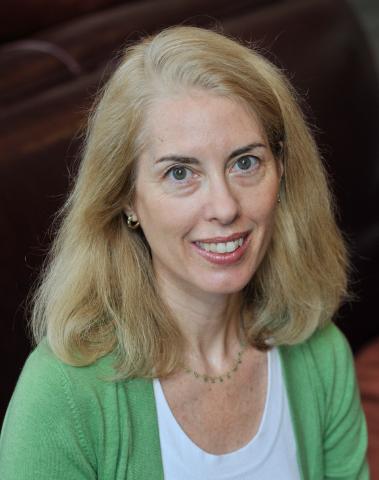 Professor of Public Policy; Professor of Economics
Kathryn Dominguez advises national and international bodies, including the Economic Advisory Panel at the Federal Reserve Bank of New York, Advisory Scientific Committee for the European Systemic Risk Board, and the Panel of Economic Advisors at the Congressional Budget Office. As an advisor, she provides insights from her own research, reviews economic forecasts, and enhances agency analysis of the economy.
View Dominguez' profile
"Investments in public policies that protect everyone, like paid sick leave, affordable housing, high-quality education, and health insurance are needed to reduce the social inequalities that drive every type of health inequality, including COVID-19." -from Lantz's county-by-county study showing social inequality's role in COVID-19 toll, January 29, 2021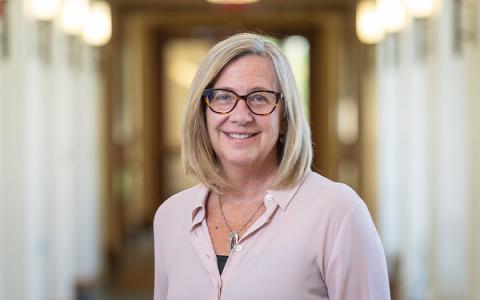 Paula Lantz
Lantz is the associate dean for academic affairs, the James B. Hudak Professor of Health Policy, and Professor of Public Policy and Health Management & Policy
View her profile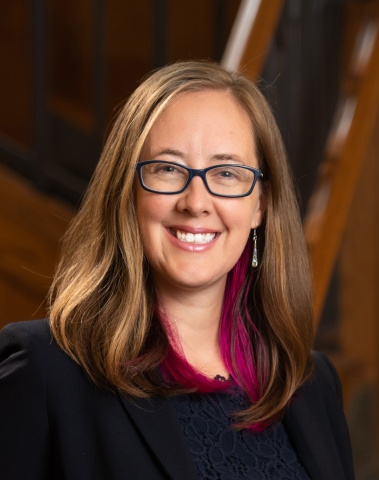 Associate professor of public policy
Catherine Hausman focuses her research on environmental and energy economics. She recently sat down with Daniel Raimi (Resources Radio) to discuss findings from her recent paper "Inequality, information failures, and air pollution," which suggests "information failures" disproportionately impact low-income communities and people of color, who are more likely to already live near sources of pollution. You can find the Economics of Environmental Justice podcast on her profile.
View Hausman's profile
It is worrying that we haven't seen any [financial] aid application expansion, and particularly that the gaps based on race or school income level have widened."
—From his report "Applications for Financial Aid Lagging Among Low-Income Students," August 2020.
Kevin Stange, Associate Professor of Public Policy
College financial aid applications are a leading indicator of how many students will enroll in and complete a college degree. Stange is a faculty co-lead for the Education Policy Initiative.
View Stange's profile
Adrienne Harris offers practical fintech career advice and shares insights based on her unique professional...
Watch the video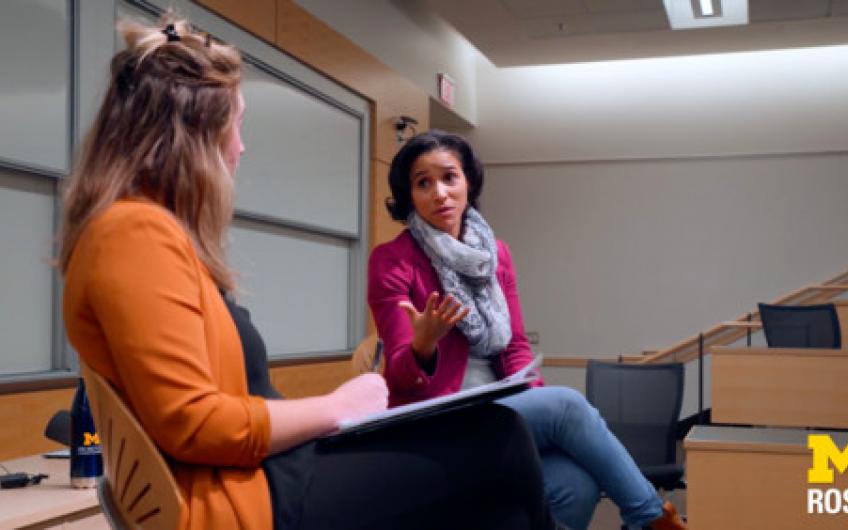 Research centers
Many of our faculty lead efforts for our dynamic research centers.