Faculty expertise
Strengthening the connections between rigorous academic research, real-world policy issues, and the student experience
Faculty directory
Poverty and inequality. Trade and economic development. Health and human security. Energy and the environment.  Alongside their critical work as teachers and mentors, Ford School faculty members are nationally and internationally recognized experts in vitally important policy areas. And they're deeply engaged in the world of practice. They include senior government advisors, current and former members of the Council of Economic Advisers, leaders of international nonprofits, and more. Some are visiting policymakers who have worked in the field for years.
See all of them on the faculty directory. 
Our faculty are enthusiastic teachers and mentors who prize the school's close-knit, collaborative community.
Who will inspire you?
Three Ford School faculty have developed exciting new online courses to equip learners and professionals around the globe with interdisciplinary...
Finish reading
We need to incorporate the expertise of vulnerable communities and social scientists at the outset.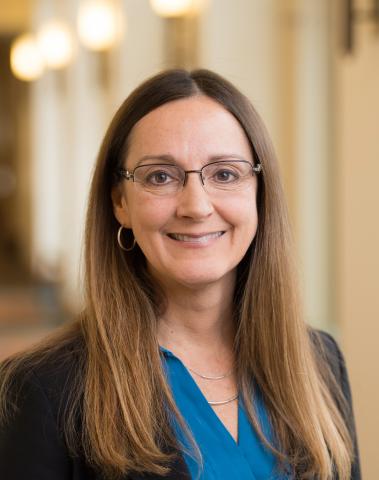 Jack L. Walker, Jr. Collegiate Professor of Public Policy
Her current research focuses on regionalism and intergovernmental cooperation, sustainable development, urban climate adaptation, transportation policy, community and economic development, local fiscal capacity, and local political accountability. She is the faculty lead for the Program for Practical Policy Engagement (P3E), a Center for Academic Innovation Faculty Innovator in Residence, and leads research through the Detroit Metro Area Communities Study (DMACS), an ongoing public opinion panel survey of Detroit adults.
View Gerber's profile
Until recently, methane has remained far less prominent than carbon in climate policy. But significant change appears to be on the way, including a proliferation of corporate and governmental reduction pledges from the oil and gas sector." — Brookings, January 2023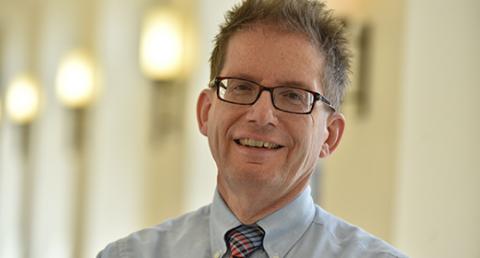 Barry Rabe
He examines climate and energy politics and has received multiple awards for his research from the American Political Science Association, including the 2017 Martha Derthick Award for long-standing impact in the fields of federalism and intergovernmental relations. In 2021 he won the NASPAA Distinguished Research Award, recognizing his outstanding contributions to the field of environmental policy and practice. His co-authored book, Trump, the Administrative Presidency, and Federalism won the Louis Brownlow Award from the National Academy of Public Administration.
View Profile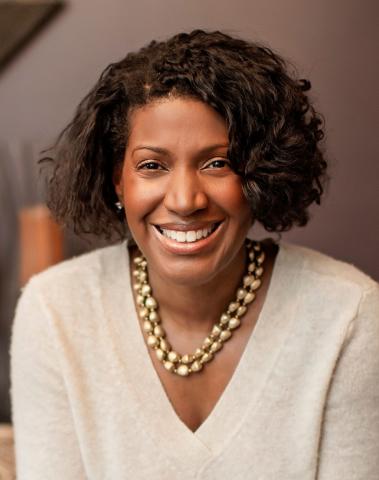 Dean; Director, Center for Racial Justice; Jean E. Fairfax Collegiate Professor of Public Policy; University Diversity and Social Transformation Professor; Professor of Sociology
Celeste Watkins-Hayes engages in higher education research, urban poverty, and race, class, and gender. Her book Remaking a Life: How Women Living With HIV/AIDS Confront Inequality has won numerous awards. And visit The Center for Racial Justice: fordschool.umich.edu/center-racial-justice.
Read more about Watkins-Hayes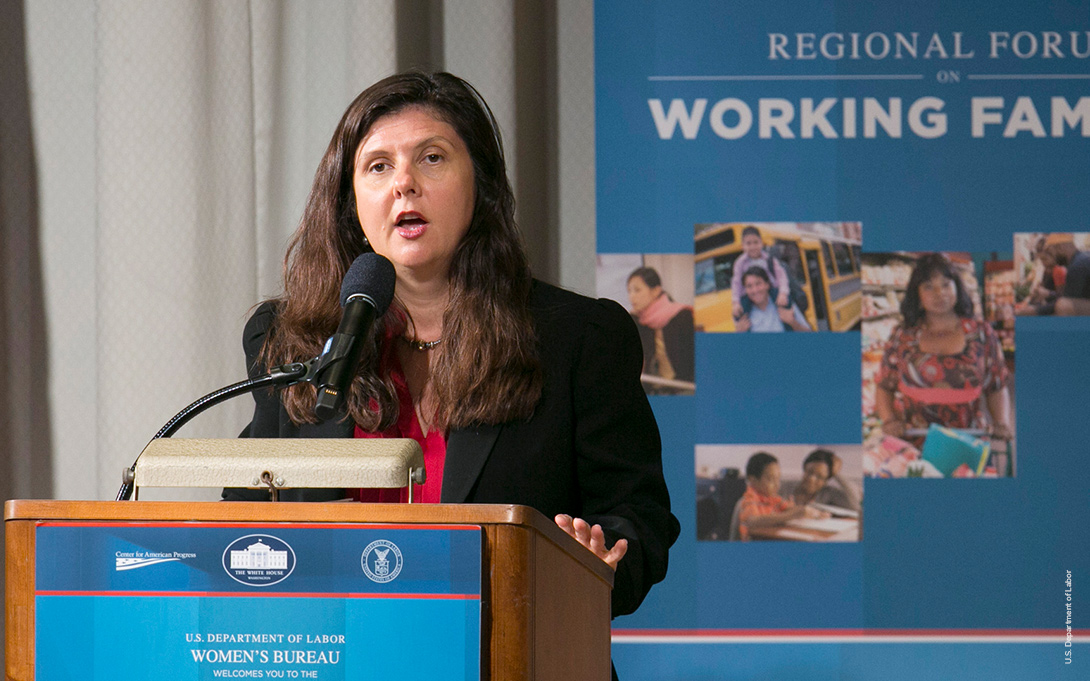 "
"2021 was the strongest year of job growth we've ever had, and 2022 came in there as the second. We did see some slowdown as the year continued but even if you're just looking at those last three months where we averaged 247,000 jobs a month for three months—that's pretty high job growth compared to the whole 21st century. The job market is strong and where that strength is coming from right now are the sectors that were the slowest to recover from the pandemic."
Betsey Stevenson, Bloomberg, January 2023.
In the past two years alone, Stevenson has been asked to testify seven times before Congress, the executive, and state legislatures on labor market recovery during COVID, child care, small business growth, and unemployment.
Read more about Stevenson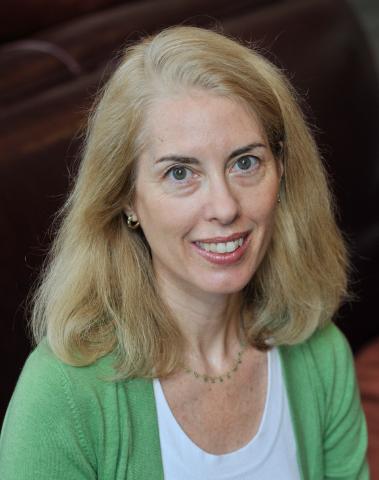 Professor of Public Policy; Professor of Economics
Kathryn Dominguez advises national and international bodies, including the Economic Advisory Panel at the Federal Reserve Bank of New York, Advisory Scientific Committee for the European Systemic Risk Board, and the Panel of Economic Advisors at the Congressional Budget Office. As an advisor, she provides insights from her own research, reviews economic forecasts, and enhances agency analysis of the economy.
View Dominguez' profile
Restrictive policies at the state level remain a clear and present danger to the health and social welfare of women and families in the United States. These policies pose serious risks to maternal and infant health by denying or delaying evidenced-based medical care and are predicted to increase maternal deaths, especially among African Americans."
— Lantz's op-ed in The Milbank Quarterly, November 2022.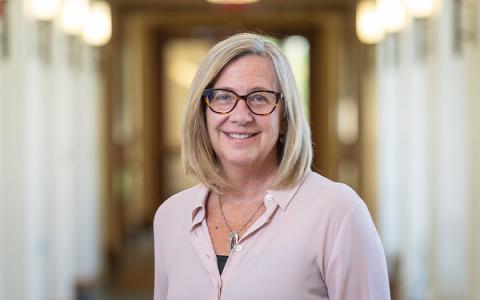 Paula Lantz
Lantz is the James B. Hudak Professor of Health Policy, and Professor of Public Policy and Health Management & Policy.
View her profile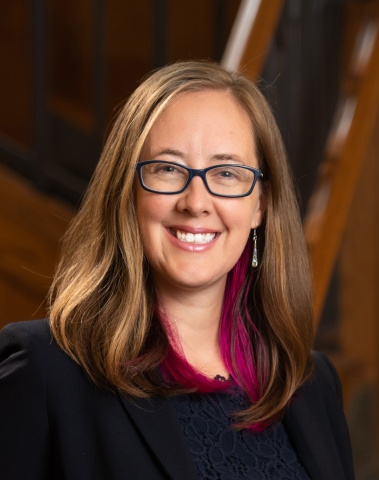 Associate professor of public policy
Catherine Hausman focuses her research on environmental and energy economics. She recently sat down with Daniel Raimi (Resources Radio) to discuss findings from her recent paper "Inequality, information failures, and air pollution," which suggests "information failures" disproportionately impact low-income communities and people of color, who are more likely to already live near sources of pollution. You can find the Economics of Environmental Justice podcast on her profile.
View Hausman's profile
Hopefully, what this will help do is ease the burden on families and also help them to access the kind of high-quality care that they want. What these public investments can really do is address these market failures in which early educators aren't getting the wages that they enjoy. It really takes public investment to be able to pay early educators fairly and to offer them a living wage."
— Detroit Free Press, January 2023.
Christina Weiland, Associate Professor of Education & Public Policy
Dr. Weiland's research focuses on the effects of early childhood interventions and public policies on children's development, especially on children from families with low incomes. She is particularly interested in the active ingredients that drive children's gains in successful, at-scale public preschool programs. Weiland is a faculty co-lead for the Education Policy Initiative.
View Weiland's profile
Family and household structures are complex, but Ford School professor Natasha Pilkauskas thinks their nuance is rarely considered with when it comes...
Finish reading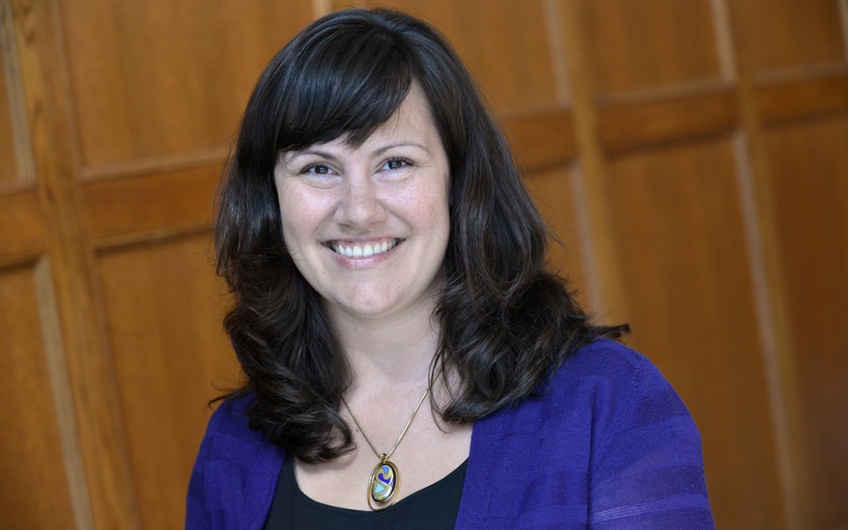 Research centers
Many of our faculty lead efforts for our dynamic research centers.