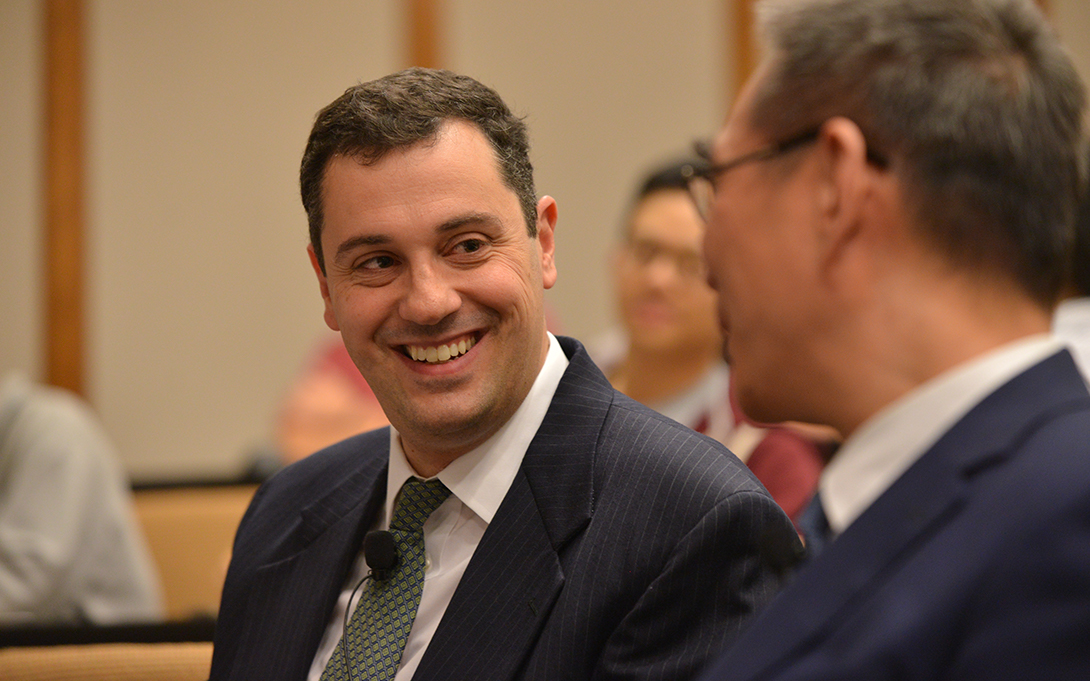 John Ciorciari, ARD Germany: And this commitment would suit the United States just fine. Because the relationship with the other big "player" in the region, China, has recently gotten worse and worse. John Ciorciari, professor of international politics at the University of Michigan, says : "The number one reason is China's rise. India is recognized on both the right and left in the US as a possible counterbalance to China's influence in the Indo-Pacific region."
He sees the support from both political camps as a big plus. Because in this way better relationships could actually be built in the long term, and that's exactly what it's all about. The US would like to make India a little more reliable.
"The US and its allies would like to see India as a friend rather than an enemy in many diplomatic matters," says Ciorciari. At the United Nations, for example, India does not exactly have a reputation for reliably aligning with American interests. "US officials and allies hope that will change."