Date & time
Oct 27, 2020, 1:00-5:00 pm EDT
Location
This is a Virtual Event.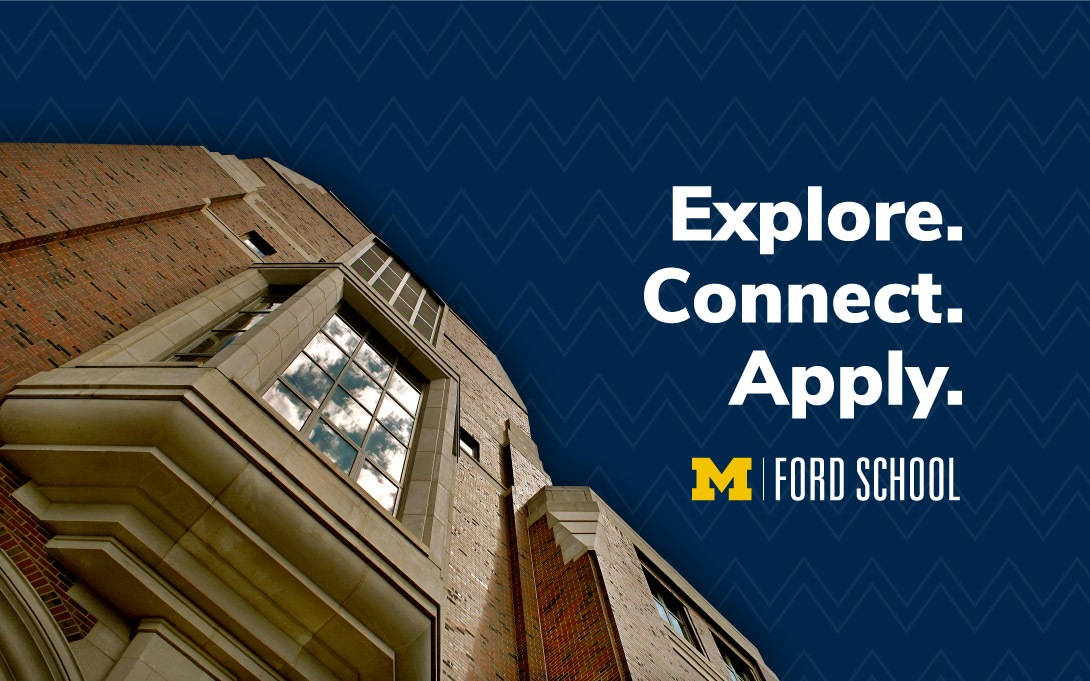 Don't miss out on this opportunity to connect one-on-one with the Gerald R. Ford School of Public Policy and 50 of the top public policy and international affairs programs from across the county!
These members of the PPIA Graduate School Consortium share PPIA's commitment to increasing diversity and fostering inclusion in public service.