October PPIA public service expo
Date & time
Oct 26, 2021, 1:00-5:00 pm EDT
Location
This is a Virtual Event.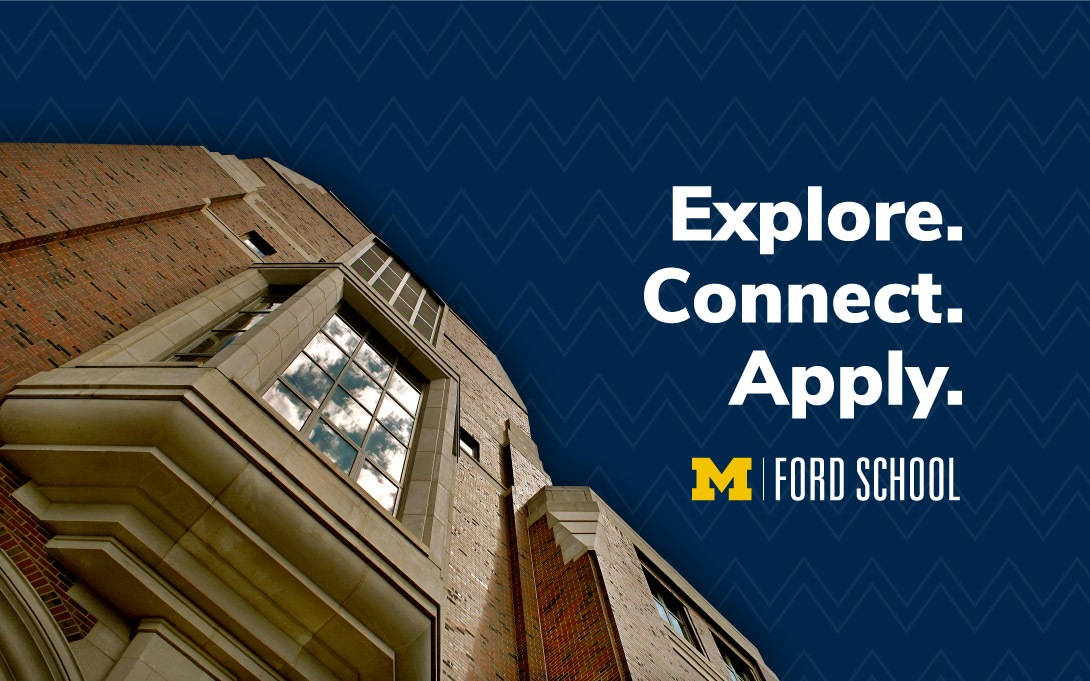 Connect one-on-one with the Gerald R. Ford School of Public Policy and 50 of the top public policy and international affairs programs from across the country!
These members of the PPIA Graduate School Consortium share PPIA's commitment to increasing diversity and fostering inclusion in public service.
Attendees of the PPIA Expo receive unparalleled access to decision makers in the admissions process at the nation's top public policy and international affairs schools. Prospective applicants have an opportunity to ask questions about various policy programs, what makes a strong candidate, and carefully consider which programs align with their interests and careers.
This online chat will connect you directly with programs from the comfort of your home, office, smartphone or tablet. After signing in, you'll be able to explore the available information and opportunities, and participate in 1-on-1 text-based chats with representatives from participating programs. Share your background and experience, and get all your questions answered.