PPIA Junior Summer Institute Information Session
Date & time
Oct 12, 2021, 7:00 pm EDT
Location
This is a Virtual Event.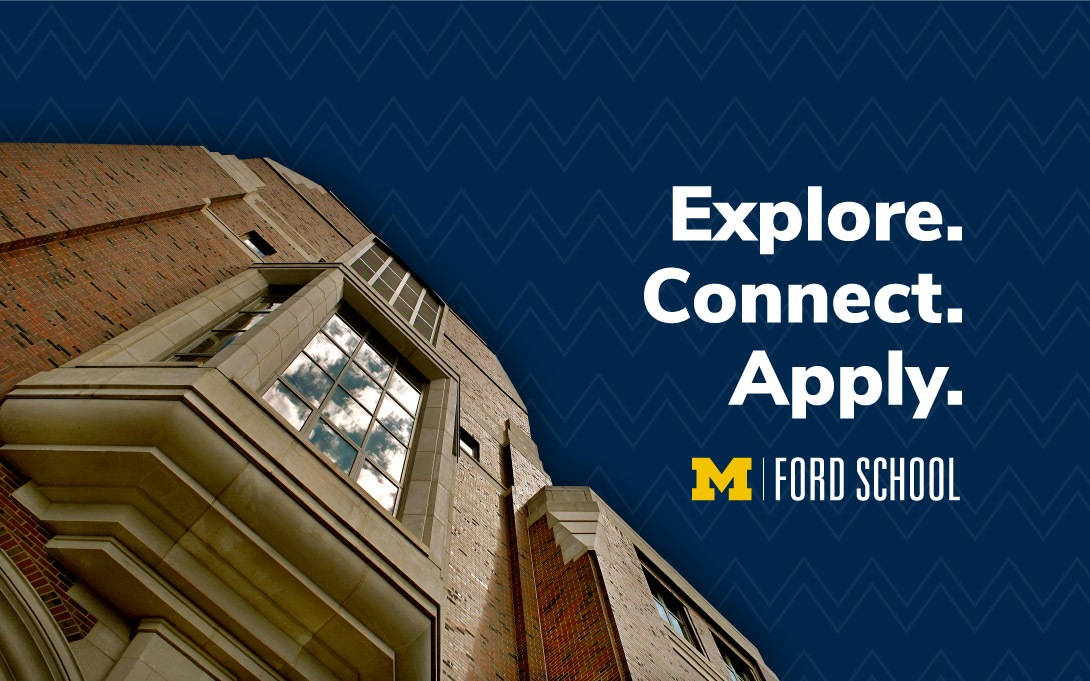 The Junior Summer Institute (JSI) application deadline is less than a month away!
Join us for a virtual information session to learn more about creating a strong application.
For over four decades, the Ford School has hosted a Public Policy and International Affairs (PPIA) Junior Summer Institute—an intensive seven-week summer program that focuses on preparing diverse undergraduate students from all over the United States for graduate programs in public policy and international affairs. Courses focus on improving students' communication and quantitative reasoning skills, which are vital to their success in graduate programs.