Fall 2022 incoming master's welcome week
Date & Time
Aug 22-26, 2022, All Day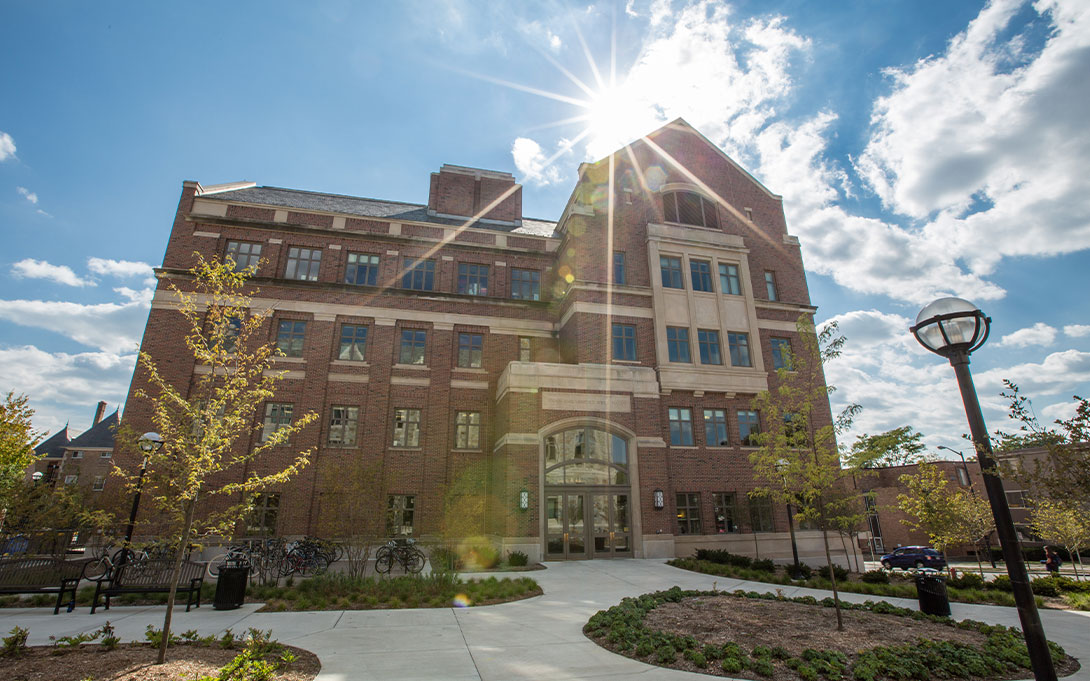 The official start of the school year, welcome week and orientation activities at the Ford School give new students the opportunity to meet and engage with peers, faculty, and staff, and begin the process of preparing for the academic year.
We'll make more information, updates, and a detailed fall welcome schedule available to incoming students later this summer through Canvas.
Health and safety
The most current University of Michigan Health and Safety protocols will be followed. At this time, U-M requires individuals to complete their ResponsiBLUE survey prior to entering Weill Hall, regardless of COVID-19 vaccination status. Please see the U-M Campus Maize and Blueprint for all current public health guidance, policy, and answers to frequently asked questions.