WGPP introductory meeting
Hosted by Women and Gender in Public Policy
Date & time
Sep 22, 2022, 6:00-7:00 pm EDT
Location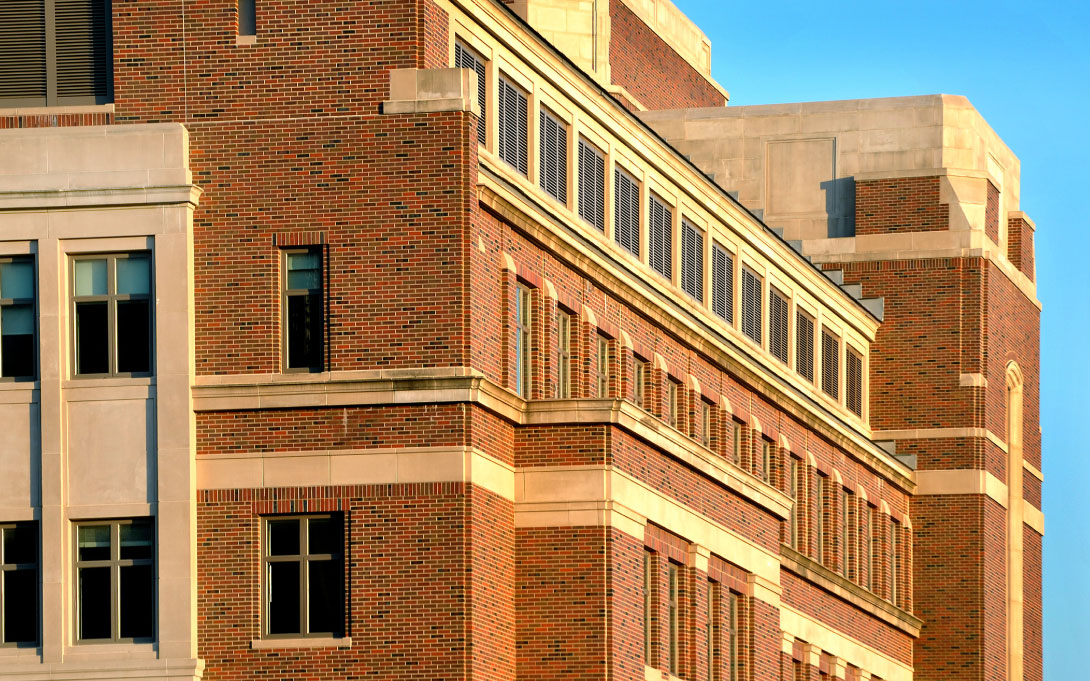 Join Women and Gender in Public Policy—a student organization at the Ford School—to learn more about its mission, programming, and how to get involved.
This will be a hybrid event so if you are unable to attend in-person, please join us on Zoom.
Please register by Tuesday, September 20th (11:59pm).
Contact / more information
Please reach out to this student organization directly with any questions.