Wolverines v. Terrapins
Homecoming 2018
Date & time
Oct 6, 2018, 12:00-6:00 pm EDT
Location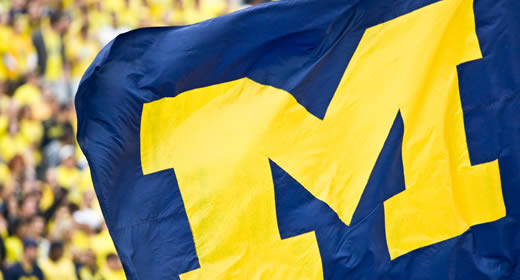 Cheer on the Wolverines, with your fellow Fordies, as they take on the Maryland Terrapins in the annual Homecoming game! Game time: Noon. 
Football tickets are available for purchase in a special Ford School section for $75/ticket plus a $10 service fee/ticket. Tickets are limited and the deadline to purchase is August 24, 2018. 
Click here to purchase tickets and use the code FORDHOMECOMING.