Since 2008, Sue Dynarski has been one of the Ford School's most active faculty working to reform public education, fighting for educational equity and inclusiveness, and training the next generation of education policy experts. She has taught hundreds of Fordies the intricacies of program evaluation, statistics, econometrics, regression analysis, and causal inference. And she has used those same tools to remove barriers to educational opportunities through policy change.
In order to be closer to family and friends and return to the community where she was born and raised and where she began her first career as a Union organizer, Sue is leaving U-M to join the Harvard Graduate School of Education. Through July, we will highlight her work on this page and will be collecting alumni stories and well wishes through this form. 
We will miss you, Sue, and wish you well in your new role and your return to Boston! 
Sue fights for educational equity and advocates for inclusivity at every opportunity. She is transforming access to higher education."

Dean Michael S. Barr
Once, she was a first-generation college student from a working-class suburb of Boston. Now, she is an internationally renowned professor of...
Watch the video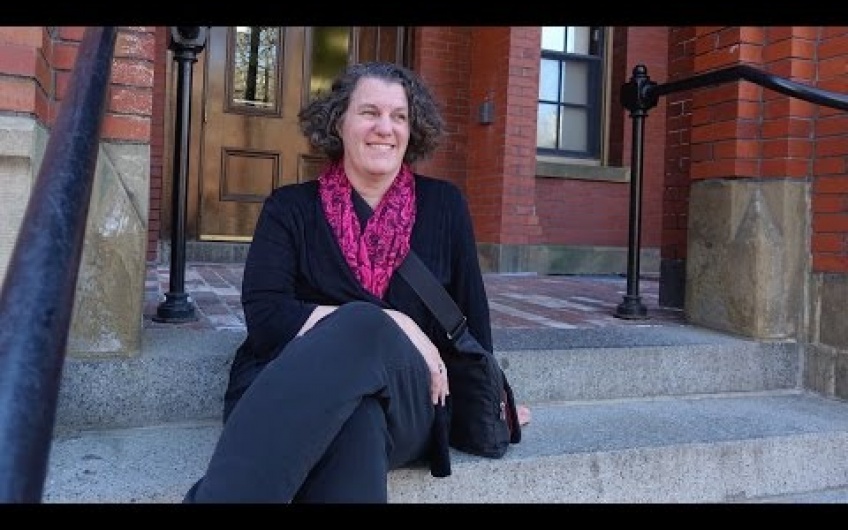 Policy engagement
Working to reform public education, Sue has testified before Congress, written for the New York Times, and did a TED Talk that has over 15,000 views.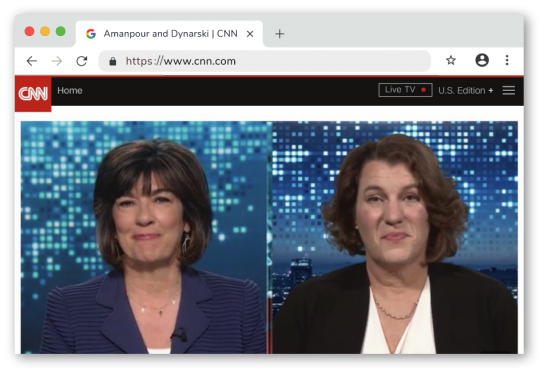 FAFSA and loan repayment media
Cost should never be a barrier to in-state students seeking to study at the University of Michigan. This research has given us important data that has helped us design programs that provide greater access to the life-changing educational opportunities at a top public research university."

President Mark Schlissel
A lecture honoring Dr. Susan Dynarski, University Diversity & Social Transformation Professor and Professor of Public Policy, Education, and...
Watch the video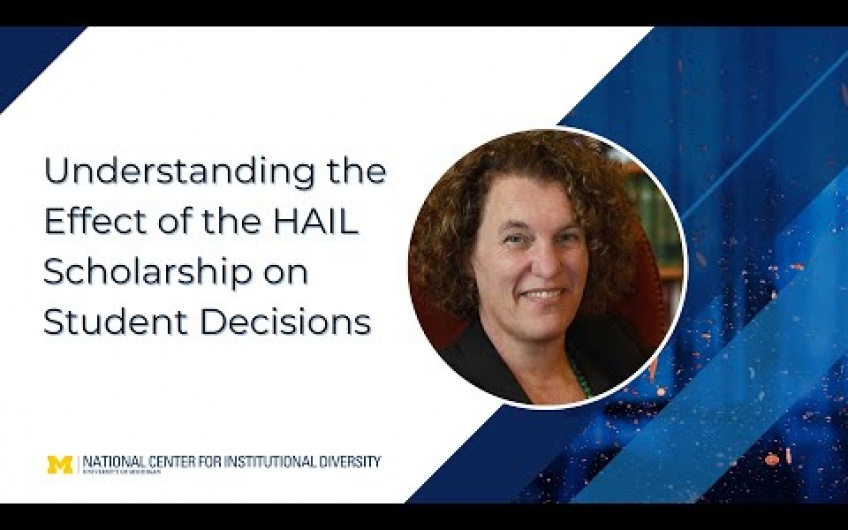 Building research partnerships
At the K-12 level, Sue saw a need for better access to data about Michigan students, and along with Professor Brian Jacob, helped broker a partnership with the Michigan Department of Education, the Center for Educational Performance and Information, Michigan State University, and the Education Policy Initiative at the Ford School. Together, the collaboration created the  Michigan Education Research Institute (MERI), which supports research to improve education for all students in Michigan. In this partnership, EPI's Michigan Education Data Center (MEDC) operates as a secure data clearinghouse.
Sue has also established formal research collaborations with other notable state education agencies, such as Massachusetts and Tennessee, and engages with local education practitioners and researchers at other leading universities.
The MERI Partnership and Michigan Education Data Center can empower and equip our leaders with the research they need to make evidence-based decisions that advance just and equitable learning opportunities, assessments, and educational systems." 

Dean of the U-M School of Education Elizabeth Birr Moje
The IES predoctoral fellowship was a phenomenal opportunity during my doctoral studies. It provided close access to faculty mentors, interdisciplinary training to become a more thoughtful education policy researcher, and a community of scholars who will be lifelong colleagues and friends." 

Max Gross (PhD Economics '20), who recently joined Mathematica as a researcher in its Human Services Division
PhD students who received fellowships
Journal articles authored by CIEPR fellows in training
Fellows have graduated and moved on to careers in education policy research
Sue's recognition and awards
Top 100 U.S. education policy influencers (2021): Sue was ranked among the top 100 education policy influencers by Education Week. She received high points in the Google Scholar and Education Press Mention categories.
Andrew Carnegie Award (2020): Sue was chosen from hundreds of nominees to receive $200,000 in philanthropic support for high-caliber scholarly research in the humanities and social sciences that addresses important and enduring issues confronting our society.
Global Education Evidence Advisory Panel, UK Foreign, Commonwealth & Development Office (2020): One of 12 panel members which issues a report on "the best investments to improve the quality and take-up of education in developing countries, as the world faces a learning crisis, with the coronavirus pandemic forcing more than 1.6 billion children out of their classrooms."
University Diversity and Social Transformation Professor (2019): Named in recognition of her excellence in scholarly inquiry related to DEI, inclusive teaching and mentoring, as well as impactful service and engagement that has provided greater access and opportunity.
APPAM Spencer Foundation Award for Excellence in Education Research (2017): Recognized for her noteworthy contributions through research and analysis in the field of education policy and management. 
College Board, Rethinking Student Aid/Reimagining Pell Task Forces (2013): The Study Group provided recommendations that focused on designing a system that would use available funding as effectively as possible.
Vernon Prize, best article in Journal of Policy Analysis and Management (2013): In recognition for the article "Experimental Evidence on the Effect of Childhood Investments on Postsecondary Degree Attainment and Degree Completion"
National Association of State Financial Aid Administrators, Golden Quill Award (2009): For contributions to the literature on student financial aid.