COVID-19 insights and action
Our faculty, staff, students, and alumni are leading the charge on public policy responses to and analysis of the COVID-19 crisis.
Our population, our health care and economic systems, our workforce, housing, and security have all be affected, with some damage yet to be fully seen. The pandemic has laid bare our world's racism, economic injustice, and other social and structural inequalities: the virus touches all, but the most significant and direct impacts have been and will continue to be on vulnerable people and communities.
Since mid-March 2020, our community has pulled together to find solutions.
Whether it is ensuring that our most vulnerable residents have their basic needs met, assessing the damage to our economy, gathering insights about health preparedness and responses on the ground from Michigan to Mozambique, addressing national security concerns, or providing critical information to residents and small businesses so they can stay afloat, Ford School faculty, students, and alumni are engaged and committed.
How has COVID-19 impacted young children's educational experiences and learning outcomes? How has the pandemic impacted early childhood education...
Finish reading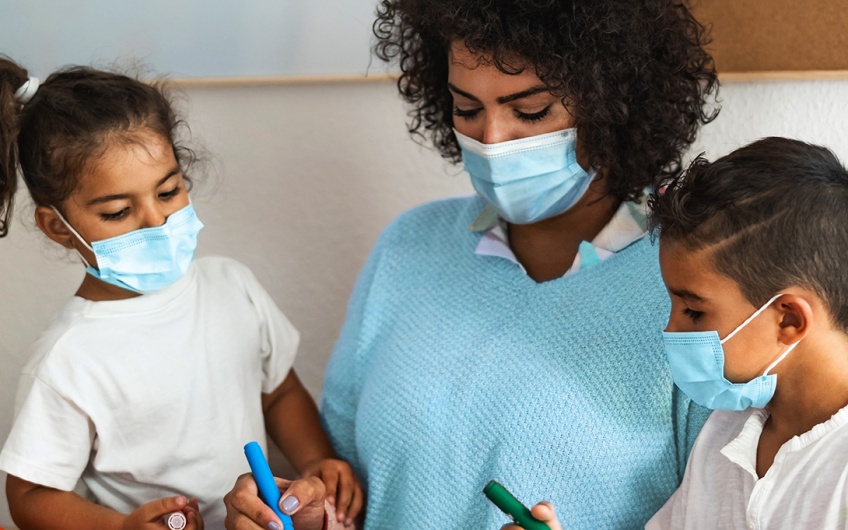 The importance of access to child care in the economic recovery was emphasized by Ford School economics professor Betsey Stevenson in testimony...
Finish reading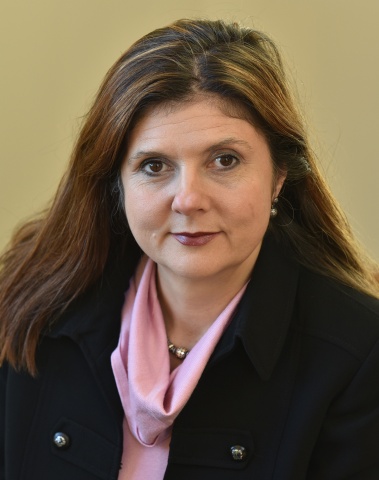 Professor of Public Policy and Economics

Stevenson is a labor economist who publishes widely about the effects of the pandemic on the labor market, particularly for women and families. In September she testified to the House Ways and Means Committee on the consequences of inaction on COVID tax legislation.
Read more about Stevenson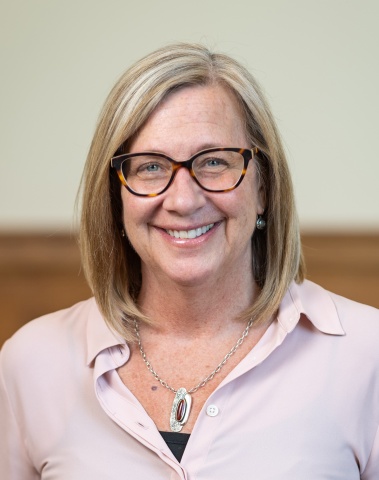 Associate Dean for Academic Affairs; Professor of Public Policy, James B. Hudak Professor of Health Policy
Lantz led a distinguished group of Michigan public health experts in filing an Amicus Curiae brief defending Michigan Governor Gretchen Whitmer's stay-at-home orders, stating these actions prevented 3,500 COVID-19 deaths. In 2020 she was named to the National Academy of Social Insurance COVID-19 Task Force which examines the potential impacts of the pandemic on the population, the society, and the economy, and the accompanying implications for social insurance programs in the United States.
Read more
On September 22, Luke Shaefer, the Hermann and Amalie Kohn Professor of Social Justice and Social Policy, testified before the U.S. House Select...
Finish reading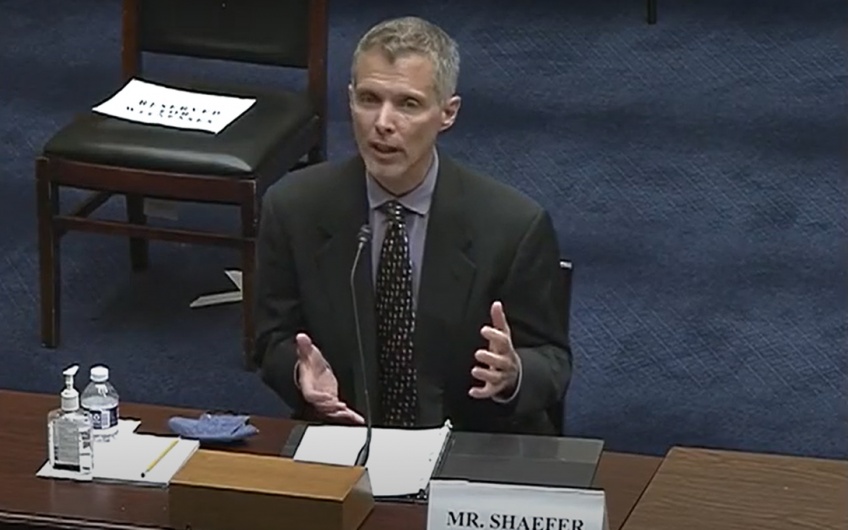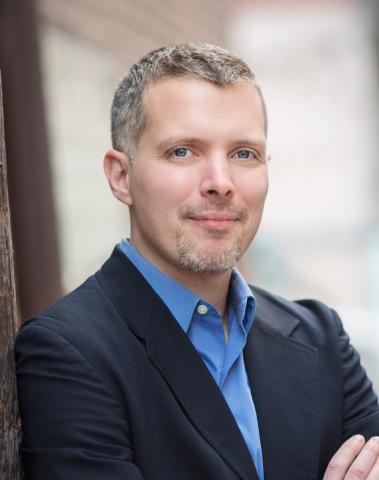 Hermann and Amalie Kohn Professor of Social Justice and Social Policy; Associate dean for research and policy engagement at the Gerald R. Ford School of Public Policy; Director of Poverty Solutions; Professor of Social Work.
Shaefer was named special counselor to the director of the Michigan Department of Health and Human Services and throughout the pandemic advised on the agency's decision to defer work requirements for those receiving TANF benefits, has played a supporting role in the process of rolling out new food assistance benefits, and facilitated connections between U-M housing experts and the state that helped in the Governor's decision to halt evictions as families struggle with job loss caused by the downturn.
View Shaefer's profile
Related videos
Faculty insights on how the pandemic has changed our world and what we can do to mitigate its effects.
View all videos
Adrienne Harris on the impact of the coin shortage due to COVID-19. Check out the video from VICE.
Have any questions?
Senior Communications & Outreach Strategist
Weill Hall
735 S. State St. #2116
Ann Arbor, MI, 48109