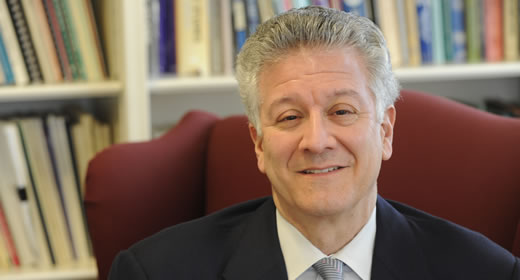 Sheldon Danziger was quoted in a Washington Post article called "Welfare's safety net hard to measure among states." Many are concerned that, according to the U.S. Census Bureau, the number of impoverished Americans is increasing but the amount and type of welfare assistance is decreasing. "The emergency fund is expiring, poverty is going up," Danziger told the Washington Post, "and there are all these people getting food stamps and Medicaid but not cash."

Danziger has spoken to a variety of media outlets about the release of a U.S. Census Bureau report on the nation's poverty level. According the report, poverty in the U.S. reached a 51-year high with 14.3% of the population falling below the poverty line in 2009. Listen to Danziger's U-M podcast or click the links below for more information.
Associated Press article, "Census finds record gap between rich and poor"