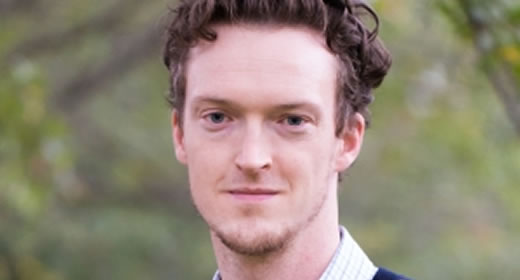 Security officials in China have blamed the East Turkestan Islamic Movement (ETIM), a little-known militant group, for the October 28th suicide car crash in Tiananmen Square that killed five people. While some groups are questioning the connection, Phil Potter notes that the Pakistan-based ETIM leadership could be gaining in sophistication.

Potter addresses this issue in a forthcoming paper for Strategic Studies Quarterly on the global implications of the growing threat of terrorism in China. Regarding the ETIM's ties to the Taliban, he notes:

"The result is cross-fertilization between previously isolated movements, leading to the diffusion of tactics and capabilities that have the potential to increase the sophistication and lethality of terrorism in China."