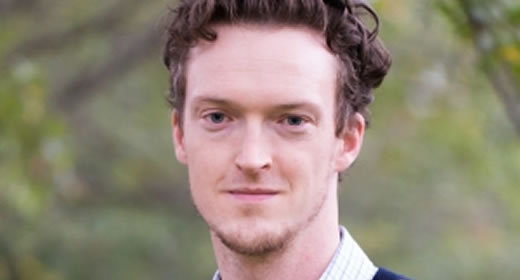 Philip B.K. Potter, assistant professor at the Ford School, was quoted in a May 1 Wall Street Journal article on the recent deadly bombing by violent separatist groups in the Xinjiang region of China. In "China President Xi Vows to Crush Separatists after Xinjiang Attack," reporters Brian Spegele, Jeremy Page, and James T. Areddi describe the train station attack that left three dead and 79 injured.

Potter noted that the bombing was particularly tough for the government because of the intense security measures in Xinjiang that were in place before the attack. "When you are able to do things that are of symbolic value, that is an indication of latent capacity," Potter told reporters.

He was also quoted in the May 1 Dow Jones Business News story, "China President Vows to Crush Separatists."

Phil Potter is an assistant professor at the Ford School and in the Department of Political Science. He is also a principal investigator for a Department of Defense Minerva Initiative project to map and analyze collaborative relationships between terrorist organizations.

To see more of the work going on at the International Policy Center (IPC) at the Ford School, visit the IPC website.