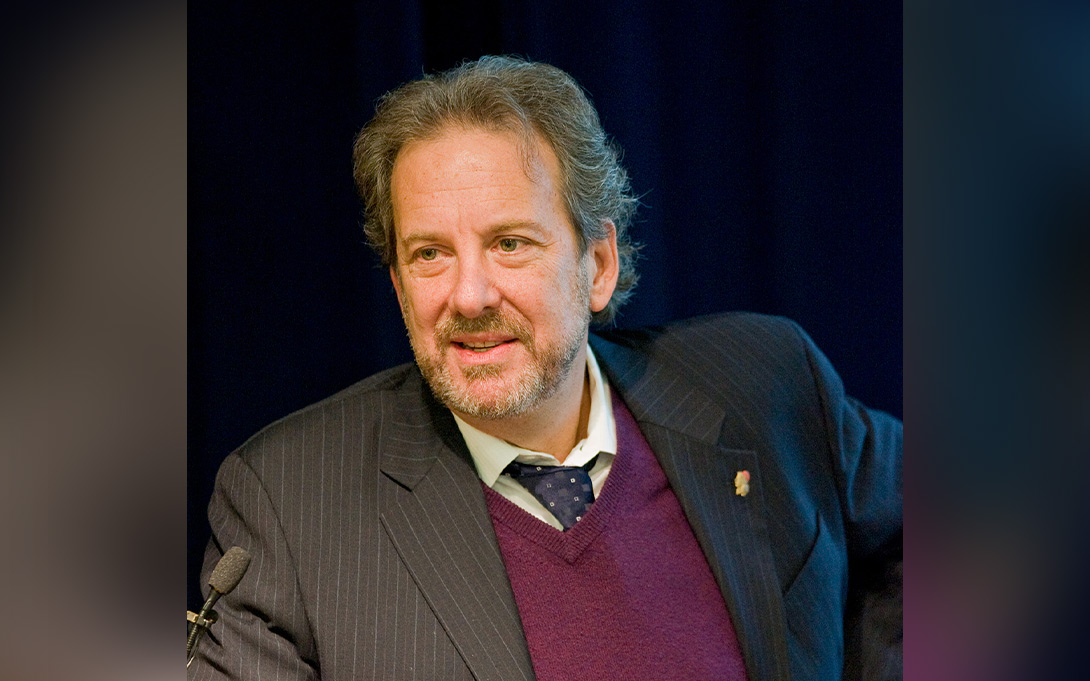 "After spleens are vented…enough grudging accommodation can emerge to stop the killing even if dreams of triumph endure," argues Scott Atran in "U.S. Must Help Deal Directly With Hamas," an August 5 op-ed on The New York Times' "Room for Debate" blog.
Atran's article is part of a roundtable, "Can the U.S. Still Be a Leader in the Middle East?" on resolutions to the Israel-Palestine conflict. Atran's position? That the putatively unresolvable issue of incompatible "sacred values" is actually less intractable than it seems.
These sacred values, the values that define community and kinship, have historically divided the Middle East, and in conflict hot spots around the world, attempts to force residents to give up these values have inevitably backfired. However, Atran argues, sacred values are by nature unverifiable and unfalsifiable, meaning that they can be "reframed and reprioritized according to circumstances."
Atran describes a statement by Hamas chairman Khaled Meshal, who said he was willing to accept a settlement along the 1967 borders that could become a permanent peace if the Palestinian people voted for it in a referendum, as long as compliance with the peace was internationally guaranteed and Israel issued an official apology.
However, Atran writes, "negotiations can only proceed if all sides agree on form – without preconditions on outcomes and each side recognizing that force alone cannot prevail." The New York Times article is the latest entry in Atran's long-term project on resolving conflicts raised by Islamic terrorism, on which he has collaborated with Ford School Professor Robert Axelrod. Atran and Axelrod published a paper in 2008, "Reframing Sacred Values," on the subject.
Scott Atran is director of research in anthropology at the Centre National de la Recherche Scientifique in Paris, a senior research fellow at Harris Manchester College in Oxford University, and Presidential Scholar at John Jay College of Criminal Justice in New York, and a professor of public policy (by courtesy) at the Gerald R. Ford School of Public Policy.