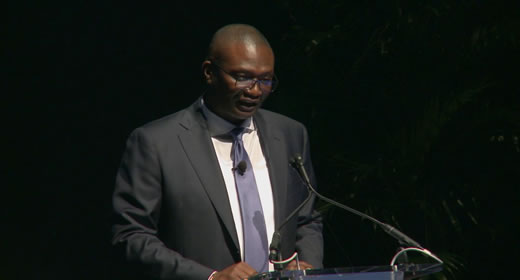 Overheard this semester: Policy Talks @ the Ford School

"It seems to me that our efforts to narrow racial differences in schooling and other things, if applied too late, are almost doomed to fail."

Kerwin Charles, deputy dean and Edwin and Betty L. Bergman Distinguished Service Professor, Harris School of Public Policy Studies. January 20, 2014.
---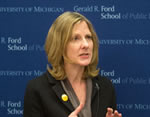 Gerken
"Stephen Colbert, in my opinion, has single handedly done more for campaign finance reform than anyone else in the 21st century, save Richard Nixon."

Heather Gerken, J. Skelly Wright Professor of Law, Yale Law School. February 3, 2014.
---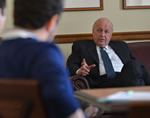 Negroponte
"I don't think we (the U.S.) are too good at nation building. I don't think we do that part too well. And I don't think we're very good at regime change."

John Negroponte, former U.S. Ambassador to Honduras, Mexico, the Philippines, the United Nations, and Iraq. February 27, 2014.
---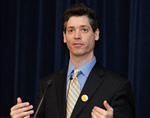 Cohn
"Why should I have to pay for my neighbor's healthcare? You could be next. It's that simple. Every single person in this room is an accident, heart attack, some-disease-you-don't-know away from having a catastrophic illness."

Jonathan Cohn, senior editor of the New Republic and author of Sick: The Untold Story of America's Health Care Crisis and the People Who Pay the Price. March 17, 2014.
---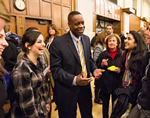 Orr
"There's no pot of gold, no leprechaun. There's no manna from heaven. It's real debt. Real problems."

Kevyn Orr (JD '83), emergency financial manager, City of Detroit. March 25, 2014.
---
Below is a formatted version of this article from State & Hill, the magazine of the Ford School. View the entire Spring 2014 State & Hill here.