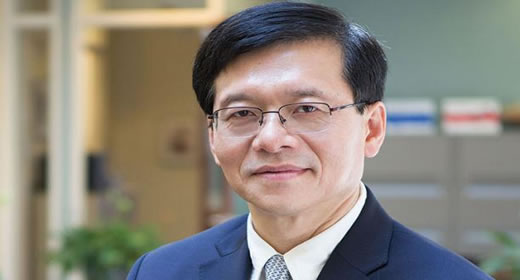 Max Ehrenfreund of The Washington Post reports on Yu Xie's recent study, published in the Proceedings of the National Academy of Sciences, which sheds recent light on the causes of Asian-American academic success.

In the May 5 article, "Study ties hard work to Asian students' higher grades. What's your excuse?" Ehrenfreund explains that Xie's study indicates that Asian-American academic success is most closely linked with work ethic, and less with innate intelligence or socioeconomic status.

"These findings do not conclude the debate, but instead raise even more sensitive questions," writes Ehrenfreund. "Why do Asian students work harder, and can members of groups that do not do as well academically replicate Asians' success by adopting their attitudes?"

Monte Morin of the Los Angeles Times also describes Xie's work in the May 5 article, "Study examines achievement gap between Asian American, white students." Morin writes that although Asian American students significantly outperform their white peers academically, "the high performance of Asian American students comes at a cost."

"Studies show that Asian American youth are less psychologically adjusted and socially engaged in school than their white peers," notes Xie and his coauthor, Amy Hsin. Yu Xie is the Otis Dudley Duncan Distinguished University Professor of Sociology and Statistics and a faculty member of the Gerald R. Ford School of Public Policy.

On May 12, Xie's study was also discussed on Tell Me More, the NPR News program, in Michel Martin's "Asian-Americans are successful, but no thanks to tiger parenting."