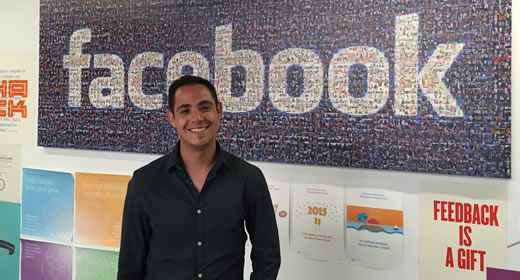 When I graduated college, I decided to start my own consulting practice because I could not find an organization that carried out a mission that I believed in or identified with.  Partnering with public and non-profit organizations, I worked to help improve the outcomes of children and youth that experienced foster care. I wanted to do my part in helping improve the system for those that, unfortunately, would have to come after me.  
I came to the Gerald R. Ford School of Public Policy because during my tenure working in the public sector, I saw the critical role that persons with public-private experience and knowledge played in the work that I was doing.  My undergraduate education was in business and what better place to shape my knowledge of the public sector than at the University of Michigan's Gerald R. Ford School of Public Policy.  After my first year at Ford and as the summer approached, I knew I needed to work in the private sector if wanted to reach the goal that I originally set out to accomplish when I came to policy school. However, it needed to be an organization whose mission I believed in and identified with.
So why Facebook? Over the years, and during my time in foster care, though physically apart from family, I was able to continue being a part of their lives because of social media—particularly Facebook. When the opportunity presented itself to be a part of a team whose job was literally to ensure Facebook's mission of making the world more open and connected was possible, it was a no brainer! As Facebook's Data Center Site Selection Strategy Extern, I work with a highly specialized and non-conventional team within Facebook as they move through an extremely confidential and complex process of identifying and negotiating the build of Facebook's next billion-dollar Data Center. Projects exposed me to every aspect of the business and focused on things like leading and presenting recommendations on site viability based on policy cross functional due-diligence, creating new entities abroad, and engaging in a lot of process improvement efforts.  
While the learning curve was indeed very high, the environment facilitates learning and collaboration. Everyone has the same desk in the same open area, from interns to vice presidents to Mark Zuckerberg. I had constant and frequent access to some of the smartest and coolest people at every level.  Of course being in beautiful California at the heart of Silicon Valley isn't all that bad either…