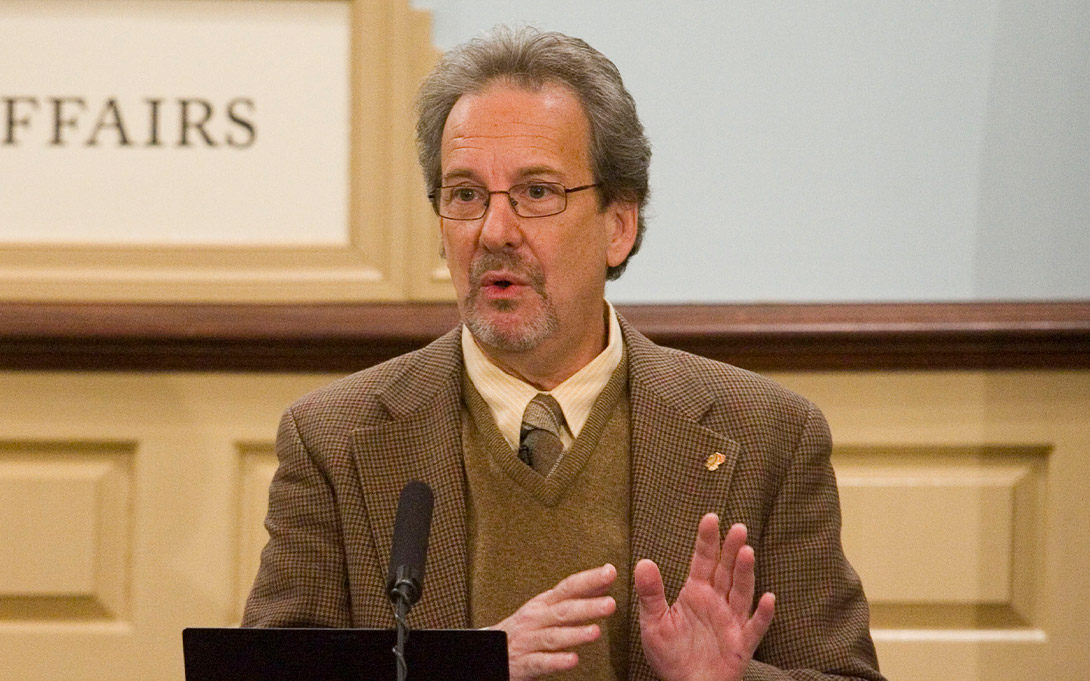 The Social Science Bites podcast describes Scott Atran's research as sitting "at the intersection of violent acts and cognitive science." Atran, an adjunct research professor at the Ford School, seeks to understand what motivates 'devoted actors' to commit violence when rational-choice explanations fail.
The answer, Atran says in the podcast's April 3 episode, could be what he calls sacred values: "Those ideas wedded to emotions for which people are willing to make the costliest of sacrifices."
Sacred values can be secular or religious, and not everybody has them, says Atran. However, those who do have them, he says, exhibit characteristics that can be empirically measured, such as an immunity to negotiation (regardless of the amount of material tradeoff). Devoted actors also take action irrespective of the risks, rewards, or consequences, because they believe doing the right thing is what is important. 
Does Atran have any sacred values? "Yes, I do, otherwise I wouldn't go to the dangerous places I go to," he says, referring to his field research.
Atran is particularly interested in understanding how sacred values inform the worldview of devoted actors fighting for ISIS. He believes his place is to "bring science to the battlefield to help understand and stop the Islamic State."