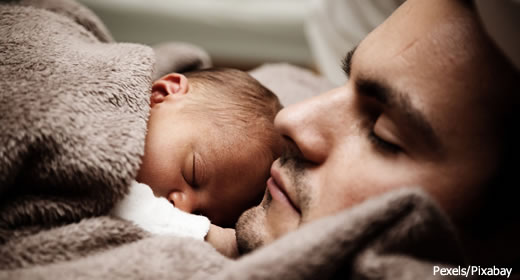 As a member of the AEI-Brookings Working Group on Paid Family Leave, Betsey Stevenson has contributed to a recently released bipartisan report highlighting the benefits and costs of paid leave.
In the May 2017 report, titled "Paid family and medical leave: An issue whose time has come," the ideologically diverse group reports that while there was disagreement about the specific design of a paid family leave policy, there was unanimous agreement that "some form of paid parental leave should be offered to help workers at the time of birth, adoption, or fostering a child."
The group goes on to outline eight core principles to guide policymakers; to assess three existing proposals for paid family leave by prominent Democratic, Republican, and Independent policymakers; to offer data on the changing demographics of working families in the U.S.; to describe the status of existing state and federal family leave laws; and to outline a new compromise plan for consideration by policymakers.
Key elements of the group's proposed compromise plan include "benefits available to both mothers and fathers, a wage-replacement rate of 70 percent up to a cap of $600 per week for eight weeks, and job protection for those who take leave." The compromise plan could be financed, they say, by a payroll tax on employees and savings in other parts of the budget.
---
Betsey Stevenson is an associate professor of public policy and economics at the University of Michigan. She served as a member of the White House Council of Economic Advisers from 2014-16 and as chief economist of the U.S. Department of Labor from 2010-11. She is a member of the bipartisan AEI-Brookings Working Group on Paid Family Leave, sponsored by the American Enterprise Institute (AEI) and the Brookings Institution.