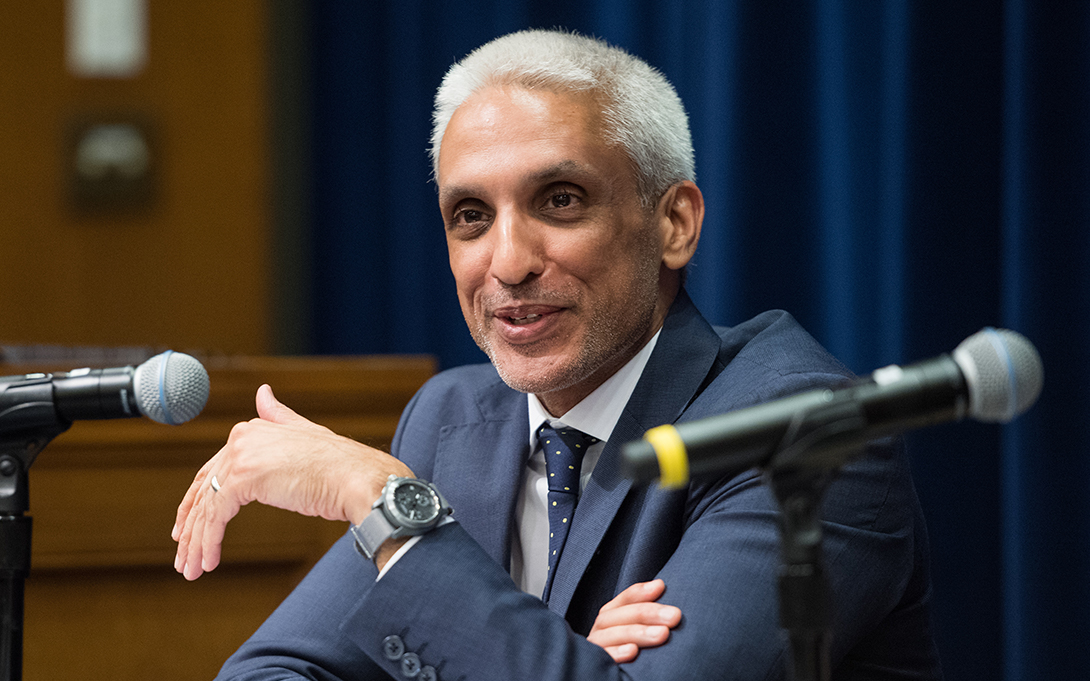 In an essay in Defense One, Javed Ali and co-author Adam Maruyama argue that the next step in improving the U.S. national focus on cybersecurity should be acting on a long-debated proposal to split the job of leading the NSA and Cybercom. 
"From our vantage point as former professionals with significant experience and insights on how national security reforms have unfolded since 9/11, we believe the nation could be served by the split... Splitting up the leadership of NSA and CYBERCOM could allow the latter commander to fully focus on the organization's attention on training, equipping, and organizing military forces to conduct the full spectrum of operations to support national security priorities," they write.
The full essay can be read here.