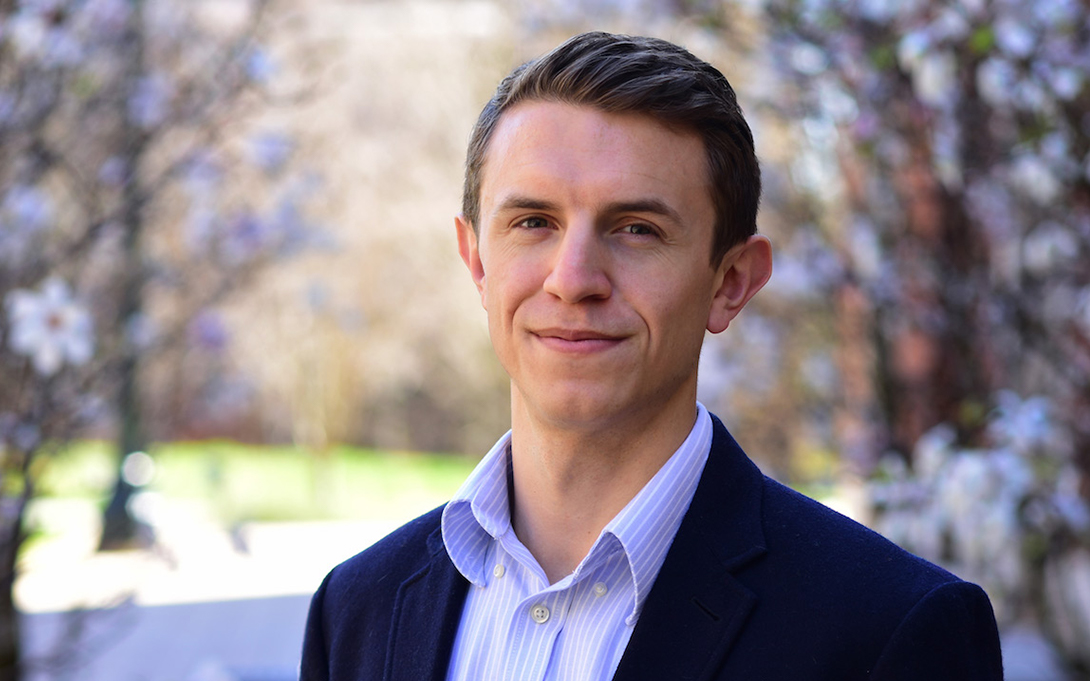 Images of heavily-armed police have been one jarring aspect of the scenes on American streets for the past week. For decades, the Department of Defense has run a program that has distributed "everything from bayonets to grenade launchers" to police precincts across the country. 
In an article in Wired on June 2, Kenneth Lowande, assistant professor of political science with a courtesy appointment at the Ford school, says, "There is no compelling evidence, right now, that arming LEAs with military-grade equipment increases or decreases crime. " 
A year after the riots in Ferguson, Missouri, then-president Barack Obama signed an executive order that prohibited state and local law enforcement from receiving certain types of property, like grenade launchers and weaponized aircraft. President Trump lifted them in 2017. 
Lowande argues the actual impact of that revocation has been negligible. According to the article, Obama's original executive order ultimately only applied to around 300 departments, he says, and there's no sign in recent Defense Logistics Agency inventories that previously restricted items have been sent out again. In a working paper currently under review, Lowande finds that the demilitarization efforts that did take place in those two years showed "no detectable impact on violent crime or officer safety."
The full article can be read here.
Kenneth Lowande is an assistant professor of political science and a faculty by courtesy at the Ford School. He is a faculty associate in the Center for Political Studies at the Institute for Social Research. Previously, he was a fellow in the Department of Political Science at Washington University in St. Louis and at the Center for the Study of Democratic Politics at Princeton University. He studies American political institutions, policymaking under separate powers, and the executive branch.